How to clean your smartphone and protect it from dirt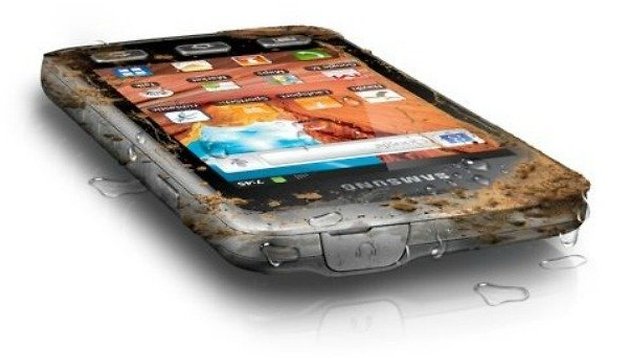 Everyone has probably already been through this situation: you're happily eating a sandwich and suddenly a message from WhatsApp arrives. You take the phone from your pocket to read the message and by the time you've replied and put the phone in your pocket again, it's got half your sandwich all over it. A clean and germ free smartphone can relieve you of some opportunistic colds and viruses, believe it or not. Here are some tricks for cleaning Android devices.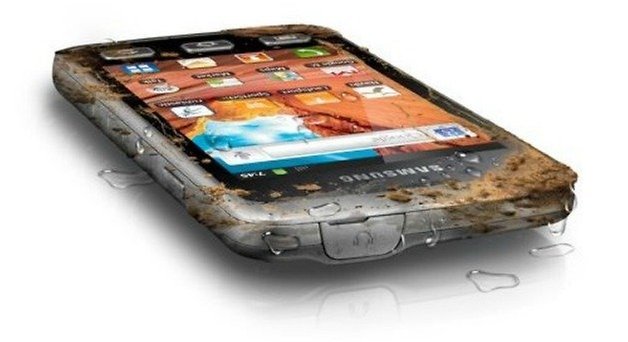 Cleaning supplies
Cloth or microfiber towel. Many devices come with one, otherwise you can use any spectacle/sunglass cleaning cloth.
Alcohol swabs or regular dry swabs
Water, isopropyl alcohol, distilled water or a special liquid for cleaning electronics.
How to clean your smartphone
Be careful when using liquids on or near your smartphone, they can infiltrate the edges of the device. Do not use too much and just to be safe, turn your phone off while cleaning (and don't turn it back on until you're sure it's dry).
Do not press too hard against the display with the cloth either, as this can cause scratches on the glass if there is debris on the screen. Most decent devices currently have very resilient displays, but prevention is better than cure. Remove any loose debris before adding liquid.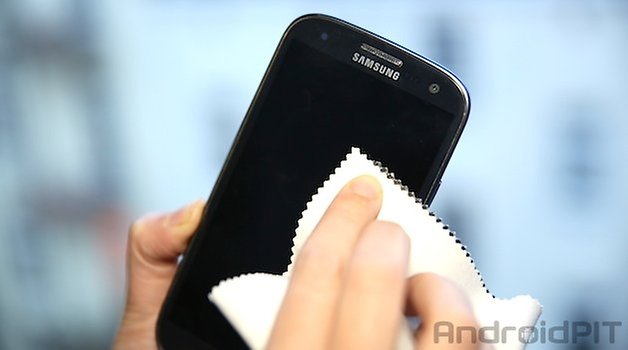 Of course, if you turned off your phone before you started, you should be able to see grease stains, fingerprints and worse on the powered-off black screen (or black wallpaper), so you know where to focus.
Add a little water (or any of the other liquids mentioned earlier) onto the swab and gently slide it across the screen and back, taking special care around headphone inputs, physical buttons, etc.
To dry fully, use the microfiber washcloth in a circular motion. Wax on, wax off. You know what I'm talking about.
How to protect your device from dirt
To prevent small particles of dust or crumbs from entering the grooves and joints of the smartphone, it is best to use a protective cover. You can find a million of them cheaply in stores or all over the internet. Much of it is up to your personal tastes, but some offer abrasion resistance (like Kevlar) or shock-absorbance as well (like bumper cases).
Otherwise you can simply go for a screen protector, which will also protect against dust, that you can peel off regularly and replace. Of course, the less water, dirt and sandwiches you can keep your smartphone from, the better.
How do you keep your smartphone clean and protected? Know any other tips you can share?