How to delete your Snapchat account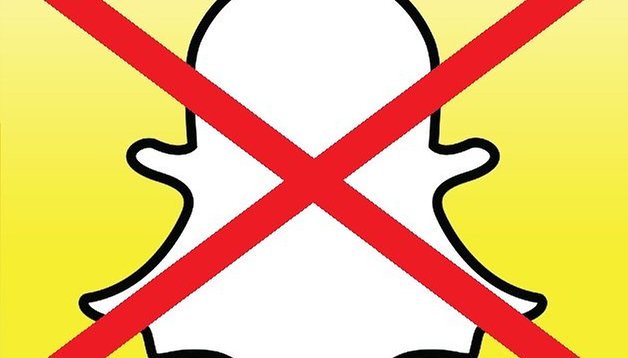 Snapchat recently had a data leak in the app which compromised millions of usernames and phone numbers. Usually when something like this happens, companies that rely so much on the trust of their users like Snapchat will be clamouring to reassure users that security is being beefed up in the service.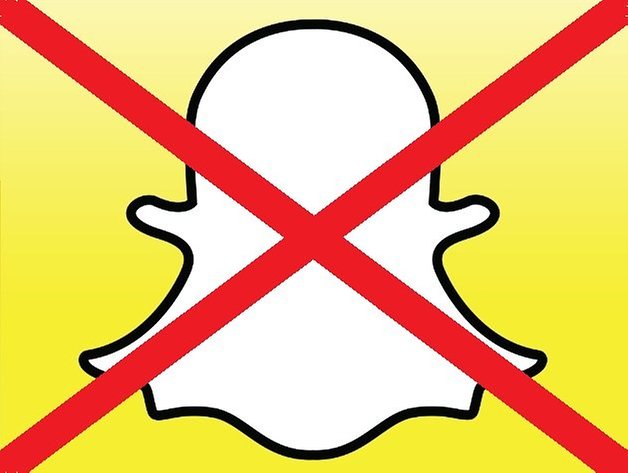 Instead what we got was just a letter from the company which was posted on the official blog. The letter simply basically explained what happened and how Snapchat is fixing the issue. Apparently, an update is going to be rolled out and it will basically allow users to opt out of the whole "find friends" feature which was apparently responsible for the leak.Nothing close to an apology was mentioned in the letter nor does the company seem to be taking privacy seriously at all.
Knowing this, should you wish to delete your Snapchat account we can show you how to do so right here and we wouldn't blame you either.
First of all, in order to delete the account you have to visit the Snapchat website. Once you have done this, you can proceed to actually logging into your account and by typing in your username and password. Type in your password again for confirmation after this then click on the green delete my account button. Once you delete your account, the process cannot be reversed so only do this if you're really mad at Snapchat. After clicking on the button, all your Snapchat data will be gone.