How to disable Android Lollipop pop-up notifications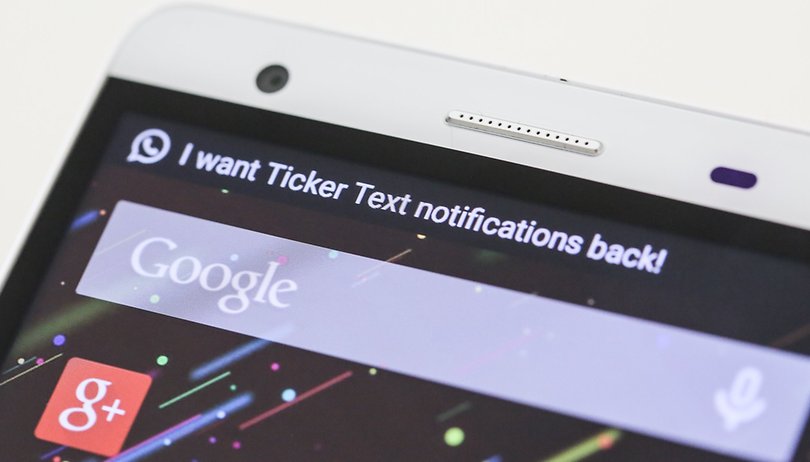 Although the recent Android Lollipop updates brought some great improvements, the new 'heads-up' notification style has proven controversial. If you find yourself cursing these incessant interruptions or mourning the loss of the ticker-box notifications, here's how you can disable Android Lollipop notifications.
Following the Lollipop update, notifications now appear as floating messages at the top of your screen, right on top of whatever it is you're looking at, instead of popping up in the status bar. If you don't like this method, there is a way to stop it.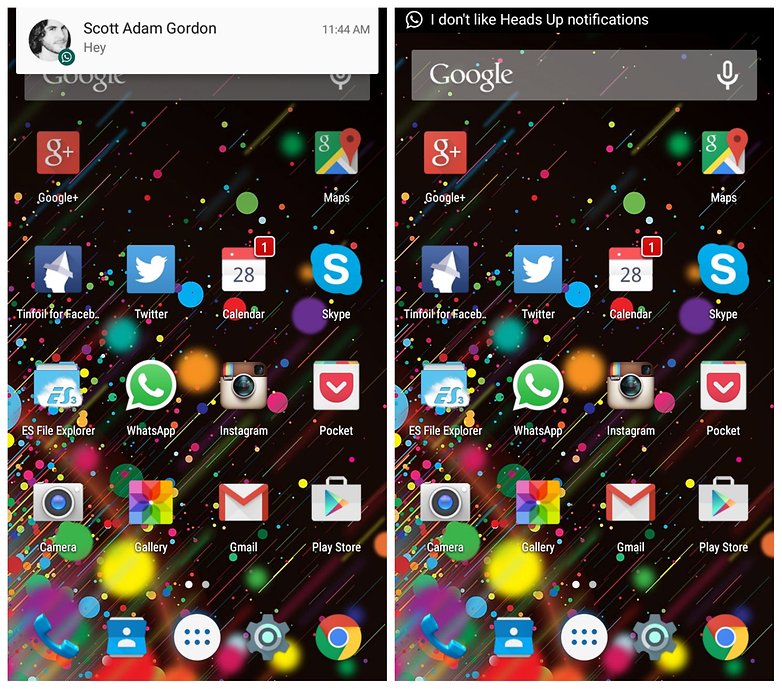 HeadsOff is an app that disables those pesky heads-up notifications. And the new version of the free app allows you to bring back that much-loved Kit-Kat style ticker-text without paying for the Pro version.
The paid version includes a few other customisations, such as hiding notifications with one tap, adjusting the scroll speed and choosing the apps you want to disable heads-up notifications from individually. There's also an option to change the background color if you're into that sort of thing.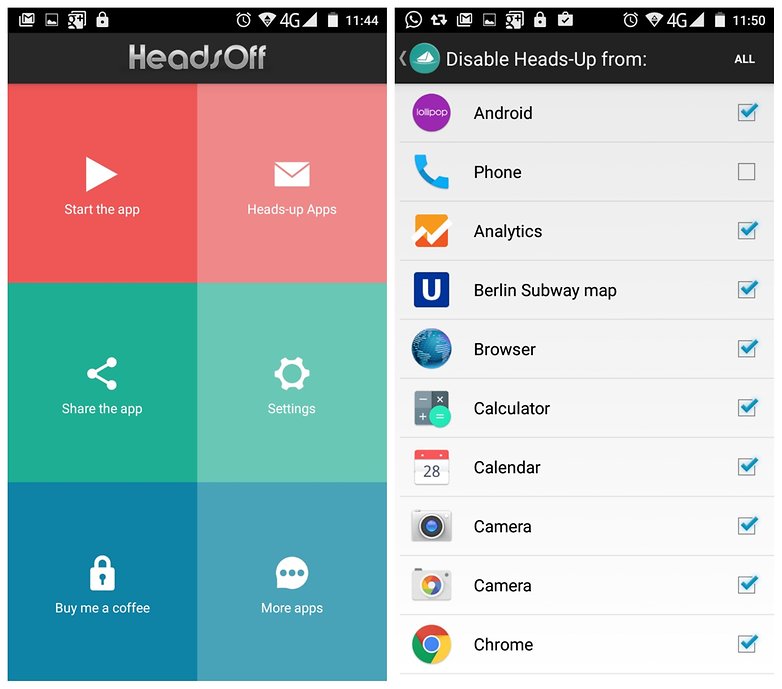 Once you've downloaded the HeadsOff app, tap 'Start the app' in the top left corner. A notification access list will appear — check the box next to HeadsOff and press OK.
To see notifications like you used to, go to 'Settings' and select 'Show ticker text'. There is a test function that lets you see what the notifications will look like before you change anything.
Note that this app is designed for Android 5.0 and up. If you're having trouble getting it to work, you can always try turning on 'Custom ticker text', which is found in 'Settings'.
Does anyone out there prefer heads-up notifications? Or will you be disabling Android Lollipop notifications and going back to the old way? Tell us why in the comments.