How to disable BlinkFeed on the HTC One (M8)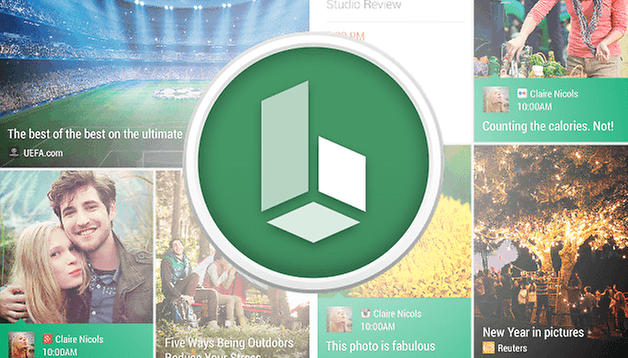 Perhaps you're a fan of Google Now? Or perhaps you simply hate HTC's BlinkFeed occupying such prime real estate on your shiny new One (M8)? Fortunately, the new One doesn't suffer from the same issue as the previous One (M7) – you can quickly and easily remove BlinkFeed anytime you want to.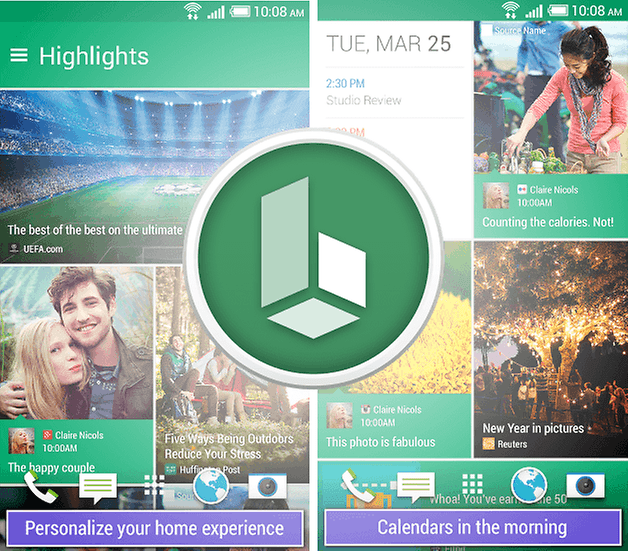 Disabling BlinkFeed is super easy, but if you didn't know it was possible you might never bother to go looking for how to do it. There's two simple ways to do it: the first is a simple matter of pinching the home screen to bring up your home screen and widget view. From here you can press and hold the BlinkFeed tile at the top and drag it to the right, where Remove will appear. Done.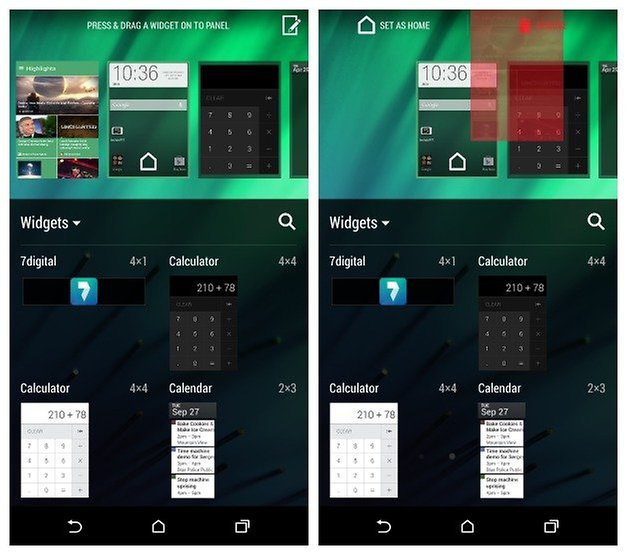 The other option is equally easy. Just long press anywhere in a blank spot on any home screen to bring up a home screen popup menu. You want to select ''Manage home screen pages'' at the bottom, swipe over to BlinkFeed and tap Remove at the bottom. That's it. Whoever thought ditching BlinkFeed would be so easy this time around!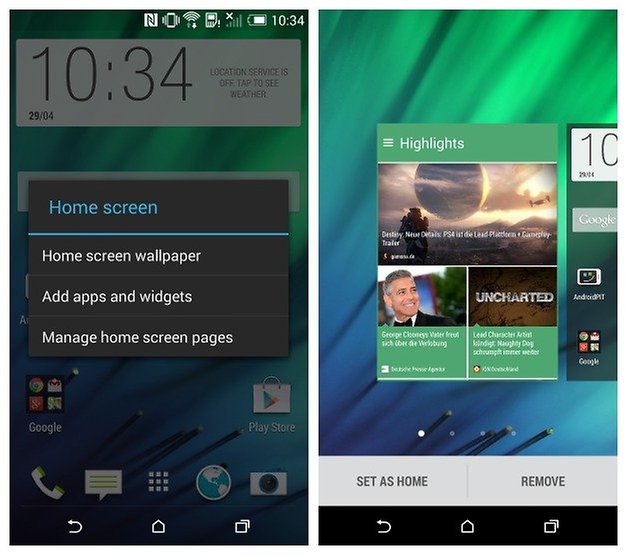 Are you a fan of BlinkFeed? What home screen setup do you prefer?