How to download music from Google Play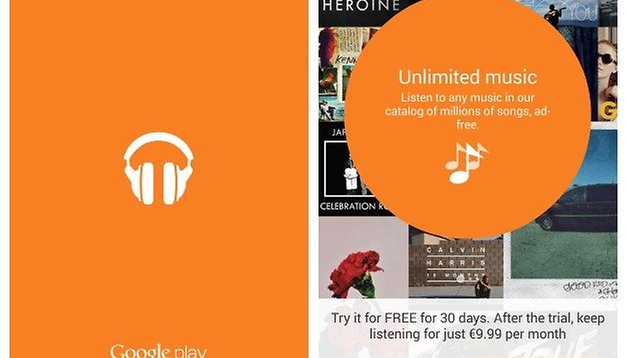 This is a two-part question: how to download your own content on Google Play, either uploaded or bought, and how to listen to music offline (we recently shared how to save radio stations for offline listening too). Google Play Music is a one-stop shop for many of us, and it certainly covers a lot of the bases for streaming music and paid purchases. But sometimes you really just need to have some music on your local storage. Here's how to do it.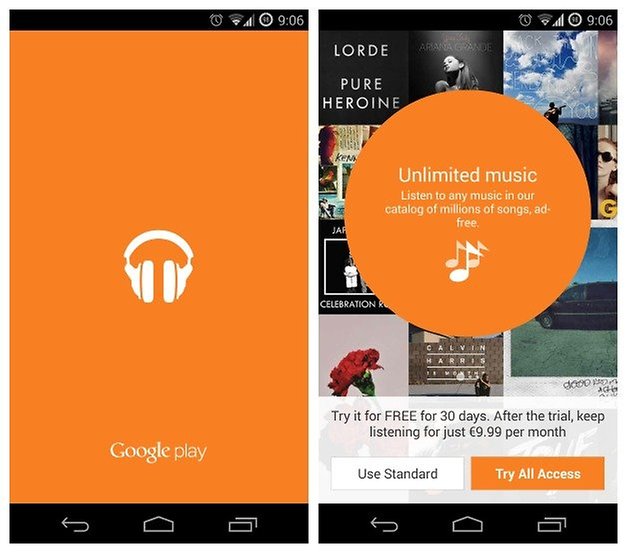 Note: not all Play Music features are available in all countries and some require an All Access pass. In this case, any downloaded content will only remain on your phone while your subscription is active.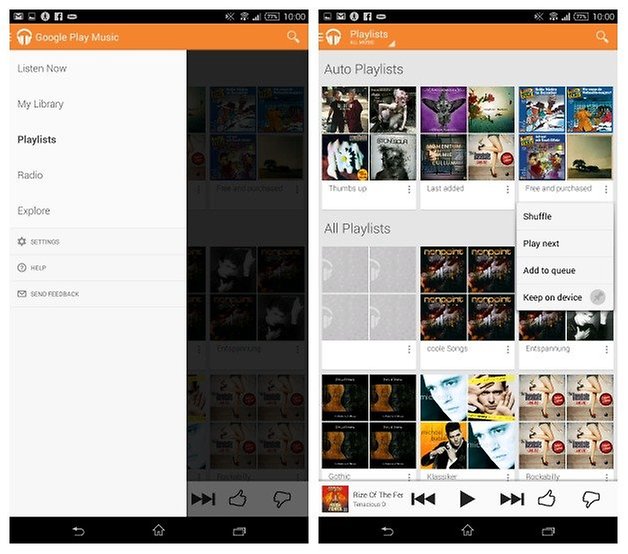 If you've previously stored your own collection of paid or uploaded content in the Play Music's locker, you can grab it again anytime you would like. Go to Auto-Playlists and into Free & Purchased. Whenever you play a track from this list, it will be cached and available even when you're offline. If you clear the cache in the Play Music settings or in your Android settings menu, you will lose the songs from your device (as it has not actually been downloaded). While this is not technically downloading, it is a handy trick.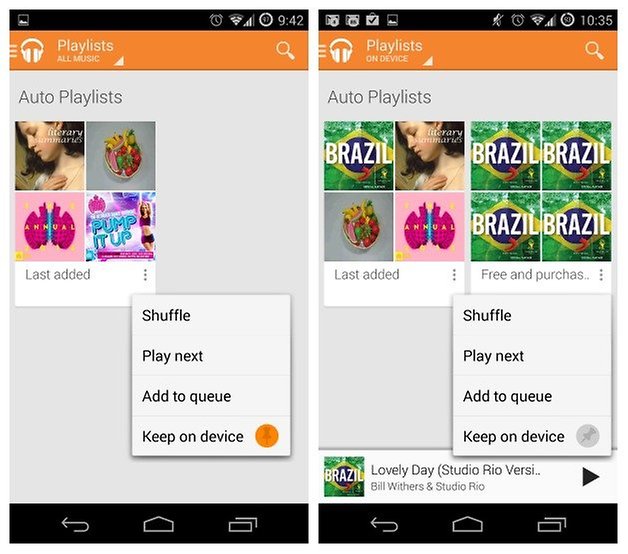 If you want to download for real, you'll need your computer. Simply find the track or album you want in Free & Purchased (in the web-based Play Music) and click the overflow button (three stacked dots) and then Download. That's it – you can then transfer it to your Android with a USB cable or wirelessly as you normally would. Please note that you can only download a track twice. If you want to download multiple items at once, just hold shift when you click the titles and then right click to bring up the menu with the Download option. You can also install Google Play's Music Manager on your PC if you want to download and manage your entire collection. Shared music cannot be downloaded however.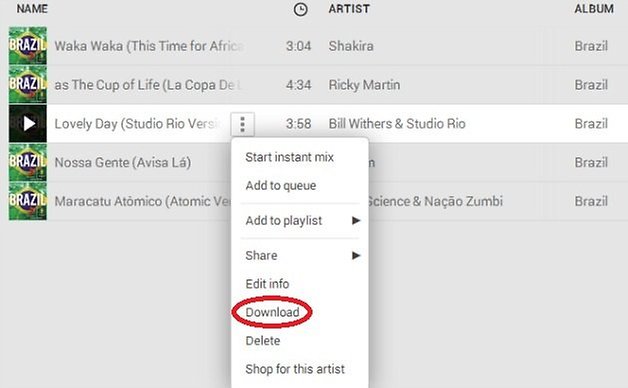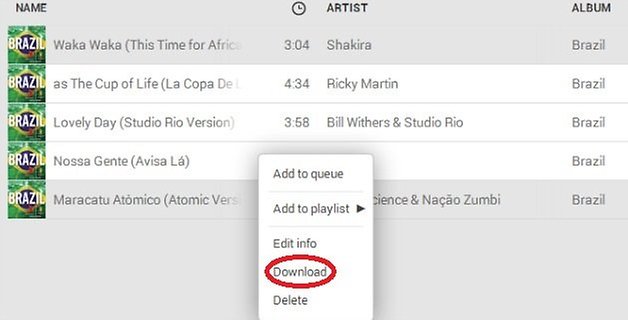 If you want to save a tune you haven't bought for offline listening, you can do that too, but you'll need an All Access pass (which you can trial free of charge for one month). Back on your Android, just tap the pin icon on an album or song and your device will download it for offline listening. You can also hit the overflow menu and select ''Keep on device.'' An orange circle around the pin icon shows your progress (it also shows up in the notifications shade) and once completed, the pin icon becomes orange to show the album or track has been saved to your device for offline listening.
To remove it, just tap the pin icon again and confirm the message that pops up. Once your subscription expires though you'll lose the music from local storage.
What is your favorite music app? Any other tips for downloading or streaming music for your fellow readers?