How to Download the Simpsons "Tapped Out" Android Game From Anywhere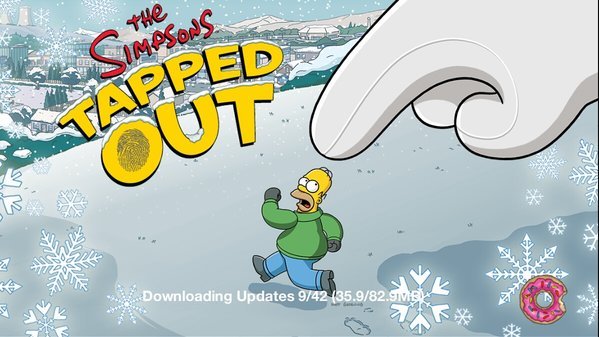 The Simpsons have spawned films, amusement park rides and even a partnership with 7-11. But the last frontier has taken the show 24 years to reach: today, EA has finally released a Simpsons game on Google Play called "Tapped Out". Read on for download instructions.
The plot should sound familiar to anyone who watches the show. After Homer accidentally causes a meltdown at the Springfield nuclear power plant, it's up to you to rebuild the city.
In addition to rebuilding all the iconic locations from your favorite episodes, it's also your responsibility to help Homer find the rest of the Simpsons family. For every task you accomplish, you receive a donut (naturally). With the donuts, you can rebuild the Duff Brewery, Apu's Kwik-E-Mart and Moe's Bar.
The game also features brand new voice-overs and sound-effects by the original cast, from Ned Flanders to Ralph. The story seems to have been written by Simpsons staffers and has the same hilarious meta-humor throughout.
EA tried to release the game earlier, but the version of plagued by bugs. Today it looks like they've worked out all the kinks, but the app isn't available in every country just yet. If you're having trouble downloading from Google Play, follow the Android Police link below (or right here) and click on the comment from the user named "kepley" to download the app from a different site.