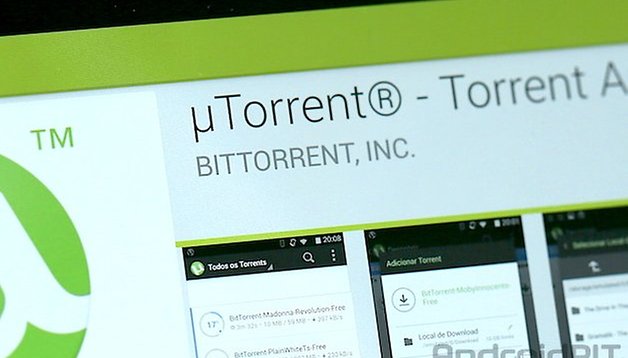 How to download torrents on Android
Much like you can do on your PC, you can download torrents straight to your Android device. While this isn't recommended to be done while connected to your cellular network (unless you've got a plan that gives you unlimited data plan), you can easily download torrents quickly straight to your Android when connected to WiFi. Here's a quick guide on how you can start getting torrents to your Android.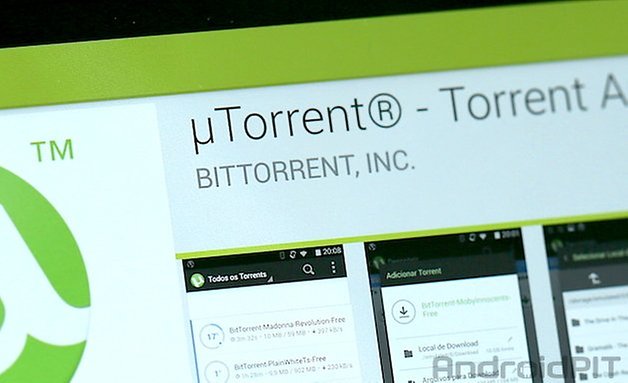 The procedure for downloading torrents is basically the same as when using a computer and you'll need a BitTorrent app, such as uTorrent. While certain well-known sites offer their own type of torrent clients, we've chosen uTorrent for its simplicity of use and because the interface on Android is very similar to that found on its PC version.
Once installed, you can open your browser and find torrents in the manner you normally do. When you click on a Torrent link, you'll either be prompted to save the torrent to your device or to have it opened automatically with uTorrent. Either method works and the torrent will begin downloading to a specific folder of your choice. From there, you can use a File Manager to access the downloaded torrent files and go about your way.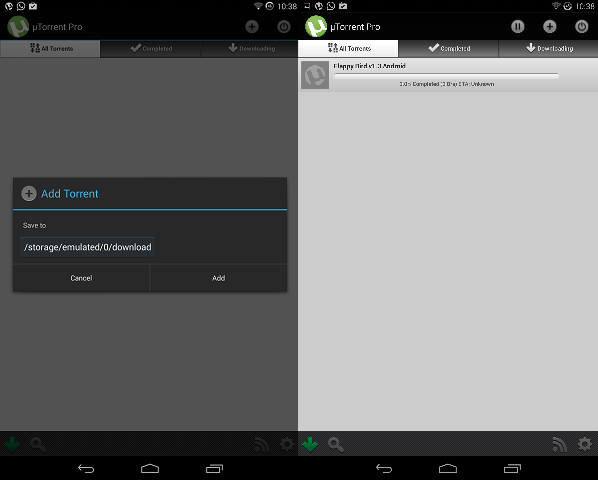 One important thing to note: download of torrents in general, on both the PC and Android, isn't illegal in itself. However, the download of copyrighted or material that you don't already own, is illegal.