How to get funding for your app: make your dream a reality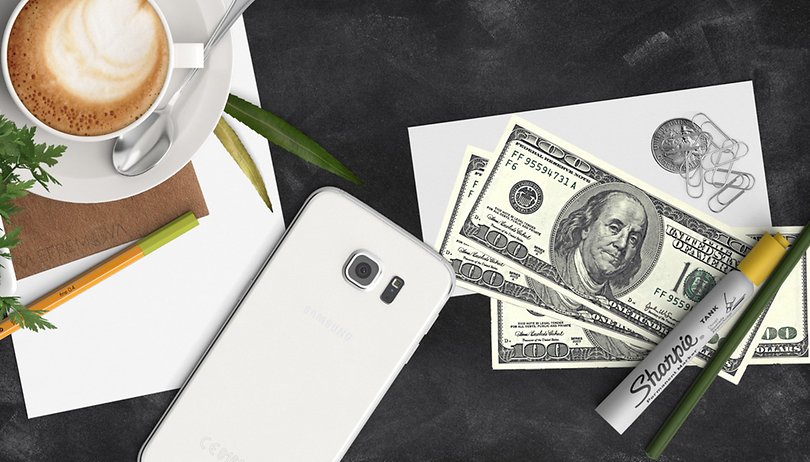 The money-making potential for new apps is unreal, like in the billions unreal. But making your dream app profitable takes some startup capital. There are some great places to find app funding and some note-so-great places. Here at AndroidPIT, we've found the best potential sources of capital to help you realize your dreams. Here's how to get funding for your app.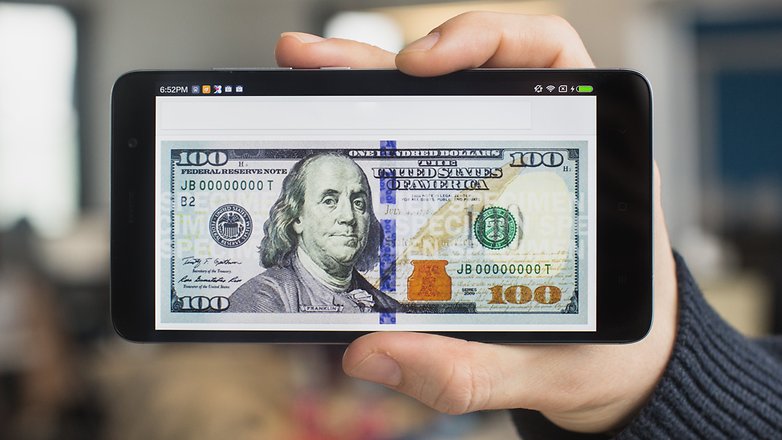 Funding through index ranking: appbackr
appbackr started as an app indexing resource and has since expanded to include a crowdfunding platform that lets folks who are already involved in app development fund others' apps or submit one of their own. Because it's tied in so well with indexing, it gives developers and investors a quick resource to see just how unique an idea is.
This Silicon Valley app allows investors to research apps already on the market to see if they are worthy of being pushed through marketing efforts. Developers can also use its services to start getting more downloads on their apps. It's important to take a look at where your app sits with its score to make sure you look viable to the market.
This service is mainly for developers who have already developed apps. Check out our article on how to make an Android app if you haven't got started yet. Developers still in the planning stages can use their index function to ensure they don't try to reinvent the wheel.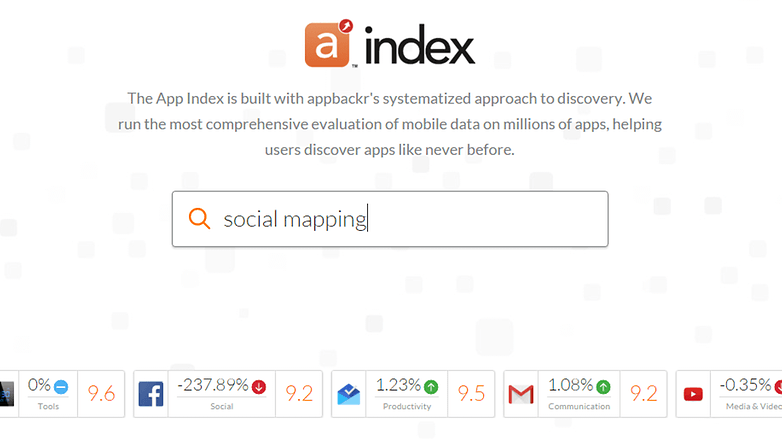 You can visit appbackr here.
All-inclusive app crowdfunding: Apps Funder
Apps Funder is a great all-around crowdfunding source for app developers. It offers different ways to get your app funded and uses its own social media presence to create buzz for your idea. Listing your app on its service is free and it takes eight percent of the crowdfunding plus five percent of the revenues.
It only takes about ten minutes to fill out the App Funder submission form but has some great options you should pay attention to. For instance, you can choose whether you want to share profits with your backers or give them reward packs with the app services once it's developed. You can also choose to have your idea rated by an expert for US$199, which boosts the success rate.
There is also a delay mechanism on Apps Funder that allows you some time to finish your work. You can also split up the investor revenues into separate payments so you can have some extra money to market your app when you need it. Once the company and the backers are paid out, you are free to continue your development without any outside influence, potentially giving you a full share of the profits.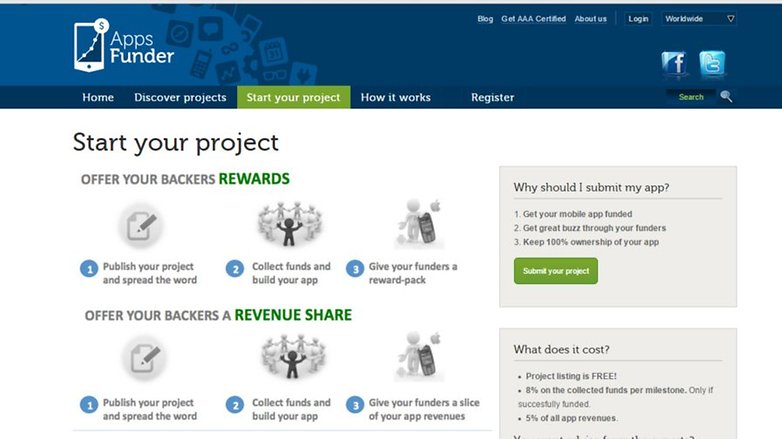 You can visit Apps Funder here.
Streamlined crowdfunding: Kickstarter
Kickstarter is a very popular crowdfunding source and while it's not explicitly an app crowdfunding company, you should not underestimate its potential for getting your idea funded. Over 10 million investors have backed Kickstarter campaigns, and over US$2.2 billion has been pledged overall. Recently, Zenva reached its goal of over US$15,000.
Kickstarter wrote the book on crowdfunding, so you can expect a smooth process for signing up and getting your app project on its service. The platforms include about one hundred suggestions on how you can reward your backers. This could include exclusive early app access, group rates for apps or cold hard cash.
The company has plenty of resources for helping you with your outreach services. Kickstarter even has a pressroom that helps you tell your app's story in a way that is optimized for the press. Your backers can contribute in a community chat, which can be used to help tell your story. Their voices can be helpful with your initial app campaign.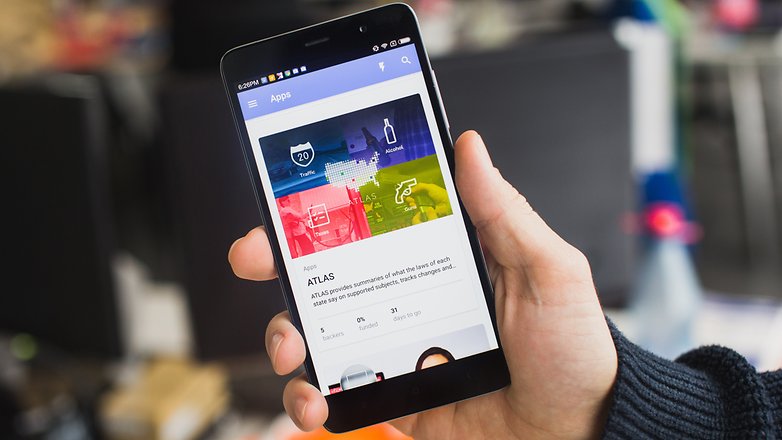 Do you know of any other ways how you can get funding for your app? Let us know in the comments.