How to get notified when AndroidPIT writes about your device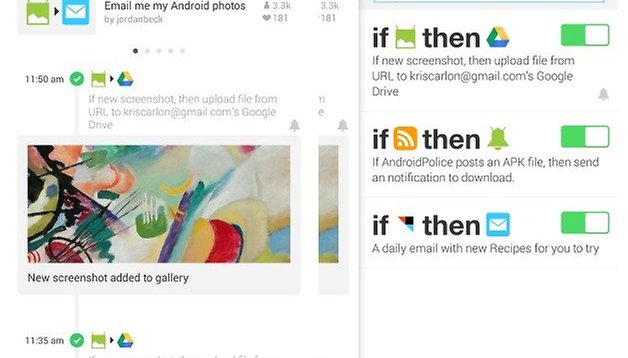 Earlier I wrote about a nice new app that lets you set rules for automated tasks on your smartphone or tablet called IFTTT. In this quick tutorial, I thought I'd show you how to set up IFTTT to give you a notification whenever AndroidPIT writes about your specific device. You can, of course, substitute parts of the steps to receive notifications for your favorite app news, Android version updates or any other topic of particular interest to you.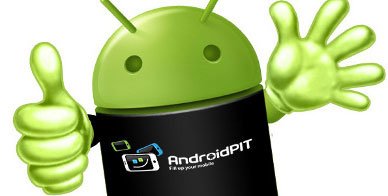 First of all, you'll need IFTTT installed on your Android. It'll walk you through the basics of the app and automatically sign you in to a few services, or channels, as IFTTT calls them. One of these channels, the Feed Channel, is what you'll be needing for this tutorial. In a nutshell, you just need to set up the right triggers for IFTTT to recognize, so that a particular event triggers a specific action. IFTTT calls this whole process a recipe. Our recipe is to receive a push notification when a new article appears on AndroidPIT about your Android device.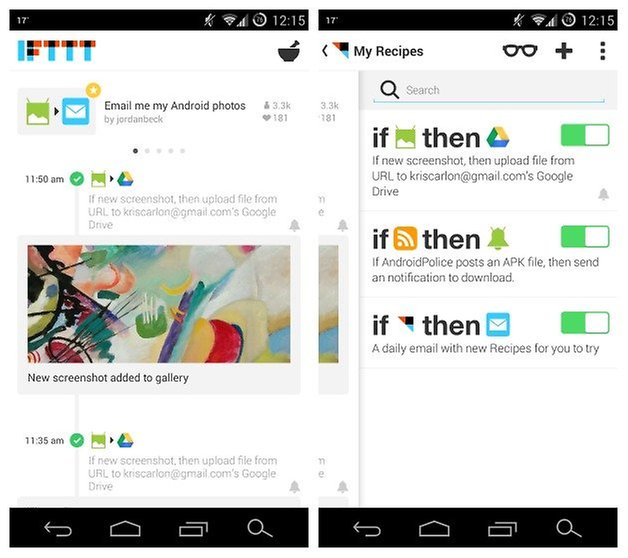 First up, you need to set the app up. Once you're in the main screen, you'll see a mixing bowl icon in the top right corner. Tap that to open up the recipes drawer. Here you'll see any recipes you have already enabled, but you want to tap that + icon in the top right to create a new one.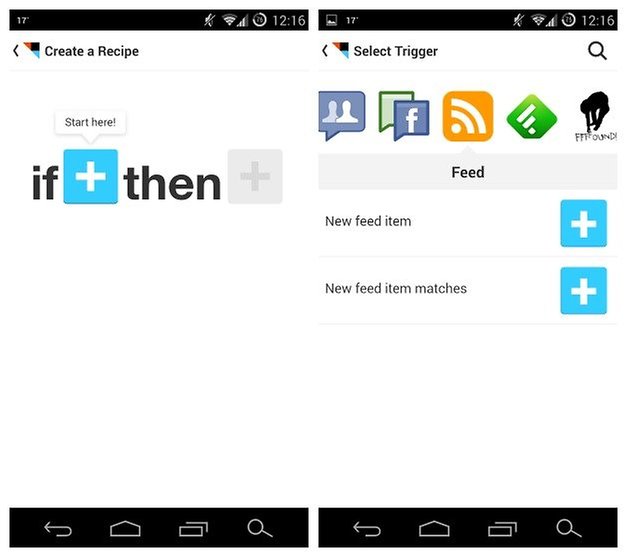 Now you'll be brought to the recipe creation page. First of all you need to select the trigger, which in this case I will make about articles related to the Galaxy S5 on AndroidPIT. All you need to do is tap the blue + button and select the Feed Channel from the swipable list. You want to choose the second option in the Feed Channel: ''New feed item matches''. Now just enter Galaxy S5 in the top section and the following RSS feed in the bottom section: https://www.androidpit.com/feed/main.xml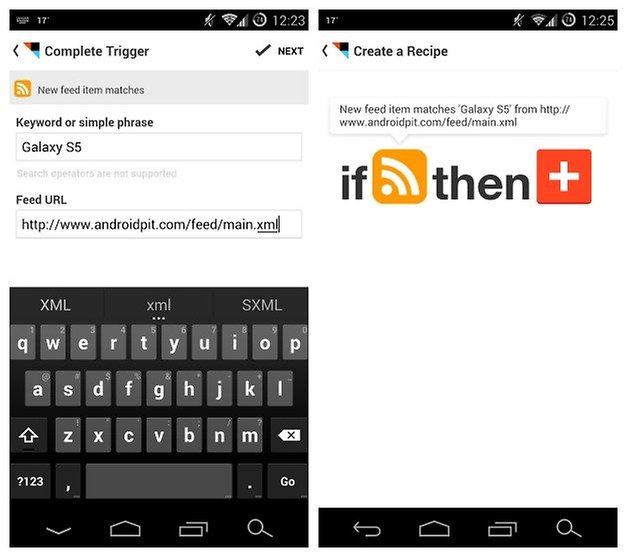 Now, hit Next in the top right hand corner to go back to the recipe page. You now want to hit the second + button to set up the action for the trigger. From the swipable list select the Android Notification Channel. This time you'll only have the one option to choose from: ''Send a notification''. Of course, if you wanted to save the article to Pocket for offline reading, tweet the URL or pretty much anything else you can think of, you can also choose that action instead.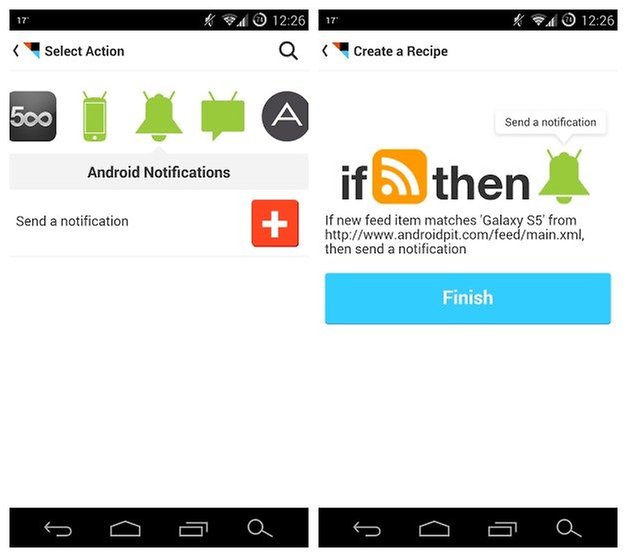 Hit Finish and you're done. Your new recipe will appear in your list, and you can turn it on or off, edit it, share it or delete it whenever you like. If you upgrade your phone and no longer care about the Galaxy S5, you can simply go in and edit the recipe for your new device, or substitute the device name for an app, carrier or topic. Because many IFTTT recipes are only activated every fifteen minutes or so, you also have a check now option.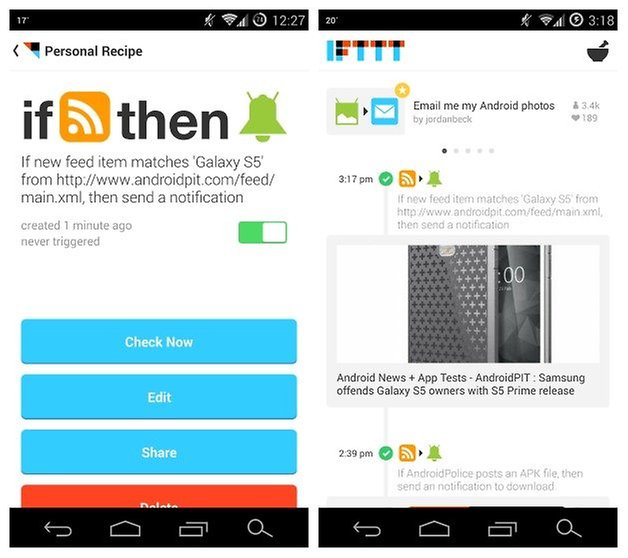 Have you created any cool recipes yet? What's the best recipe you've seen for IFTTT?