 How To Get Started With Google Glass
Google Glass was delivered to those who applied to be a Glass Explorer. We already got a sneak peak from other users on how to use them and all the different experiences that have been recorded using the new set of spectacles. Now Project Glass is taking the next step to explain its new innovation's many functions and utilization, which they published in a video on YouTube. Not only that, taking pictures by winking has now been confirmed.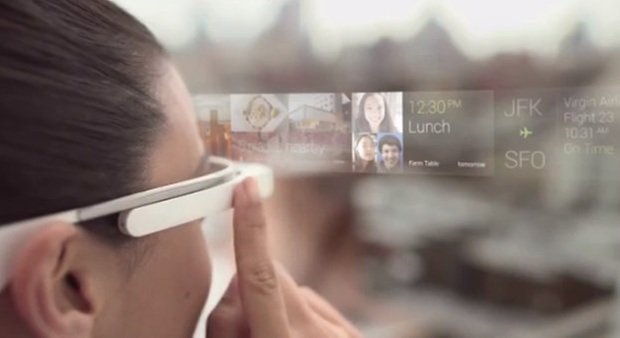 If you are a lucky member of Glass Explorer (and you haven't tried selling yours on eBay), you probably have spent a lot of time testing out the new gadget, so this video could seem a little futile. But for future users, I can see this being a helpful hand. It also gives the rest of us non-Glass owners a chance to see its functionality, which for some, might just increase the hype. Though applications to become a Glass explorer has ended, Google says that the conversation is just getting started. However there is no new information about Glass' present availability.
​
What's more, its been confirmed that there is an app that will allow you to take a photo by using your eye. In fact, this is called the ''Winky app'', whose functions include powering up Glass from standby mode and snapping a quick photo. If you look at this video on Google+, developer Mike DiGiovanni shows us how it's done; the blink looks a little exaggerated. I wonder how many accidental pictures one would take a day? However, it's still neat that you can activate this function and snap a pic without voice or tapping Glass. The app is currently only available through GitHub for compiling. I wonder what other types of commands they will come up with in order to activate some of Glass' functions.
Would you buy Glass?