How would you improve AndroidPIT?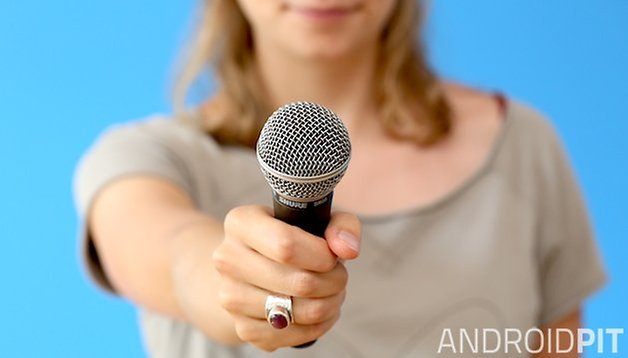 How would I describe AndroidPIT? It's basically a free Android news service full of content covering a wide range of topics for all levels, with unintrusive advertising. We strive to bring you awesome news, great tips and the latest information on Android-related topics, as well as offer an AndroidPIT News app, a forum where you can discuss everything under the sun, and App Profiles to ask your app-specific questions.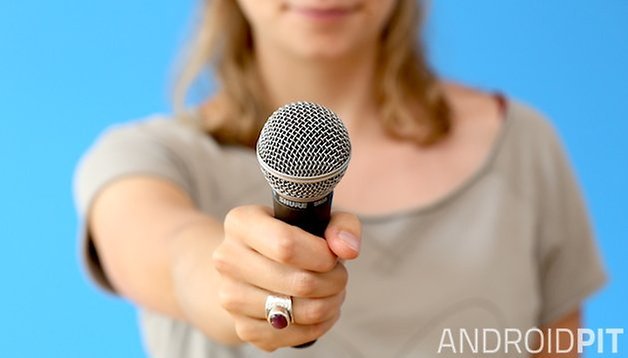 But why are we doing all of this? It's, in essence, for the reader. Though we aren't superheroes and can only do what go as far as our human capabilities, there are always places to improve. This is why we wanted to know how you, the faithful reader, would change or like to see more of on our site, app, forum, or app profiles!
Do you want to see a more intuitive design design and web format, different content, more social networking, a spruced up forum? Let us know, because your opinion matters.
Do you have any questions about our AndroidPIT app? Ask on our AndroidPIT App Profile page.