How to install the Android SDK to start making apps and games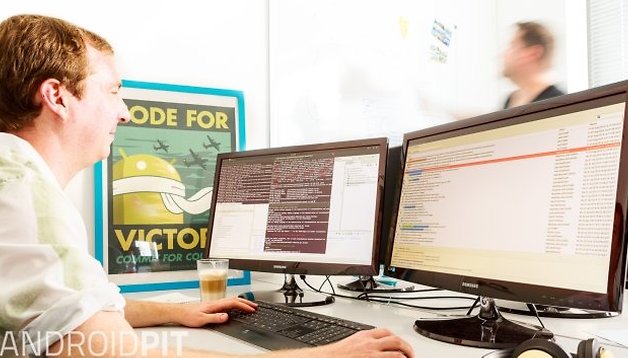 Android is an amazing platform for developers to get down and dirty for a number reasons. It has a huge user-base, a helpful (and loud) community, and provides you with all the tools for content creation, free of charge. Speaking of content creation, the Android Software Development Kit, or Android SDK, is all you need begin making your own apps and games. Interested? Today we're going to tell you how to install the Android SDK.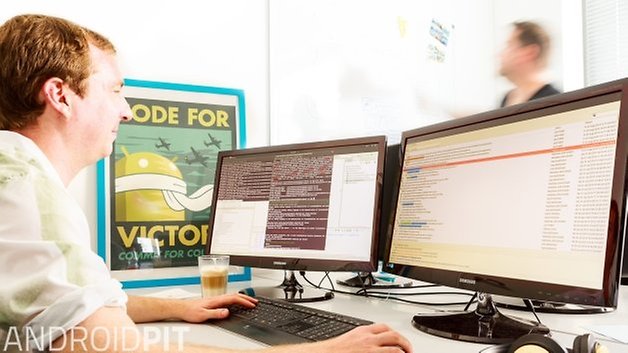 First things first, the Android developer tools come in two flavors: the Android Studio, and the SDK tools alone. If you want to use a different IDE (integrated development environment), get the SDK tools only. If you are new to Android development, and have no idea what I'm talking about, you will want to download the Android Studio for the most comprehensive setup for beginners.
Prerequisites
You will need to have the Java SE Development Kit (JDK) version 6 or higher installed on your PC first, you can download it here. Install this before you begin the installation of the Android SDK, or else you will be asked to do this when you begin the Android Studio installation.
How to install Android SDK
Go to the Android Developer tools page.
Hit the green "download Android studio" button.
Read the terms and conditions in the window that opens, tick the box at the bottom and hit download.
When the Android Studio Bundle finishes downloading, navigate to the file location and double click the .exe file to run it. A security warning may appear, hit run.
The Android Studio setup wizard will launch, follow the on-screen instructions. (Or just hit "next" until it says "install".)
Tap "install" when prompted and the Android SDK will begin to install on your machine. This may take a few minutes.
Hit "finish" and the Android SDK will launch.
If this is your first time launching the Android SDK, you may be required to download some further components. This will happen automatically, but may take a further few minutes.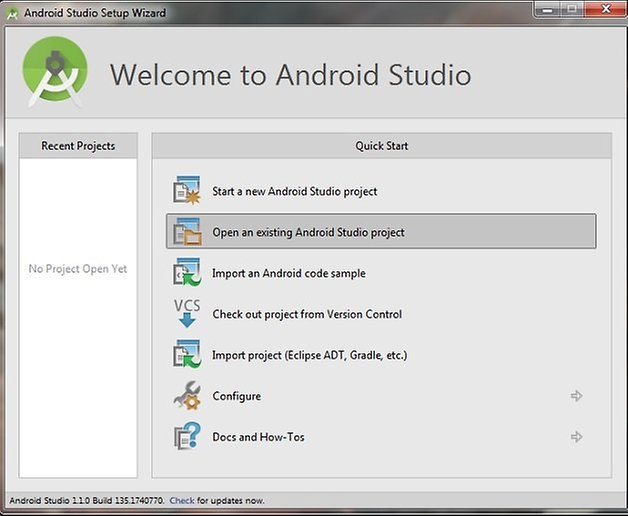 Hit Finish once again, and then you're welcome to "start a new Android Studio project". We recommend, however, that you browse the documents and how-tos before beginning, as well as checking out the tutorials at this introduction to Android. Developing for Android is no easy undertaking, and it will require a lot of learning.
Check out this week's AndroidPIT game developer bundle deal if you want even more help on getting to grips with coding on Android. What do you think of the SDK? Is it the best starting point for those wishing to make apps and games on Android?