Here's how to lock Android apps using Hexlock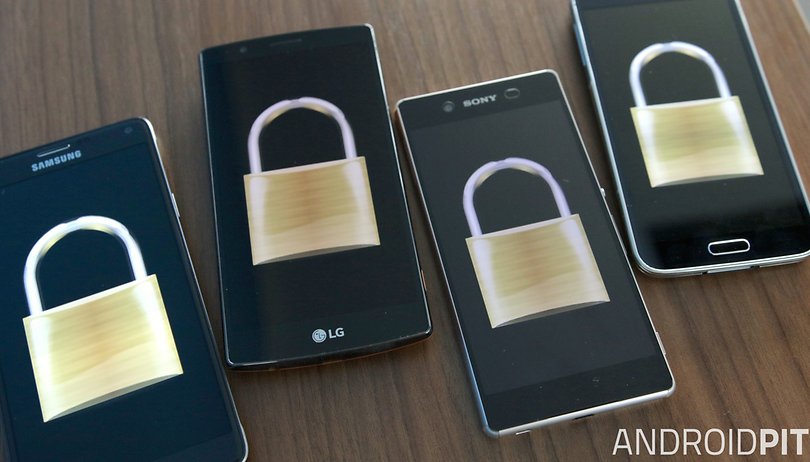 PIN codes are a vital security measure for protecting your apps and data, but there are times when you want a more granular level of control. That's exactly what Hexlock gives you — app-by-app control over password protection.
With Hexlock installed you don't have to enter your PIN code or pattern every time you want to fire up the weather app, but you can still make sure important apps — your email, text messages and so on — are protected from unwelcome visitors. The app is useful as a parental control too.
Configuring Hexlock
On the first screen you see when you start the app, you'll be asked to choose between a PIN code or a pattern — pick the one you're most comfortable using. Enter and confirm your PIN or pattern, and you can start specifying which of your apps are protected by Hexlock.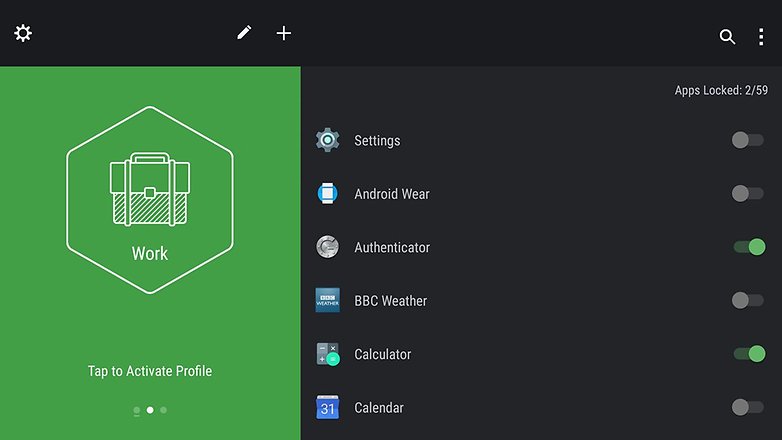 Simply toggle the switches next to the apps you want to protect (the ones that require a PIN code or pattern to access). You can use the search tool if you want to look for one app in particular, otherwise just scroll down the list. The More menu (three vertical dots) lets you select or deselect all apps at once.
Profiles and options
Hexlock works around the idea of profiles: Home, Work, Party and so on. You can switch between these profiles as required and have different apps locked in each one — use the icons above the profile panel to create a new profile or edit the existing one.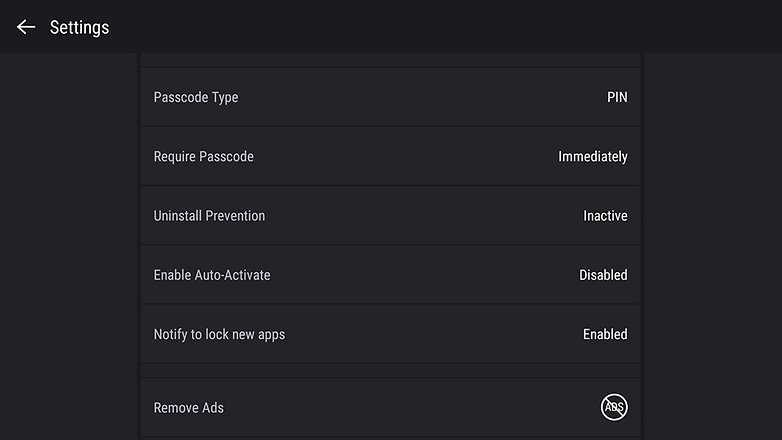 The cog icon on the left-hand side of the screen gives you access to the Hexlock settings: From here you can change your PIN code or pattern and tweak various other app options. You can prevent Hexlock from being uninstalled without the passcode using the Uninstall Prevention option.