Can you make group video calls on WhatsApp yet?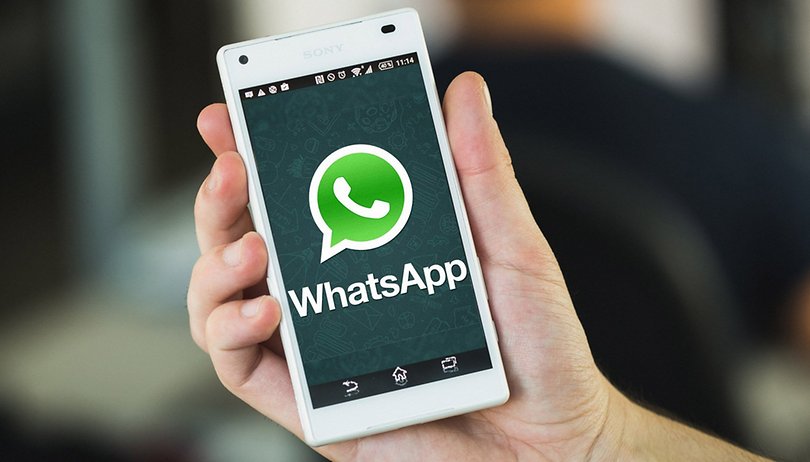 Group video calls on WhatsApp were announced at the F8 conference on May 1, and now they are ready to roll out to the first iOS and Android users. Are they available on your account yet? Read on to find out how to check and how to use this feature.
Do you have the feature yet?
Once again, WABetaInfo is keeping us up to date with the latest WhatsApp news, with their latest Tweet spilling the beans on the new WhatsApp group video calling feature. The feature has been released for a limited number of iOS users with the app updated to version 2.18.52, and for beta users on Android with version 2.18.145.
In order to be able to video call multiple contacts simultaneously on Android you must therefore make sure that you have the app updated to version 2.18.52. Here's how:
Open WhatsApp
Go to Settings
Go to Help > App Info
How group video calls work on WhatsApp
Using this new function is very simple. Select one of the contacts you want to make a video call to, make the call by clicking on the camera icon, and then press the icon to add new contacts.
PLEASE! Check if group calls are enabled for you (iOS / Android).
You need to be VERY lucky!

How to check: do a normal call and check if there is a new button "Add participant". https://t.co/FAyRkI9oc7




— WABetaInfo (@WABetaInfo) May 18, 2018
At the moment the function is only available to some users (unfortunately, despite being a beta tester, group video calls are not yet available on my account) but the global distribution will start soon!
Is the feature available on your account yet? If so, tell us about it in the comments.