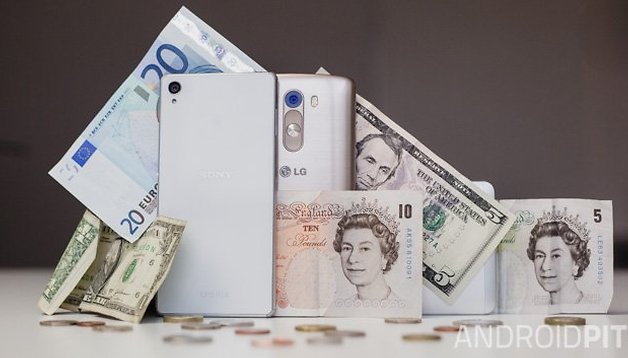 How to make money from an old Android phone
Maybe you've outgrown it, or you need more storage space than it can ever provide. Maybe you needed more processing power, a better camera or a bigger screen. Or maybe you just get really excited about new things. Whatever the reason, sooner or later you'll replace your phone. Don't just chuck the existing one in the bin or a desk drawer, though. Here's our guaranteed scam-free guide on how to make money from an old Android phone.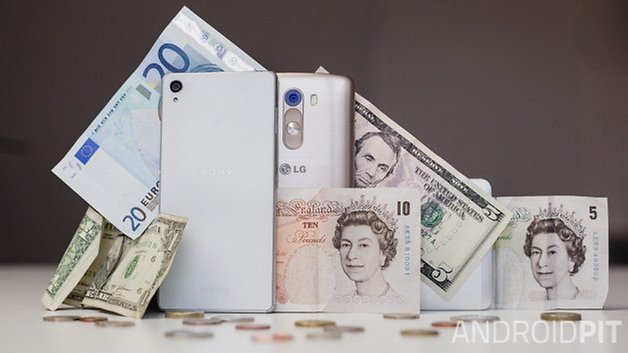 Sell it
Obvious, yes, but also the simplest way to make money. You'll rarely get big bucks unless the phone is still in high demand or it's so old it's vintage, but a clean device that can run a recent Android version will still attract willing buyers. If you decide to go down the auction route do your homework, be very careful about bidders - maybe it's just us, but phone auctions seem to attract a disproportionate amount of really dodgy buyers - and whatever you do, don't deviate from the letter of the site's seller protection policy. There are some good eBay tips here.
Auction sites aren't the only place to advertise, of course. There are online classifieds such as Craigslist and Gumtree, social networks such as Facebook and even Amazon - although that latter option is best suited to people with a lot of stuff to shift, such as old-phone specialists.
Sell bits of it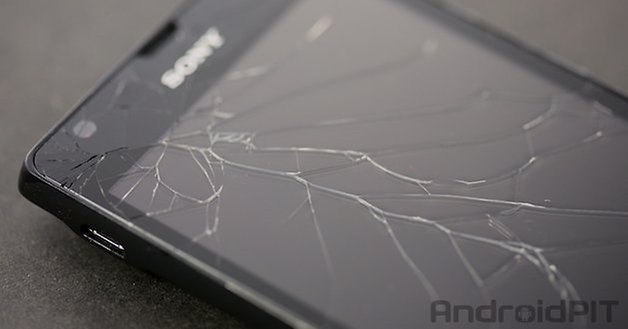 If some bits of the phone are better than others, for example because the phone's fine but the battery's broken or the screen's stuffed and beyond economic repair, you can always list the working bits or sell a dead phone for spares. At the time of writing eBay UK has a whole bunch of broken Galaxy S3s and HTCs, some with smashed screens and others with mystery ailments that mean they don't work at all. You won't get big bucks but £40 for a broken Galaxy S3 or £80 for a liquid damaged HTC One M8 isn't bad.
Trade it in

Many retailers accept older phones as trade-ins towards the cost of a new phone. Amazon does it, Walmart does it, Best Buy does it… you get the idea. Prices vary widely from retailer to retailer and from deal to deal, but generally speaking you'll get a better deal trading an old phone in against a new phone than from a non-specific trade-in scheme that gives you a gift voucher or gift card. As you might expect, in-demand models that aren't bashed or broken command the best prices here.
Recycle it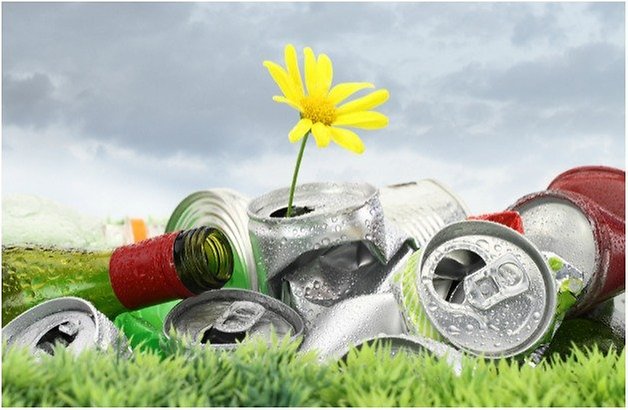 In recent years we've seen the rise of the gadget recyclers, companies whose entire business is based around buying people's old gadgets. As the market has become more crowded, that in turn has caused the rise of the gadget recycler guides, sites such as MobileValuer.com (UK) and SellCell.com (US) that can tell you who's offering what and in some cases, how often it'll take the money to turn up.
Recycling sites take broken phones as well as working ones, although inevitably the former generate much more cash than the latter: for example in the UK a broken Galaxy S3 currently commands £22 to £30 while a working one commands £51 to £72. You'll often find that you can get a better deal if you're willing to be paid in vouchers rather than cash, although of course vouchers are only useful if you're likely to use the shop they come from.
It's important to note that the sums quoted are just quotes, and in some cases the money you're actually offered may be much less - so it's a good idea to read user feedback on a site/service before you stick your phone in an envelope. Some firms are much pickier than others and sharp practice abounds, and as there's very little consumer protection in the sector it's sadly quite easy to end up with an unhappy result. Don't just plump for whichever firm seems to offer the highest price.
What to do before you sell, trade in or recycle it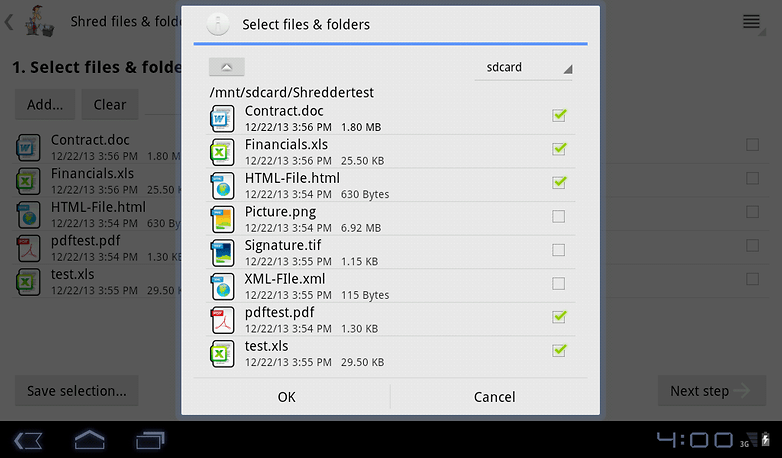 Get your data off it. Backup anything important and use an app such as Andro Shredder to wipe it completely: deleted data can be recovered with the right tools and while the risks are fairly remote, the potential downsides more than justify the small amount of time it takes to wipe your device properly.
What to do if your old phone is literally worthless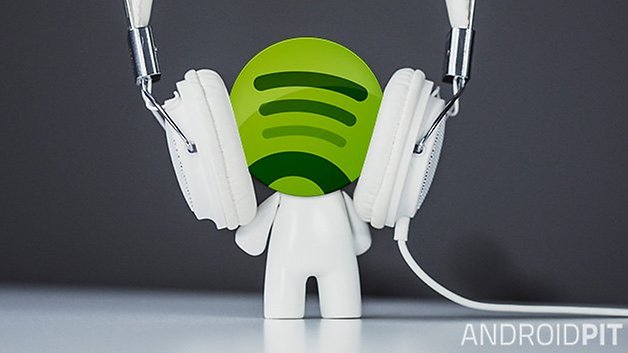 If you've had your phone a long time, if it wasn't worth much when you got it, if it's suffered a lot of knocks and scrapes or if a combination of these things applies, don't assume that worthless means useless. An old phone can become an excellent in-car MP3 player hooked up to the AUX socket of the car stereo or the USB port of newer systems. It makes a pretty decent sat-nav for bikes. You could turn it into a remote control for your home entertainment kit or for Spotify. It could replace the recipe books in the kitchen without endangering your brand new Android device. It could become a mobile Wi-Fi hotspot on a cheap data SIM. You could use it as a baby monitor. Or you could use it to play cartoons for younger family members when you're traveling.
Still not convinced? If you really can't think of anything to do with it, please recycle it responsibly rather than just throwing it in the bin: mobile phones are responsible for shocking amounts of electronic waste that's far from environmentally friendly.
Have you done anything cool with your old Android phones? Let us know in the comments.