Tips on how to better manage your text messages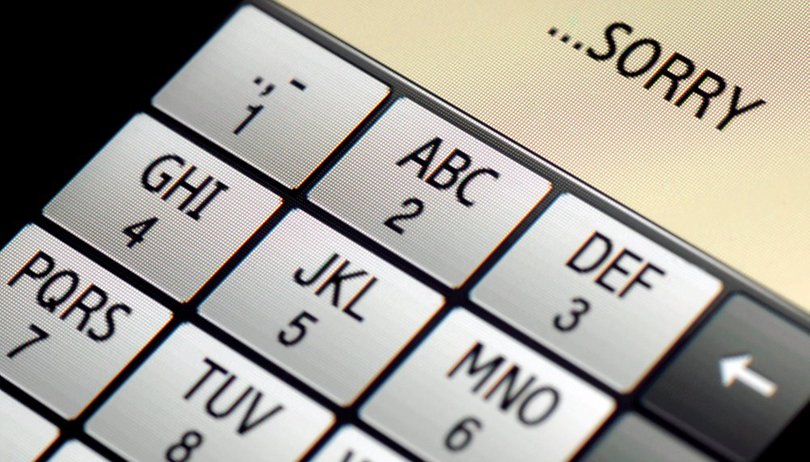 Instant messaging apps such as WhatsApp have completely taken over traditional SMS and MMS messaging services, however there are still some users who either refuse to have internet access on their smartphones or who simply prefer the traditional mobile-carrier way. Whichever the case may be, today we'll present you with some tips and tricks to make the best out of traditional text messaging on your Android smartphone.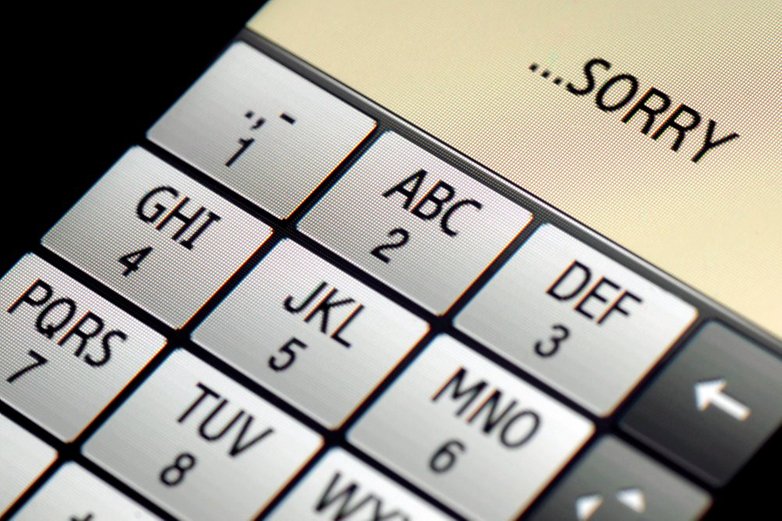 Deleting old messages automatically
If you're not careful about being on top of deleting old messages, your inbox could soon become full, blocking new messages from arriving. Android offers an option allowing older messages to be deleted automatically once your inbox has attained a certain number. Instead of deleting them one by one, go into the general settings of your SMS app and under General settings, check the box for Delete old messages. You can then set the text message and multimedia message (MMS) limits individually.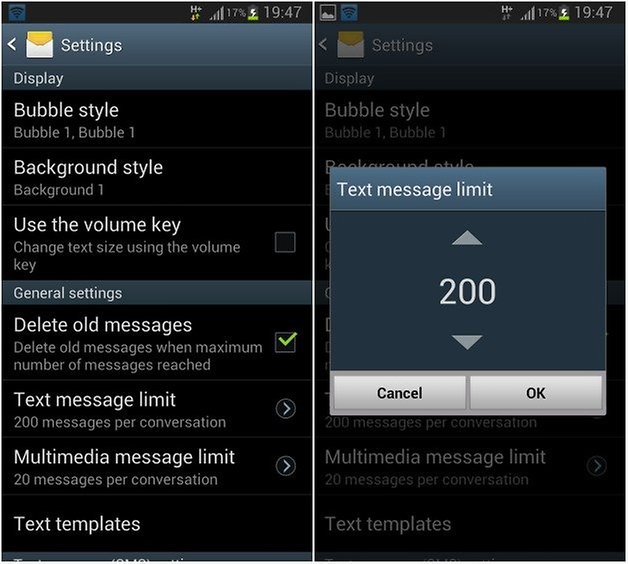 Confirming the message arrived
WhatsApp allows users to know a message has reached its destination with a double check that appears next to the text, but what about with an SMS?
With your normal text messaging application, you can also set up an option to receive confirmation that the sendee has received a message. Find your way back to the app's settings and under the subcategory Text message (SMS) settings, tick the box next to Delivery reports (this isn't always a free service, so make sure you check your phone contract beforehand). Now, every time you send a text message, you will get a notification when the other person receives either the SMS or MMS.
Setting up an automatic response
To set up an automatic reply, in most cases, you will have to use a third party application. Auto SMS is a good tool that you can download for free from the Google Play Store or with the install button below.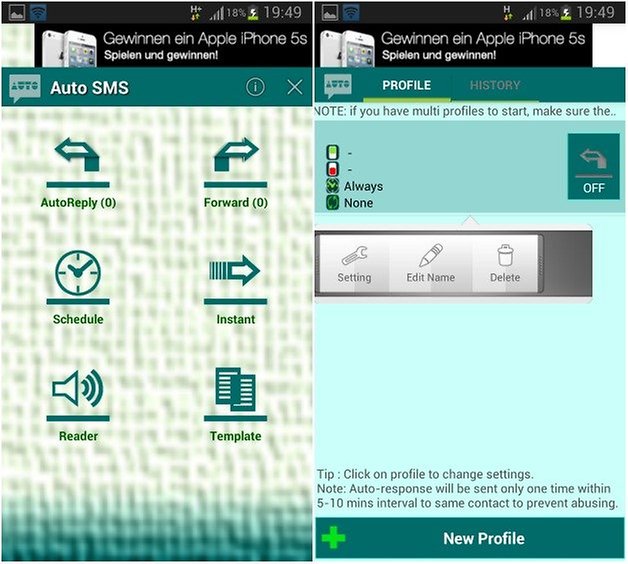 From the main screen, tap on the icon Automated Response. Here you will find several easy and intuitive options. You can create multiple profiles and add as many settings as you want, like filters for messages, subject, recipients etc.
For example, if you have a meeting, you can activate the Auto Answer feature with the message indicating "I'm in a meeting, I'll call you later." Activating and deactivating this feature is quickly done by pressing the on and off button. Also, when this option is enabled , you'll have access to the feature in the notification bar.
Scheduling an SMS
It's your best friend's birthday and you want to be the first to congratulate him or her, well at 12 AM you are likely to be in bed already. You can schedule an SMS to be sent automatically (to one or multiple recipients). We recommend Auto SMS here again. Just click on the Schedule option and click Add new. You simply need to fill in every field and a text message is sent automatically.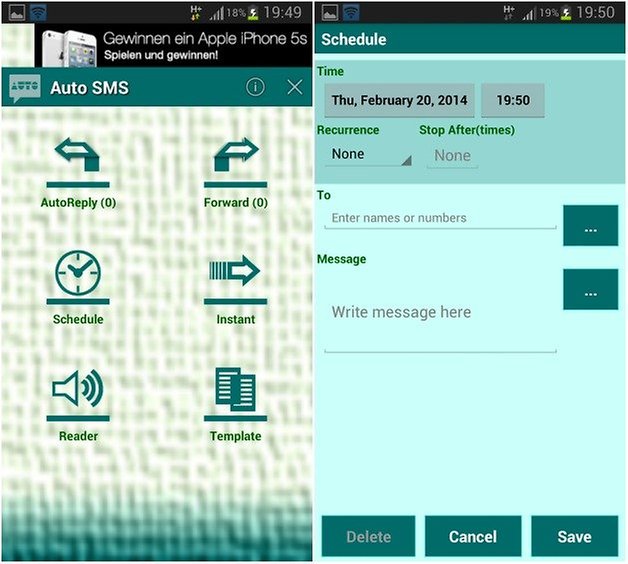 Do you have other tips for managing your text messages?