Although Android is a largely open system, you cannot always read or play all file formats out-of-the-box. Thanks to the wide range of available apps, however, assistance is never far away. It's usually a simple task of retrofitting or substituting one app for another. We'll show you how files of almost any type can be opened on Android.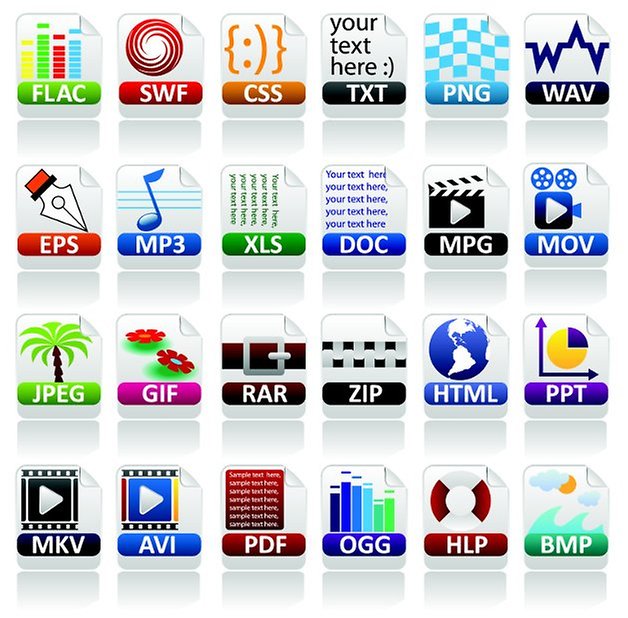 Audio files
The default Android media player has no problems with MP3s, but other audio formats can be a little troublesome. Any Android user consumed by music and audiobooks on their smartphone or tablet will sooner or later embark on a search for an audio player that can support their particular requirements. The offerings out there are as varied as individual tastes – for an overview, see our list of the top 5 music players for Android. As far as sheer versatility of supported file formats goes though, here are two candidates worthy of your consideration.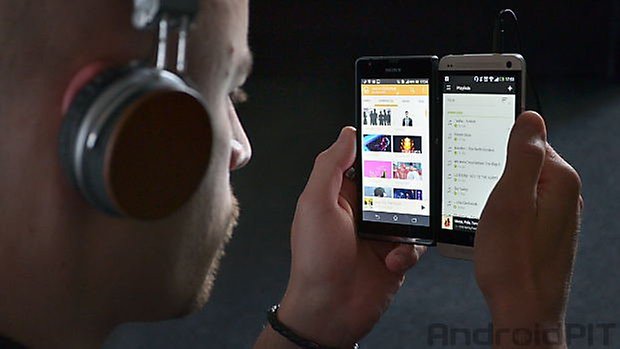 PowerAmp
Besides MP3s, the PowerAmp music player supports the following formats: MP4; M4A; ALAC; OGG; WMA; FLAC; WAV; APE; WV; and TTA. The extensive functions, the intuitive user interface and the all-round adaptability make this app one of the most popular audio players out there. There's a free trial version, otherwise the app costs a few dollars.
Poweramp Music Player (Trial)

MortPlayer Music
A solid free alternative is MortPlayer Music, which can handle all of the same formats listed above. the team as well get along with the formats listed above, although the playback of FLAC and WMA files is device-dependent.
MortPlayer Music

Office documents
There's a huge array of quality apps to read and edit Office documents. Quickoffice and Kingsoft Office both easily opened the most common Microsoft formats - including PDF files - and Adobe Reader does not need to be installed separately. A detailed overview of these apps and others like them you will find in our list of the top 5 Office apps for Android.
WPS Office + PDF

OpenOffice
A special case still exists though for OpenDocument formats in OpenOffice or LibreOffice. To read and edit ODT, ODS, ODP, ODG and ODF you can use Andropen Office: the first port of OpenOffice to Android, which, while free, has not yet been fully developed.
AndrOpen Office

Office 2012: TextMaker Mobile provides a comprehensive Office solution that also supports OpenOffice documents. The full version costs a few dollars, but a 30-day trial version is also available.
Office: TextMaker Mobile

Photos
The stock Gallery app can handle standard image formats like JPEG, GIF, PNG and BMP, but not TIF. Sooner or later, the new Google+ powered Photos app will entirely replace the old Gallery app.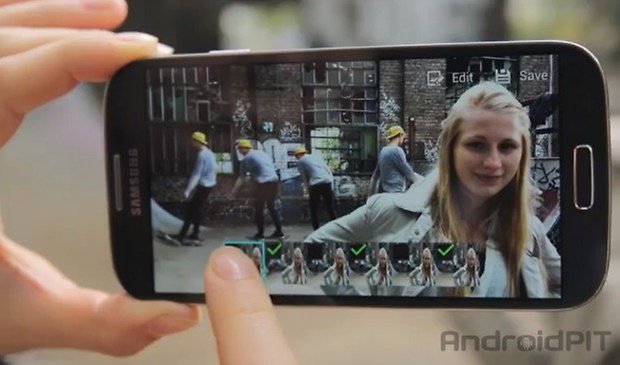 A free and popular alternative from the Google Play Store is the ultra fast image viewer QuickPic, which supports all the standard file formats although it still can't handle TIF files.
QuickPic Gallery

For more exotic image formats there's Fast Image Viewer. The free app can also handle all kinds of TIF compression and even various FAX formats and right now the paid app is half price (until January 26th).
Fast Image Viewer Free

Images in RAW format
It is a little more difficult for photos in RAW format, and you will once again need to install a separate app to get what you want. Anyone already using PhotoMate can simply buy the PhotoMate Raw Extension. Alternatively, a couple of solid stand-alone options include Raw Decoder and RawDroid: both support a variety of different camera formats.
Raw Decoder

RawDroid Pro

Adobe Photoshop
Adobe Photoshop files provide a greater hurdle: the free Photoshop Express app can not even open PSD files, only the paid Photoshop Touch app can manage this task.
Convert and edit images
You can convert many different image types with Image Converter, including Photoshop files. For more practical photo apps, you can check out our list of tools for image editing.
Image Converter

Videos
The pinnacle of play-anything desktop media players is VLC. While the Android version is still technically in beta phase it's pretty perfect but can play almost all audio and video files (as well as stream) and handle multiple audio tracks, subtitles, auto-rotation of the display and corrections to the aspect ratio. Volume and brightness can be controlled by gestures, and there's widgets available too.
VLC for Android beta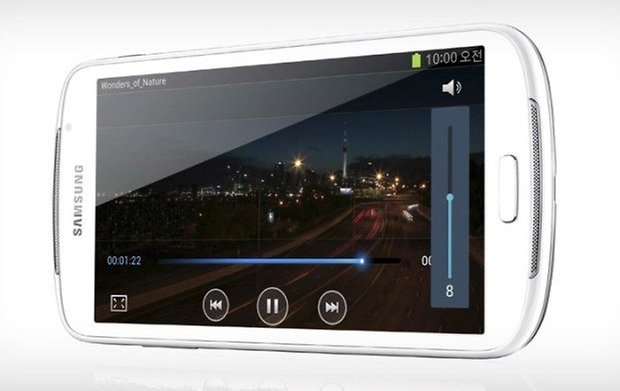 Two other well-engineered video players are MoboPlayer and MX Player, both of which also support subtitles, multi-audio, streams and playlists and can also play back formats that are not supported by the default video player. The bookmark function is also very convenient: when you leave a movie halfway through, the next time you open the app it will pick up where you left off.
MX Player

Archive
Even in Android you sometimes can not help but need to fiddle around with packed files. B1 Free Archiver and Easy Unrar, Unzip & Zip are both great free apps that can open all the major archive formats.
B1 Archiver zip rar unzip

Easy Unrar, Unzip & Zip

What other formats you have trouble opening? What are your favorite apps for handling various files?