How to protect your Android device with a Firewall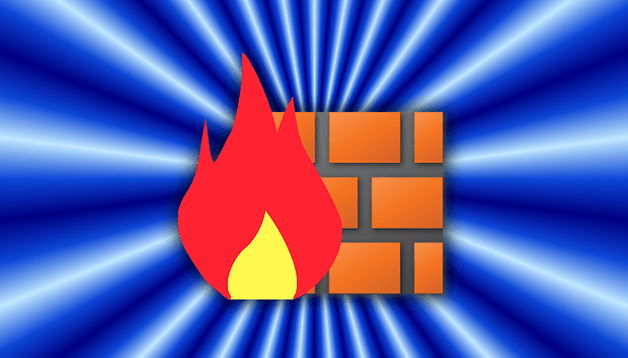 For those who didn't know, a firewall is nothing more than a safety barrier between a device (computer, smartphone or tablet) and the internet. It's a barrier that filters all communication that tries to cross it, whether in or out, allowing only those which are authorized to do so. Obviously in Android, the firewalls available here might not provide the same extensive functionality as those for PC, however these can help filter which apps can interact online and which are blocked.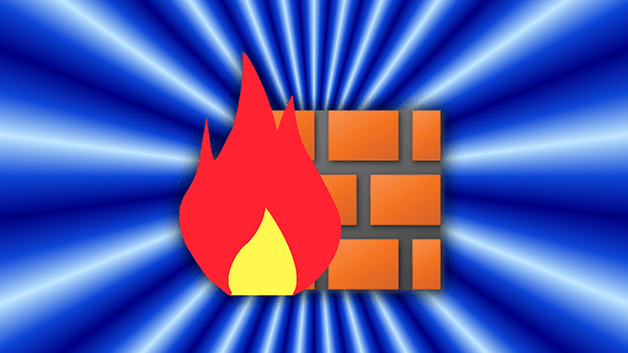 Why use a firewall?
There are many possibilities: stopping an app from automatically updating, blocking offline in-app ads, avoiding online checking of the apps (for example license control or something else more or less legal), and saving megabytes by stopping unwanted internet connections from running in the background. These are just a few of the uses.
How to Install a firewall
By now you may have guessed, special functions such as these quite often require root access. Though this is one of these cases, there is also a version for non-rooted devices, but its usage presents some complications. We'll explain further in the article how to overcome them.
Installing a firewall with root access
This app works on any device with root access. The controls are simple: there is only one page with a list of all installed applications on the device. Next to the name and the icon two checkboxes are located which serve the purpose to block and unblock whether an app can connect to the internet via Wi-Fi or mobile connection (or both). There are also two modes, which are sorted into a white list and a black list. The first one lets you block all applications except the ones you've selected, while the other list allows you choose the apps you want to block. Simply tap on the ''mode'' textfield to change the way you use the app. To start or stop the firewall service, open the menu and select "firewall is/enabled"
Installing a firewall without root access
By using a VPN, you can simulate a firewall even without having root permissions. The service, however, may not work on every device, but the real problem lies elsewhere: all connections must first go through the application, which are then checked, approved, then regenerated from the app. This means that it practically doubles the consumption of megabytes. Apart from this "problem", the app works well, allows for various permissions for individual apps as well as many other functions. Ticking the checkbox ("V") will allow access, while a second touch ("X") will deny it. For each app, you can also create custom filters (managing individual IP / hostname and port) by just tapping on the name.
There are many other apps that perform this task, but, in my opinion, the ones I've shared are the best. Now you can browse according to your rules, blocking everything that you think you can live without!
Are you going to set up a firewall on your Android device?