How to replace your Galaxy S4 with the Galaxy S5 If you are aching to get your hands on the new Galaxy S5 so that you can floss in front of your friends or you just have to have the latest technology in your hands we have something that could help you out if you have a Galaxy S4 in your possession right now. Perhaps you may want to consider trading in your device with your carrier for credit to a new phone or even selling it for the most you can then paying the difference for the Galaxy S5. In this article we will look at some of the places where you can do just this.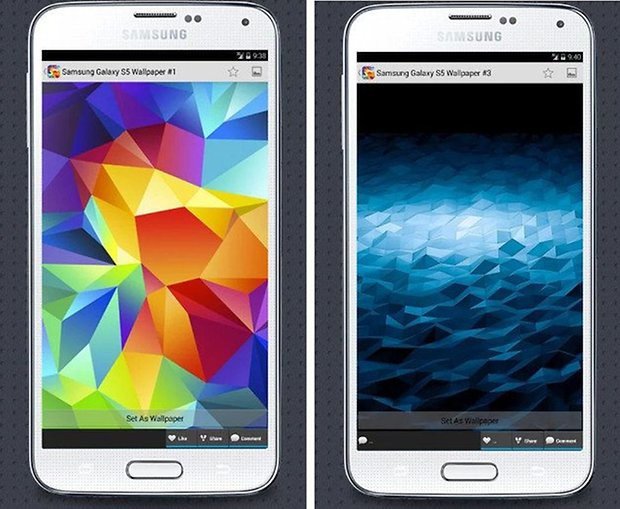 eBay
eBay is a popular marketplace for devices but for how much you are going to sell your device for is not easily predictable. With auctions, how much you can earn can vary. The process of getting the best price for your product was quite tedious until eBay introduced My Gadget which estimates how much you can make on your device based on eBay market trends. This site may not be the best place for selling your handset when it comes to price though.
Amazon
Amazon provides a convenient way for you to sell your old phone but it does have its drawbacks though. All you have to do is locate the device you want to sell on Amazon and then click on the "Sell on Amazon" button. After you get a buyer, you then confirm the shipment to Amazon and then request a money transfer to your account. You will be dealing with the buyer on Amazon through email. Competition can get quite stiff on eBay though so prices can go down quite a bit.
Craigslist/Kijiji
Craigslist makes local selling fast and easy although with this type of method you have to do the bargaining yourself with the buyer. You should only deal with cash as far as craigslist is concerned though since you never know if you are actually going to get your goods and whether the buyer is reliable. Meet the buyer in a public place so that you're safe.
If you explore all of these options, you should be able to recoup a lot of the money that it will take for you to buy the Galaxy S5. I would say that the best place to get a lot of money for your phone is on Craigslist/Kijiji since you can post a high price and you can negotiate down. You also get your money as soon as you sell the phone hopefully.
If you have any more places you would like to add please leave us a comment below and we will get back to you.