How to root Sony Xperia Z1: tutorial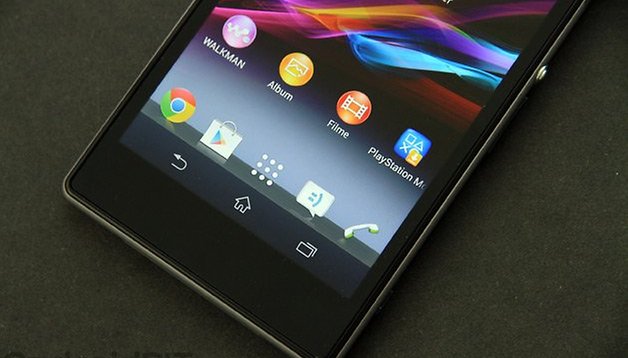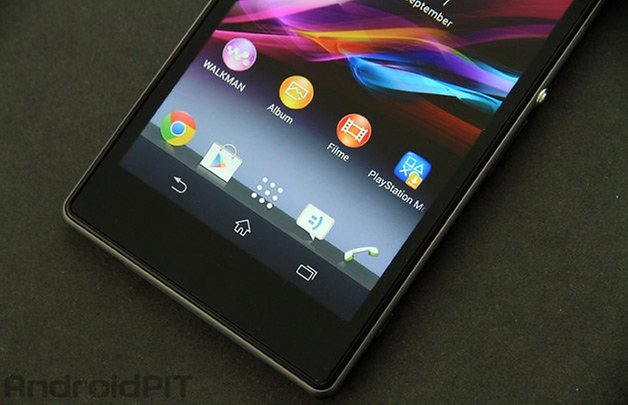 Warning
As always, getting root is risky: if you do not follow the procedure properly, you can end up with an unusable phone. Neither AndroidPIT or myself will be held responsible for anything that may go wrong.
This method is valid ONLY for Sony Xperia Z1 C6903 under 14.3.A.0.757 firmware (Android 4.4.2).
Prerequisites
Xperia Z1 drivers properly installed on your computer
Android 4.4.2 KitKat installed, firmware number 14.3.A.0.757
Bootloader unlocked Xperia Z1 (see more information on Sony's support page)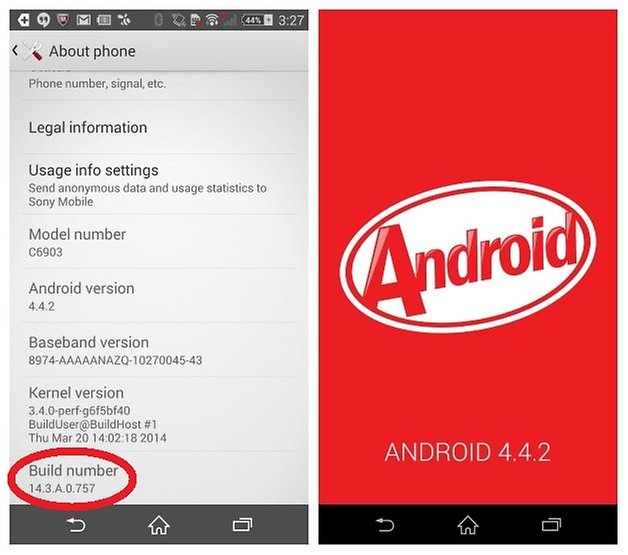 How to root the Xperia Z1
1. Download and install Flashtool 0.9.16.0

2. Download Doomlord's Advanced Stock Kernel and unzip the archive.

3. Start FlashTool, turn off the Xperia Z1 and connect the Z1 to your PC via USB cable while holding the Volume Up button. This will get you to Fastboot mode.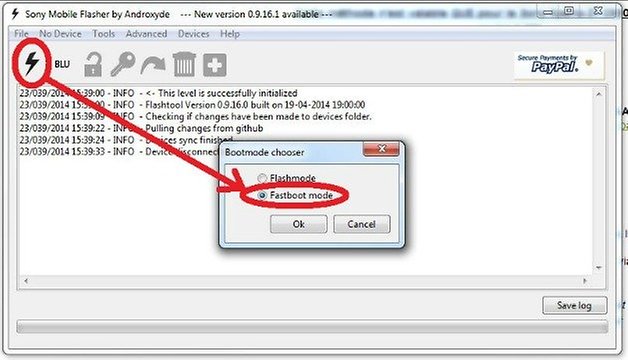 4. In FlashTool, click the lightning icon and select Fastboot flash. In the next pop-up screen – Fastboot Toolbox – click ''select kernel to flash'' in the column labelled ''by Doomlord''. Navigate the boot.img file that was in the zip file above.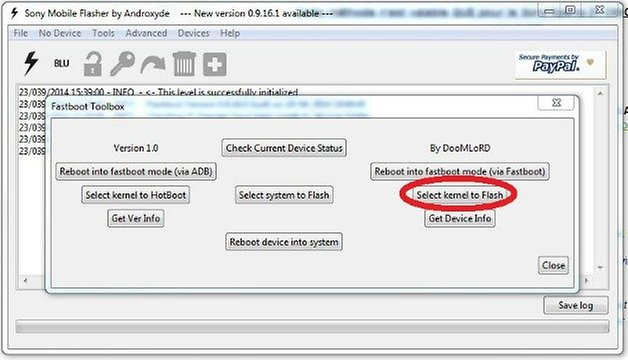 5. Once the kernel has been successfully flashed, restart your smartphone and download SuperSU from the Google Play Store.
And voila! Your Sony Xperia Z1 is rooted. If you encounter any issues head to the Sony Xperia Z1 forum for assistance.