How to root the Galaxy S5 – updated CF-Root method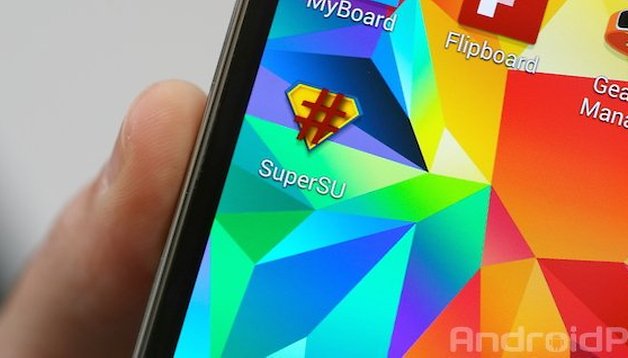 If you keep an eye on XDA Developers you'd know that root for the Galaxy S5 appeared not long after the device was made available to the press courtesy of senior XDA Developer Chainfire. CF-Root is the ''easy root'' method for those new to the process and Chainfire has just updated the method to cover more S5 models. If you're looking to root your S5 and remove some of that Samsung bloatware, here's how to do it.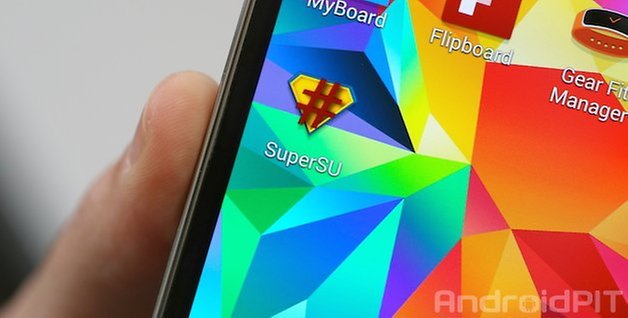 Prerequisites
First up, you need to make sure you have a supported Galaxy S5 variant. The list is below. You'll also need Chainfire's CF-Auto-Root tool which will install SuperSU (binary and APK) and stock recovery on your S5. The zip file also includes Odin v3.07.
Note: rooting your device increases your flash counter and trips Knox's warranty flag, meaning you lose your warranty, so don't take this step lightly if you are not comfortable with this. This root method also disables Private mode, which Loie explained yesterday. Do not try this root method on any device other than the following:
SM-G900F (International Qualcomm)
SM-G900H (International Exynos)
SM-G900I (Oceania)
SM-G900M (Middle and South America)
SM-G900R4 (US Cellular)
SM-G900T (T-Mobile US)
SM-G900P (Sprint)
SM-G900T1 (Metro PCS)
SM-G900W8 (Canada)
As always, neither AndroidPIT, myself, Chainfire, the old gods or the new will accept any responsibility for any damage done to your device using the following process.
How to root Galaxy S5
1. Assuming your device model is in the list above (go to Settings > About Device Model Number) install the USB drivers for your device on your computer, download CF-Auto-Root.zip and extract it. You should see the following contents:

2. Open Odin (which is included in the zip), click on the PDA field and browse to the following file (from the zip file you extracted earlier): CF-Auto-Root-klte-kltexx-smg900f.tar.md5 (this is the file for the G900F, if you have a different model you will have a slightly different md5 file name). Do NOT check the re-partition box.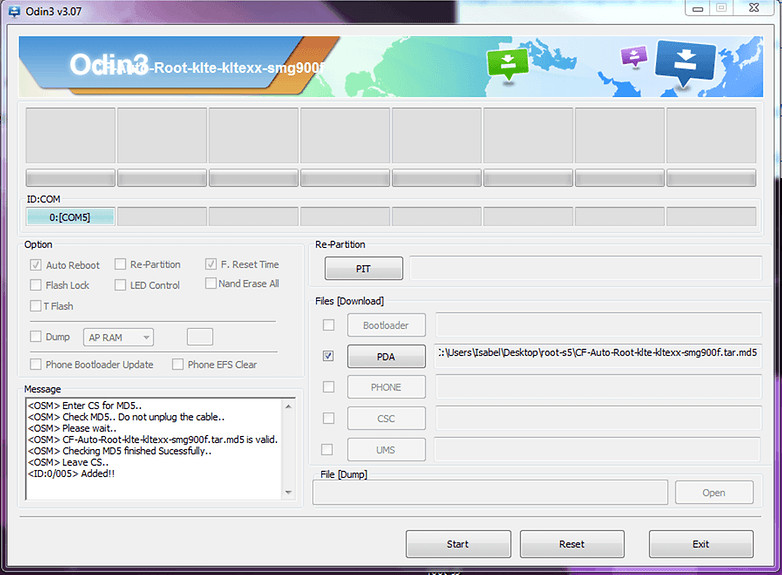 3. On your device, boot into Download Mode. From a powered off state, press and hold Volume Down and the Home button and then press Power. You'll see a warning screen, from here just press Volume Up to enter Download Mode.
4. Connect your S5 via USB cable and ensure Odin has recognized your phone is attached. Again, ensure repartition is NOT checked.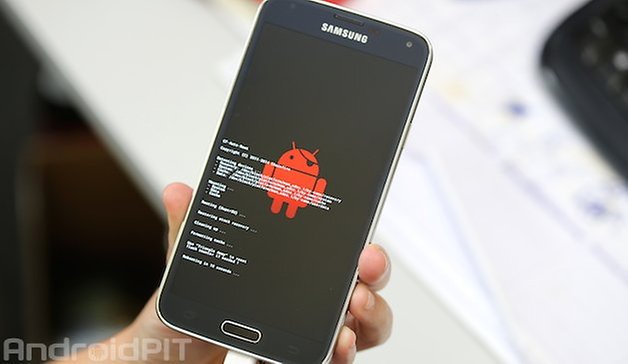 5. Hit Start and wait for Odin to do its thing. Your S5 will restart and Odin will display a Pass message. You should now have SuperSU installed on your device. If not, you can simply install it from the Play Store. To confirm you now have root access on your S5, just use the classic Root Checker app. That's it. If you have any problems, head over to Chainfire's XDA thread for issues and solutions.
Have you rooted your Galaxy S5? What are your main reaosn for rooting?