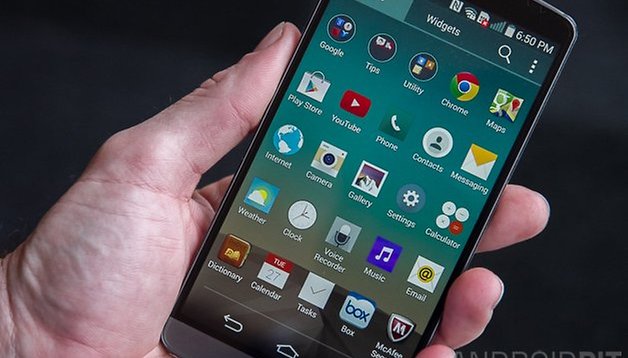 The LG G3 is the successor to LG's popular G2 smartphone and made landing on North American shores this past week. Many users will be setting up their LG G3 for the first time over the weekend and some may be ready to already root their device right out of the box. We'll show you how to root your LG G3 with a few simple steps!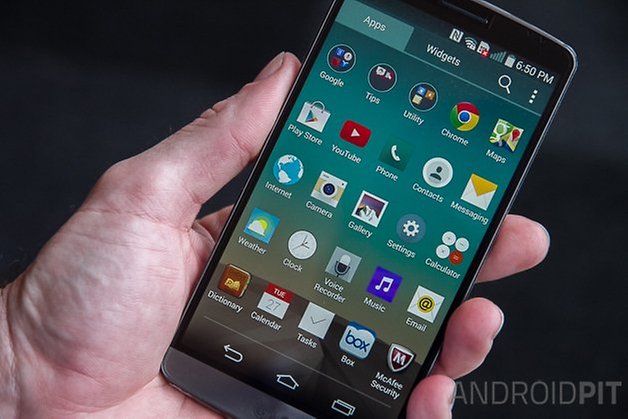 Warning
Rooting your phone has a few risks: if you don't follow the steps as prescribed below, you could find yourself with a useless brick. What's more, there is usually no data loss during this procedure, however, to be on the safe side, performing a full backup of your files, pictures, docs etc beforehand is recommended. Neither ANDROIDPIT nor I will be held responsible for any damages that may happen. As well, you will need to ensure that your bootloader is unlocked in order to follow this method. If you don't have a device that comes with an unlocked bootloader, you can always pay for an unlock code or wait until an official unlocking method is released.
The following method has been tested on the following LG G3 variants running Android 4.4.2 with success:
850 (AT&T)
852 (Canadian)
855 (International) [root has been blocked on build numbers ending in 10F and 10G]
F400 (Korean) [new updates may also block this root procedure]
LS990 (Sprint) [doesn't work with ZV4]
VS985 (Verizon).
Download
The root tool for the LG G3 and extract it to your desktop: ioroot
Root the LG G3
Make sure you have installed the LG USB drivers on your computer and enabled USB Debugging on your phone.
Make sure you've got your display set to not turn off automatically. This is important for the rooting process. You can change this time in the Display settings of your LG G3.
Turn on Airplane mode on your device. In case you own the Verizon LG G3, use Ethernet mode instead.
Open the ioroot folder that you extracted to the desktop and double click on the root.bat file.
A command terminal will open up and start running. When asked, press any key on your keyboard to continue with the process and follows the instructions as they appear.
Your phone will reboot once the process has been completed.
In order to verify whether the procedure worked well, you can check the presence of root access using the SuperSU application, or Root Checker.
How did you make out with this method?