New Google ARC tool turns Android apps into PC apps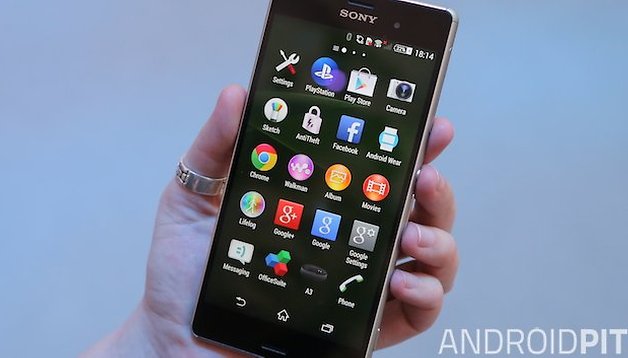 Google's ARC (app runtime for Chrome) project now makes it possible to run Android apps on any "desktop" computer with a Chrome browser, even on the Apple Mac.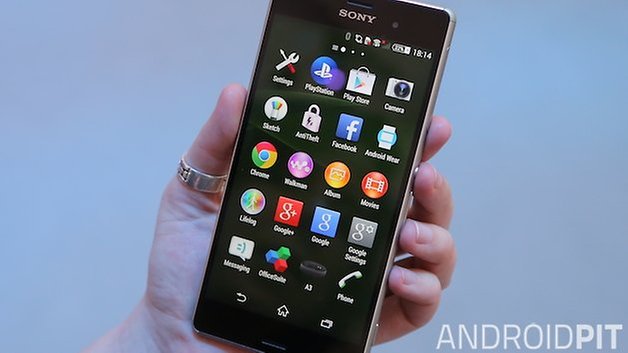 Google ARC was announced at the Google I/O conference last year, but few apps are currently supported. That's all about to change thanks to Google's new developments in relation to Google Play Services, and its new ARC Welder tool.
Essentially, the welder tool acts a new interface between app and browser to ensure compatibility, making it even easier for developers to integrate their apps into the ARC architecture, as well as provide support on any system with a Chrome browser. The implication is that apps could be developed to natively support both ecosystems in the future, but right now the software is used as a "debugging" platform more than anything else.
Developers looking to get started should check this introduction to ARC page on Google's website.
Would you like to see more apps available in Chrome? Which ones?