How to setup Google Voice as your voicemail Setting up Google Voice to use as your voicemail service is usually a pretty simple process. Occasionally there can be complications, especially if you are a Verizon Wireless customer.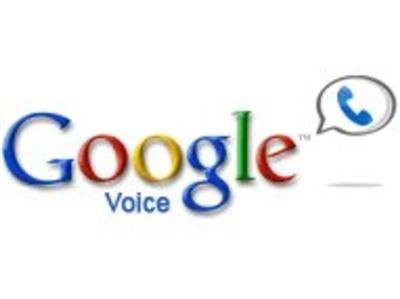 Setting up Google Voice to use as your primary voicemail is a pretty simple process. Verizon Wireless customers usually have extra steps to take because of some compatibility issues that will be addressed later. I had my AT&T voicemail with Google Voice setup in approximately three minutes.
First you'll need to go to the Google Voice web page and sign-in with your Google account. Click on the settings button in the upper right hand corner (the gear icon).Under the Phones tab, click Add Another Phone. Enter the name of the phone that you are using (something like AT&T Cell or whatever you want) and enter the phone number for your cell phone. Click Save.
This part of the process involves verifying your number. You'll be given a set of prompts, Click Connect and Google will call your number. A prompt will have a code that you will need to enter to verify your phone. Click activate Google Voice on this phone. You will then be given more directions and on your phone you will enter the code that you were given as if you were dialing a number. Then press call to activate.
For Verizon Wireless customers:
If you have difficulty getting this process to work, you can manually switch by dialing:
*71 + Your Google Voice Number
*90 + Your Google Voice Number
*92 + Your Google Voice Number
More information can be found on Google Voice's help pages.
Google Voice has had some UI upgrades and added lots of new features: setting custom messages for specific callers, archiving like is done in gmail, and much more. No one knows for sure what is going to happen to the service if it gets rolled into Hangouts, but until then, I'm going to be enjoying it is my primary voicemail.
Did you find this helpful? Please leave your comments on the experience you have had with using Google Voice as your voicemail.