How to share directions from Google Maps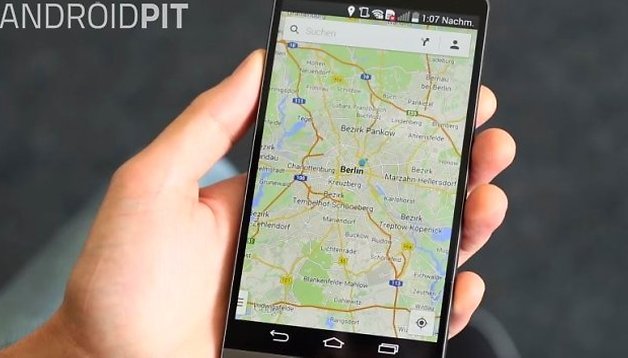 Google Maps is without a doubt one of the most useful apps you will find on your Android handset. Whether you're walking around with a Nexus 6 in hand looking for a restaurant, have a Moto X strapped to your handlebars as you cycle around, or have your Samsung Galaxy S5 on the dashboard as you drive, Google's app is great for getting directions to wherever you need to go. Sharing information from apps is nothing new, but it's something that has been missing from Google Maps... until now. So here's how you do it. Here's how to share directions from Google Maps.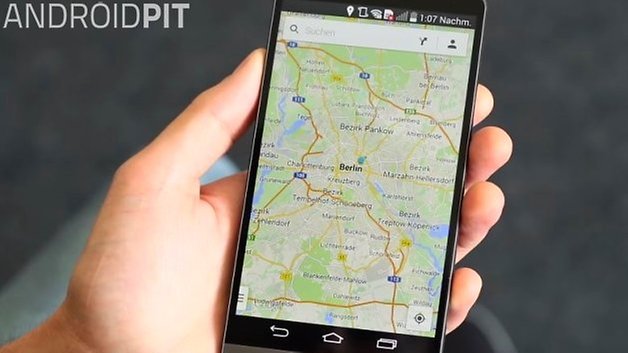 To take advantage of this feature, you need to have version 9.3 of Google Maps installed – hit Google Play to install the update if you don't have at least this version installed already. With this done, search for directions just as you usually would.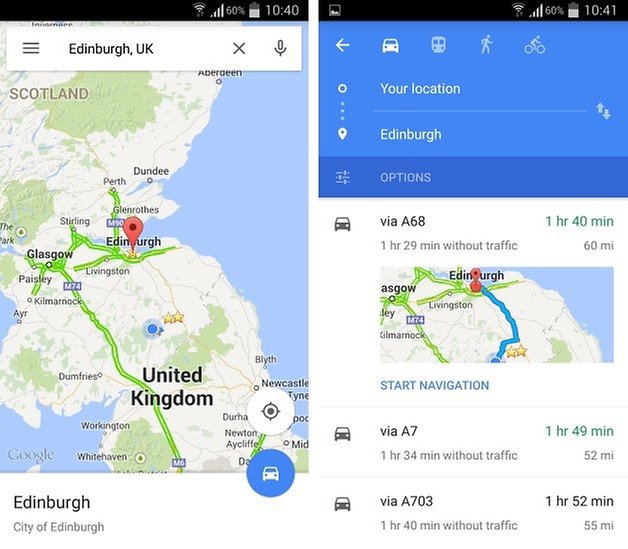 Search for the place you would like to travel to and set it as your destination. When the list of available routes is displayed, tap the one you would like the look of and check that it's the one you would like to use.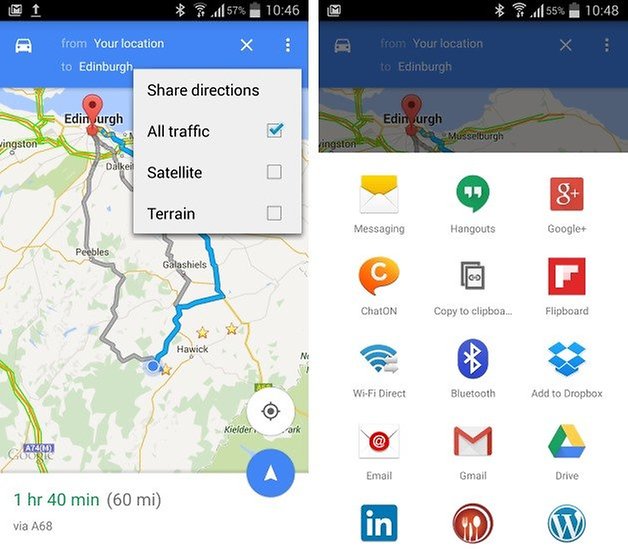 Tap the Settings button and then tap the Share directions entry in the menu that appears. You can then choose from one of your installed apps to share the directions through – you could opt to send them via email, via SMS, or using another app that you prefer.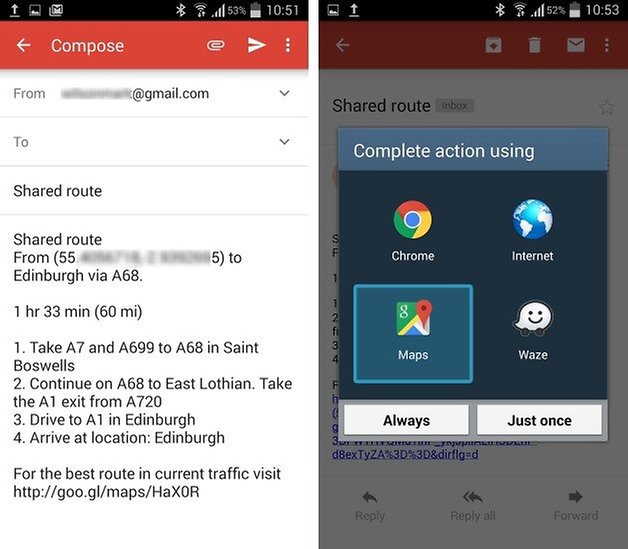 The recipient of the shared directions will see a summary of the instruction as well as a link. When the link is clicked, they will be able to opt to open the direction in Google Maps so they can start on their journey. It's also possible to open the directions in another map application such as Waze, or to view them online.
Will you be making use of direction sharing in Google Maps? Would you make any improvements to the way it works?