Cut the spam: how to silence non-admins in WhatsApp groups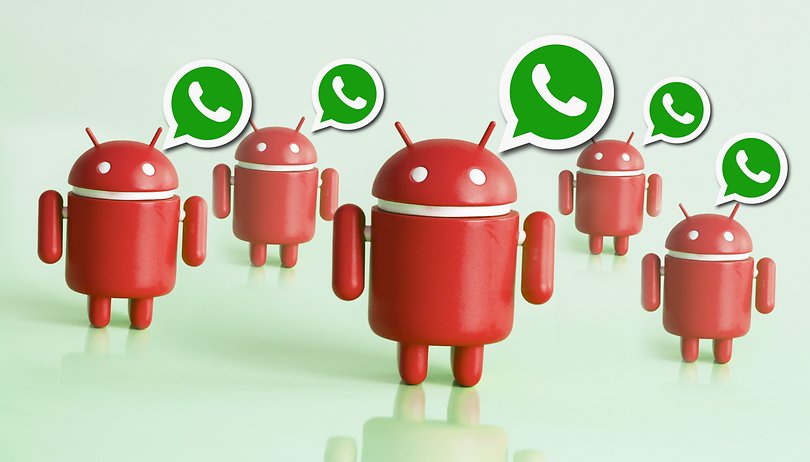 Most WhatApps users are have faced the problem of group chats filling up with annoying spam. Now, WhatsApp is addressing the issue by rolling out a new feature which allows group admins to silence all non-admin users of a group. Here's how to use it!
WhatsApp has become more than just another messaging app, as evidenced by people using it for professional communication in addition to personal chatting. As WhatsApp explained in a recent post on its blog, "One way people use groups is to receive important announcements and information, including parents and teachers at schools, community centers, and non-profit organizations."
And that's why WhatsApp has added a new feature which allows only admins to send messages to a group. Other non-admin users can, of course, still read messages, but they cannot distract anyone by sending messages.
How to silence non-admins in WhatsApp groups
To enable this feature, follow these steps:
Open WhatsApp
Open the group for which you're an admin
Tap Settings, then Group settings
Tap Send messages, and set to Only admins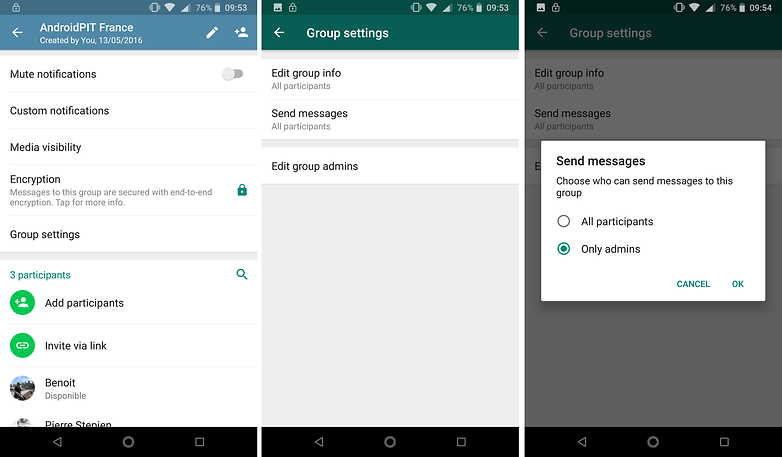 This setting is already available to all users globally with the latest versions of the app.
Have you tried this feature yet? Do you find it useful?