How to sync contact photos from Facebook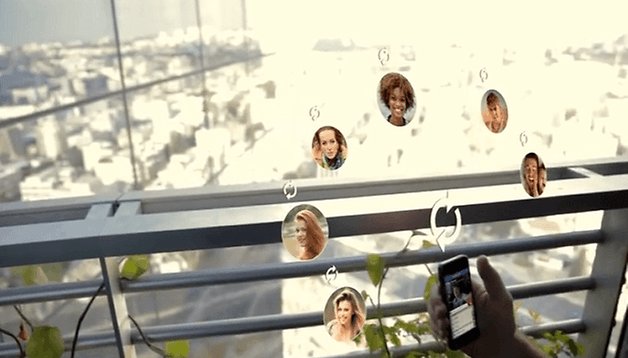 Thanks to Android, users are able to sync contact data from the phone numbers, email addresses, Facebook and Skype profiles and more. Unfortunately, the profile pictures for each contact isn't always automatically added which is why you need to set them up manually or use an application. Today we'll get the lowdown on how to easily and quickly set the contact pictures on your Android smartphone.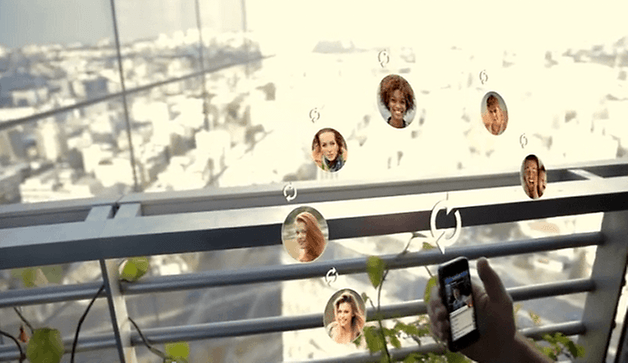 If you have pictures of friends on your handset, then it's simple to associate them to their name in the contacts app. Simply open the application, select the desired contact name, tap on the edit icon and then the default picture icon. You'll then be prompted to either take an image already stored on your device or snap one there and then.
Setting up pictures for each contact manually can take a long time, especially when you have a lot of them. What's more, you might not have a picture for everyone in your gallery. Luckily, your contacts are likely friends of yours on Facebook, and you can use the profile pictures from there for your phone's contact list. This is done by installing an app called Sync.Me that efficiently syncs Facebook or LinkedIn contacts automatically.
Obviously not all of your contacts are on Facebook and syncing can prove to be difficult if people use nicknames on FB. For contacts that you can't find on a social network, you can install the app called Contact Photo Finder. It performs an internet search for firm, agencies and other contacts and finds the corresponding image.
Do you know of any other app that fulfills this purpose?