How to take a screenshot on the Sony Xperia Z2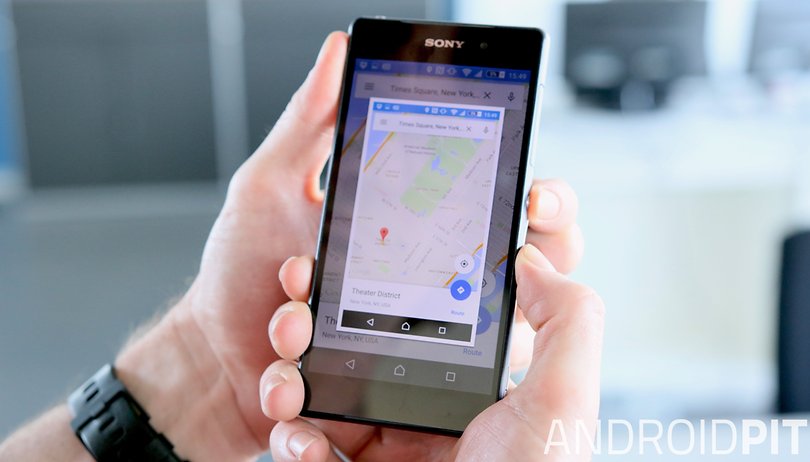 The Sony Xperia Z2 flagship was one of the best phones of 2014, bringing with it premium build quality, a sleek 5.2-inch display and an impressive 20.7 MP camera (complete with 4K video capturing capabilities). We'll show you how to take a screenshot on the Xperia Z2 so you never miss a thing again.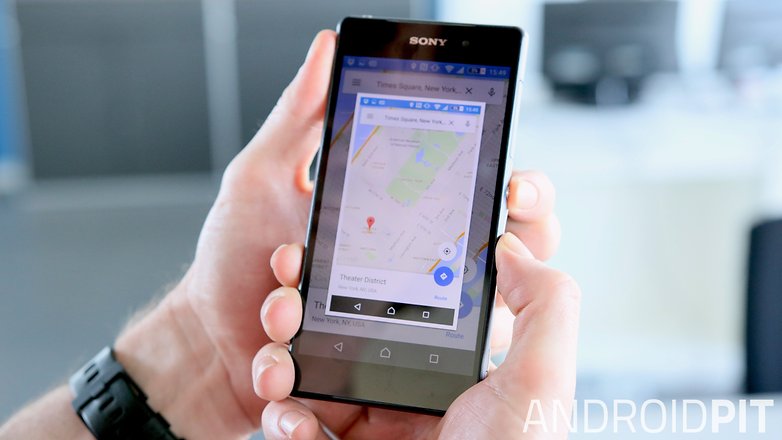 If you can't possibly imagine what you would use a photo of your mobile phone screen for, then here are a few examples: posting bugs to a troubleshooting forum, promoting your new app, showing off your Crossy Road high score or saving a local copy of someone else's Instagram picture. With that out of the way, let's dig in.
How to take a screenshot on the Xperia Z2: hardware buttons
It's easy when you know how — just get whatever it is you want to capture on screen and then press the Power and Volume Down buttons together. If sound is on, you'll hear a brief camera-like noise, and the screen will animate to show you that the screen grab has successfully been saved.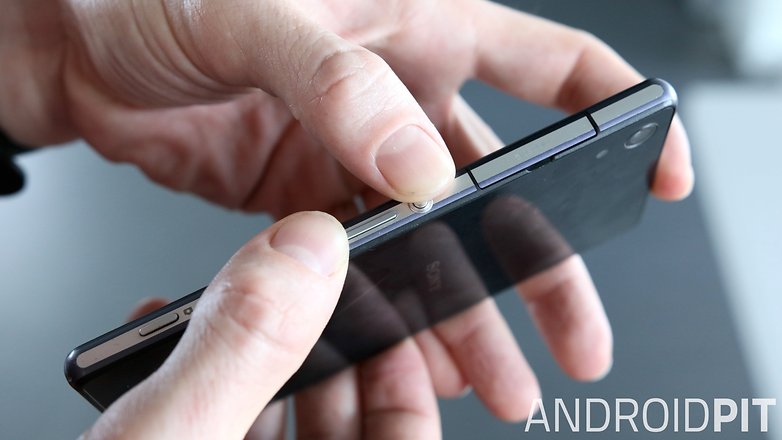 The captured image is saved to your phone's Gallery app and that's all there is to it. The hardware key shortcut should work in whatever app you're using no matter what you're doing with the phone — you can even take screenshots from the Xperia Z2 lock screen if you need to and there's also an option when you long press the Power button to shut down.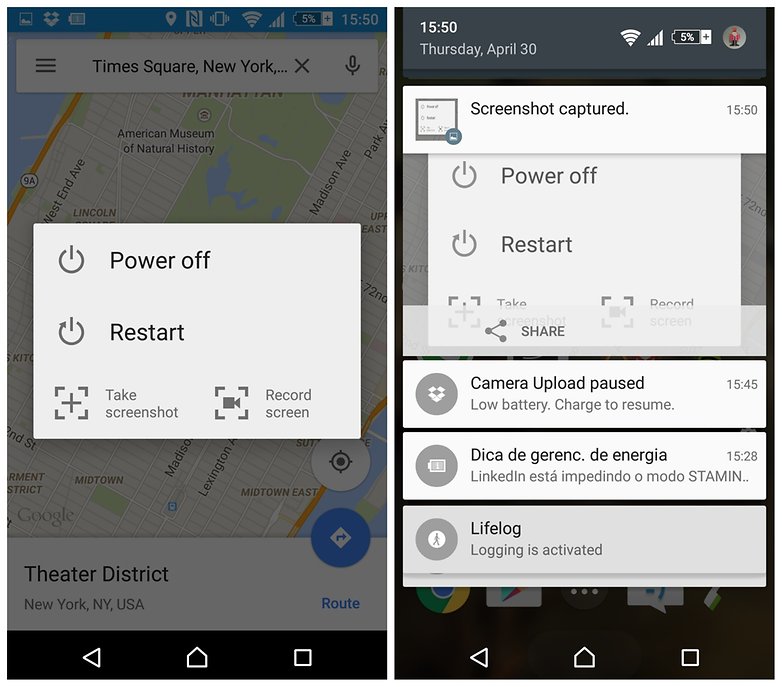 There are screenshot-taking apps in the Google Play Store but they don't bring much extra functionality to the process. Screen Grabber gives you a handful of additional capture and sharing options, for example, while Capture Screen is another similar tool that's worth checking out.
What do you take screenshots of the most? Did you know both methods above?