How to take better smartphone photos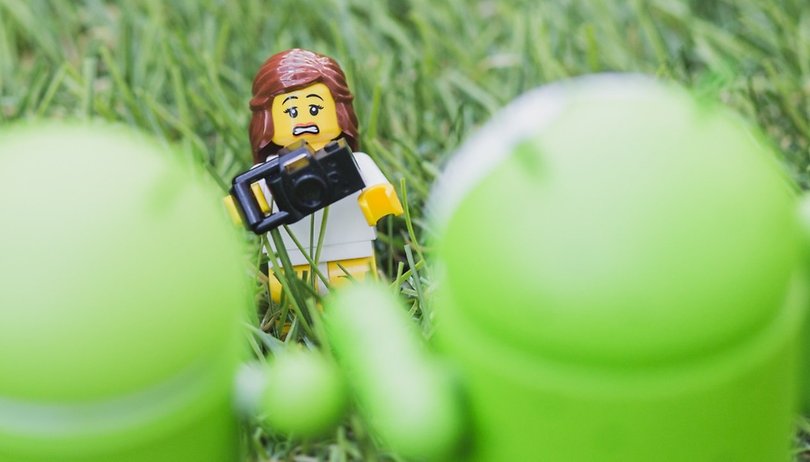 Smartphones may have made us all photographers, but they certainly haven't made us all good photographers, as hundreds of shaky, poorly-focused social media posts demonstrate. But improvements that would once have taken hours of practice can now be achieved with a few simple tips and tricks. Here are 15 tips to help you take better smartphone photos.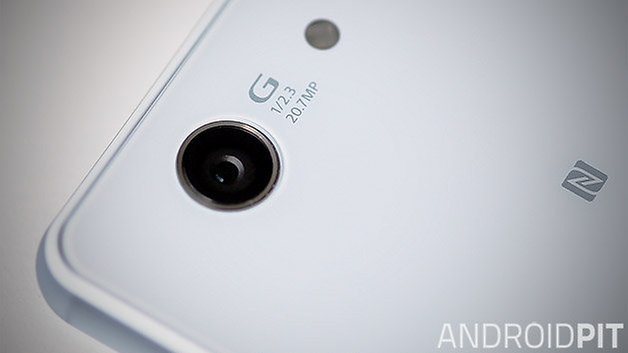 1. Manually set focus
This one is pretty important, so it's a good place to start. The auto focus is normally pretty decent and will do its job in most circumstances, but it's far from infallible.
The easiest way to get the focus where you want to use Touch Focus, which is as easy as it sounds. Just touch the point on your screen that you want to focus on (someone's face for instance) and your phone will auto-adjust. It's a tiny change with a big impact.
2. Take photos from above
This one will be obvious to the selfie-obsessed among us, but apparently not everyone is consumed by taking pictures of their own face, so here goes.
When taking pictures of people, yourself included, move the phone to just above their eye level. This will avoid the dreaded 'double chin' effect and other unintended and unflattering contours. Don't go crazy and grab a step ladder, subtlety is the key.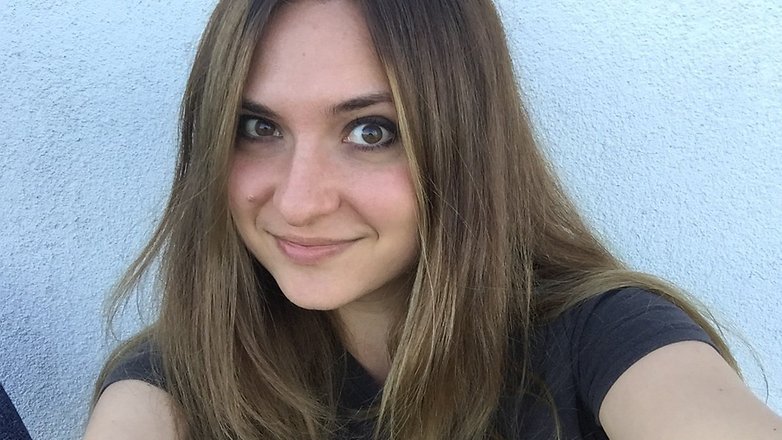 3. Use both hands
Trying to capture action and movement is notoriously tricky using any camera, and we often end up with blurry photos. Holding your phone with both hands instead of just one can make it easier to keep it steady, improving the focus of your photos.
If you have the time, find something flat to rest your arms on too. This keeps the camera more stable and should result in much better action shots.
4. Shutter speed
In simple terms, shutter speed refers to the length of time that your camera's sensor is exposed to light. So fast shutter speeds will take an image as if it were frozen in time, and produce more finely detailed shots, with every pixel in focus.
Slower speeds, on the other hand, will slow down anything that is in motion, so works really well for night shots of cities or streets. It's generally a good idea to use a tripod when taking pictures with a slower shutter speed. The photos below illustrate the difference.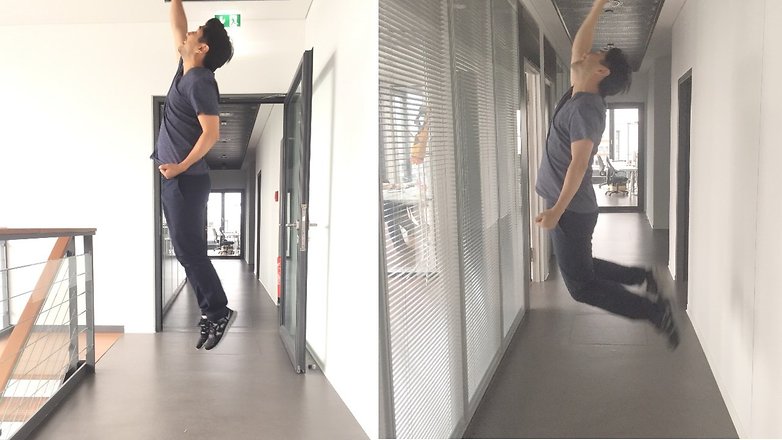 5. The rule of thirds
There's a good reason why many phones have a function that divides your screen into nine boxes formed by two horizontal and two vertical lines. It's because the rule of thirds enables you to place the subject in the shot in the best possible way.
It may seem counter-intuitive (as we often seek to get the subject dead center) but the object you want to concentrate on should be placed along the lines or their intersections, like in the pictures below. This is particularly true of the horizon, which should ideally be set along one of the horizontal lines of the grid.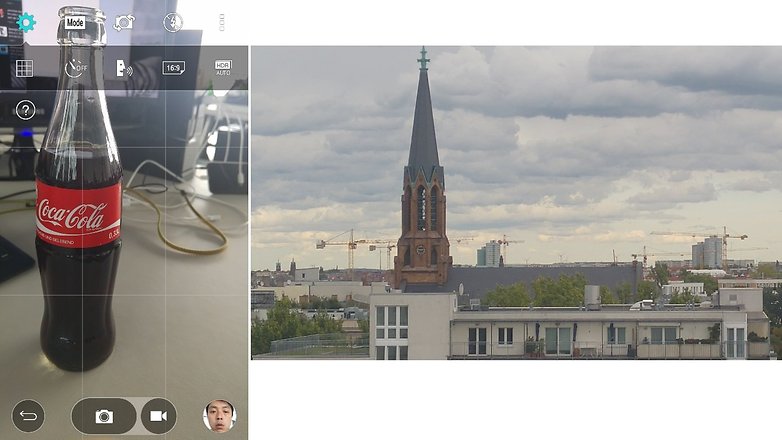 6. Get something in the foreground
It's always useful to have an object in the foreground of a shot, even if you're photographing landscape scenes or buildings. Whether it's a person, a tree or a street sign, having something in the foreground always adds depth.
7. Use ISO
ISO is the level of sensitivity of your camera to available light. The lower the ISO number, the less sensitive it is to the light, and the higher the number, the more sensitive it is. With high ISO (sensitivity) your camera can capture images in low light without a flash but the pictures will be a little more grainy. Bright lighting calls for a lower ISO value and photos will tend to look sharper.
It's important to note that older phones may not provide the means to adjust the ISO, but it's worth checking.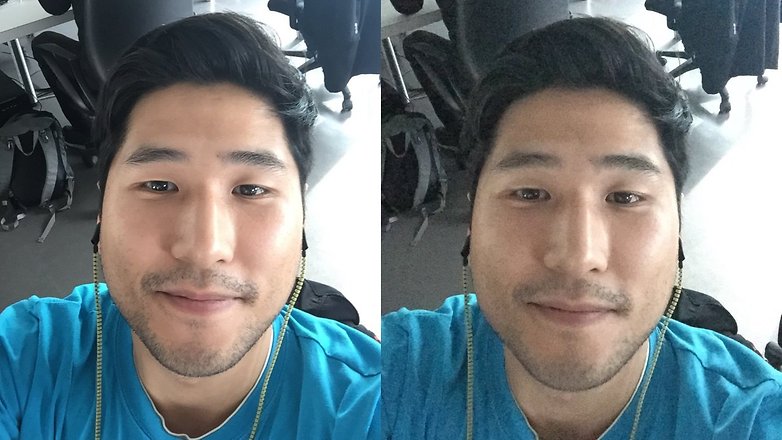 8. Panorama
There are certain times and places where a standard shot just won't do the trick. This is the time to employ Panorama mode.
Particularly useful for scenery or a sweeping view of a large gathering, Panorama mode lets you sweep across your chosen subject for a few seconds before stitching together all the frames into one very wide photo. Not every smartphone will have the feature, but there are apps that will do the job too.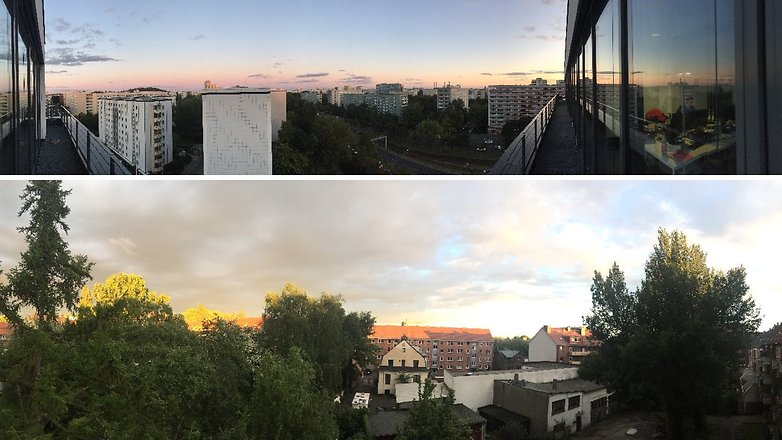 9. Master the light
The right lighting is crucial to good photography, but there's more than one type of light that's right, it depends entirely on what you're shooting and how you want the shot to look.
In most instances, you don't want to shoot directly into the light or your photo will be over-exposed, so try to get the source of light (whether natural or artificial) behind you.
10. Cover the flash
On a similar note, it's generally best to avoid using the flash. It usually has a negative impact on colors and makes the foreground bright white while losing color from the background, so use natural light wherever possible.
A good trick for when you don't have enough natural light is placing a small piece of brown parcel tape over the LED flash. This acts as a diffuser creating a softer image (see below.)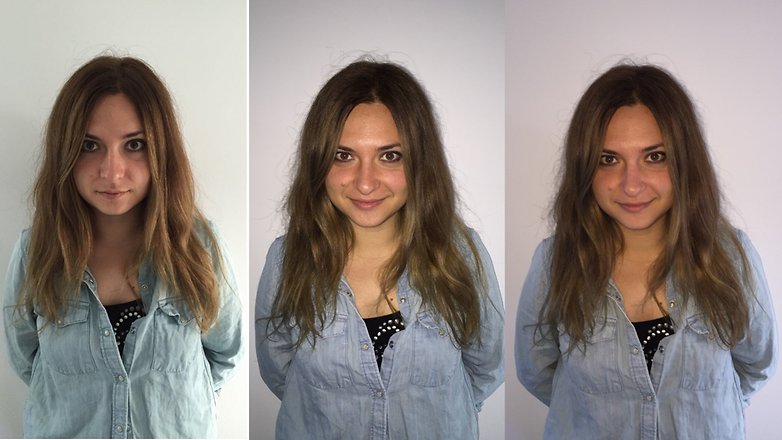 11. Time it right
It's fair to say that most of us use our smartphones to take spur-of-the-moment images but if you're planning a picture of something, or someone, it's worth considering the light. It's a fairly subjective issue, but most photographers would say that mornings and evenings make things a little more interesting.
12. Clean your lens
When was the last time you cleaned your lens? You don't need a special cloth, just something made from a soft fabric. It's especially important to check if you took your phone to the beach – sand is the natural enemy of the lens.
13. Take a step forwards
Digital zoom is different from optical zoom, in that it doesn't actually zoom in on an object, it just blows up the individual pixels within an image, resulting in bad photos. The solution to this is pretty simple – just move closer to the thing you want to take a photo of.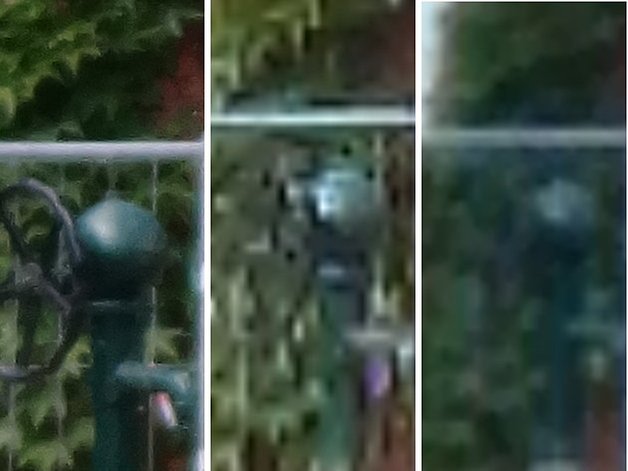 14. Play with perspective
Photos don't always have to be taken at eye level. That much is obvious when you watch news photographers at an event. Some are on their knees, others lying on the ground and some even bring small stools to get a different view. It's worth experimenting with different heights, you may be surprised by the difference.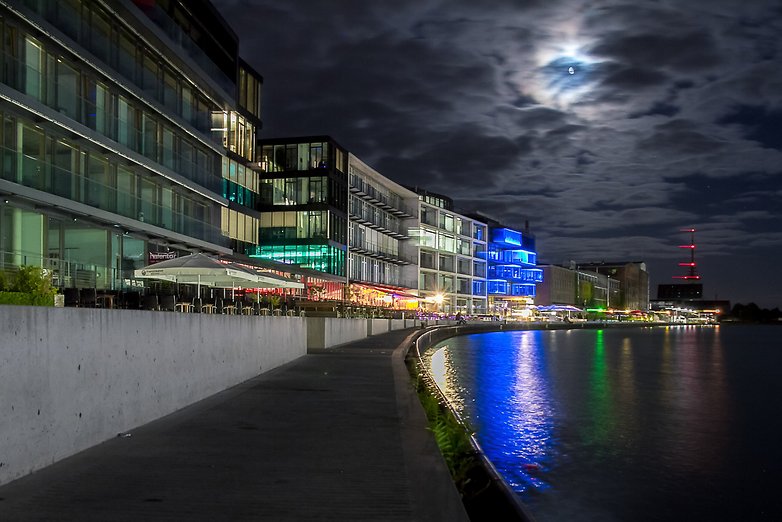 15. Rework, re-touch
This may not be strictly taking a photo, but thanks to the likes of Snapseed and Instagram, post-production (stuff like filters and color saturation) plays a big part in the smartphone photo world.
This is a largely a personal choice thing but before you play around too much just think about whether you want something manufactured or whether a genuine image would be more powerful.
Are you a big smartphone photographer? Have we missed anything? Share your tips in the comments.
This article was translated from the original on AndroidPIT Germany.