How to theme Android for awesome customizations
Themes and icon packs are a great way to customize the look of your smartphone and we regularly share cool lists of our favorite icon packs for Android. But the more you get the harder it becomes to manage them. If you're familiar with custom launchers, custom ROMs and theming engines then you've got a head start, but if you're just thinking about diving into the world of themes and custom icons, then this guide is for you.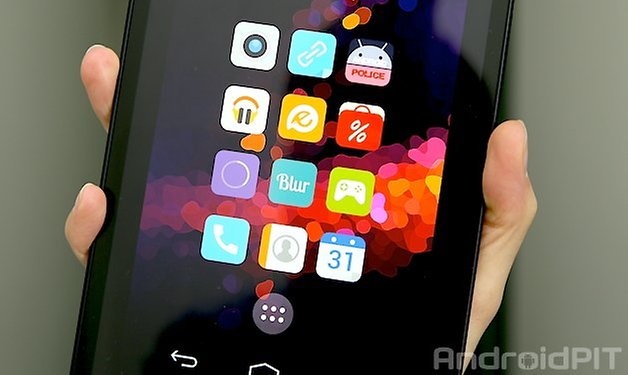 Custom launchers
The wide range of custom launchers for Android like Nova Launcher, Apex Launcher and many more are perfectly equipped for making your icon life and theming a lot easier. Of course, if you've already grabbed yourself a custom launcher to set up your home screen and app drawer just how you like it then customizing your icons is probably the next thing on your to-do list. You can access your installed icon packs from the custom launcher's settings menu and you can easily select which icons, skins and fonts to use. Feel free to mix them up!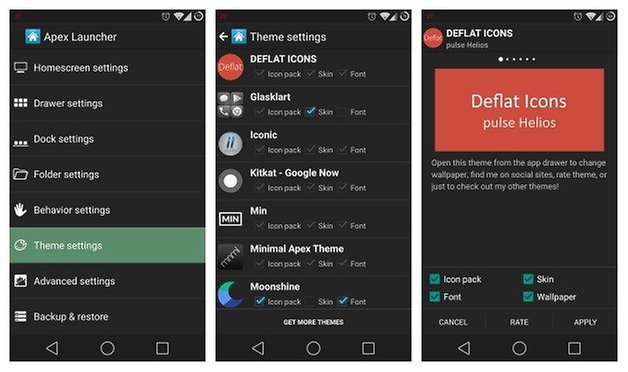 The Play Store is chock full of themes for Nova, Apex and co. Pro tip: long pressing on an app icon will bring up a menu that allows you to individually select an app icon for it from any of the icon packs you have installed. Here's how it looks: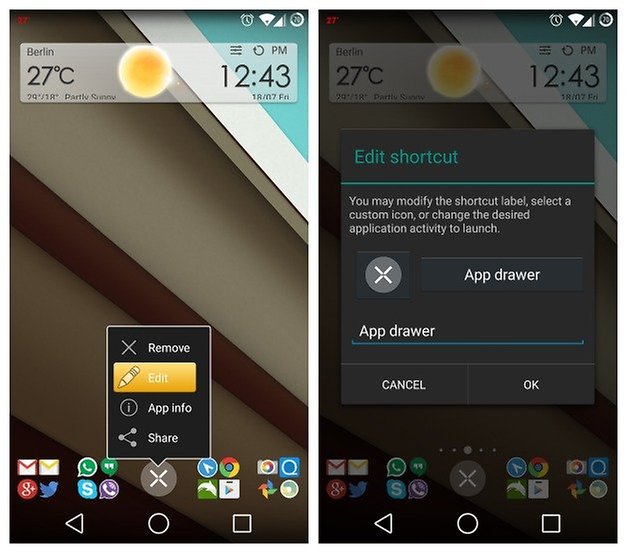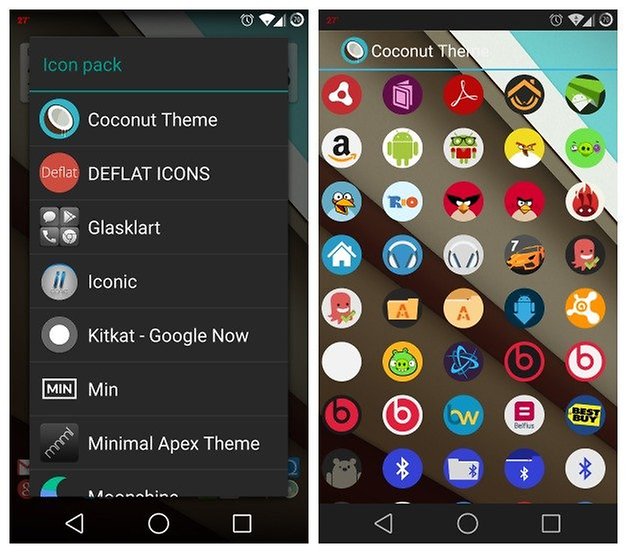 Themer
Themer is a great little launcher, but as its name implies, it is a launcher that has themes at the forefront of what it does. While still in beta phase, Themer is actually really good at managing your icon packs for speedy personalization too. There's an icon pack section in the settings where you can browse and apply icon packs specifically or you can browse the hundreds of available themes for a complete makeover. When you find one you like, simply hit Apply and you're fully themed. It doesn't get easier than that.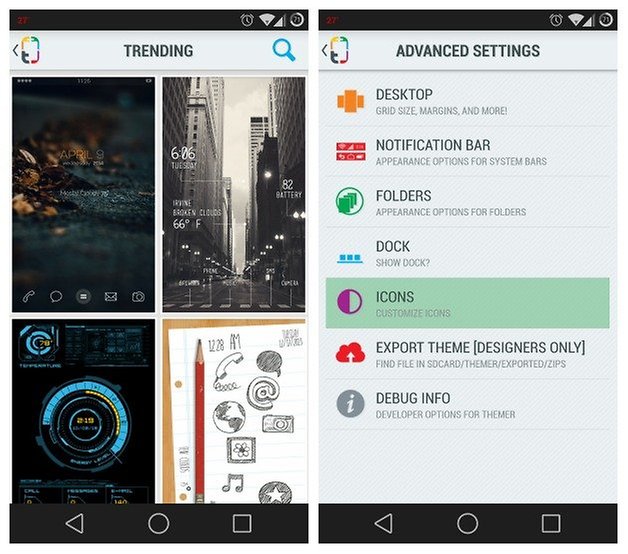 Themer works with many of the icon packs designed for the major launchers mentioned above. If you don't want to use a csutom launcher just to get icons, why not try a cool app called Beautiful Icon Styler instead.
Custom ROMs
Many custom ROMs, like CyanogenMod, have built-in theme support too. In CM 11, for example, there is a Theme option in the settings menu. From here you can grab full themes or manage all the individual parts of a theme, including icons. Tapping the icon section will show you a preview of all of the icons in your repertoire that you can easily apply to your device. The good thing about custom ROM themes is that they can also modify core parts of your Android like the navigation buttons and notification drawer, as you can see in the Android L theme below.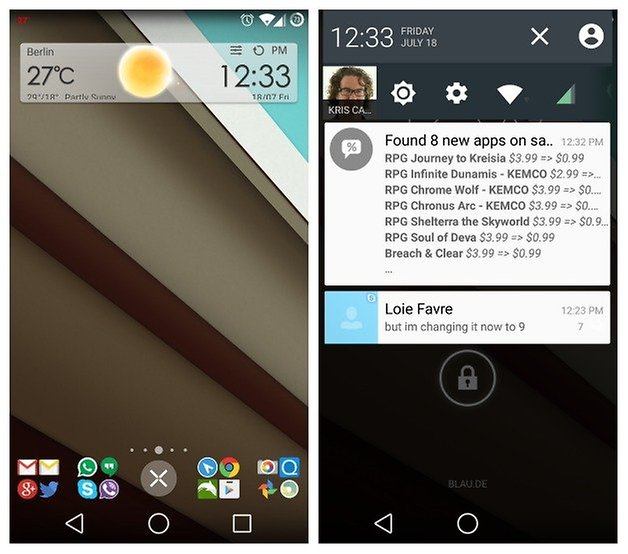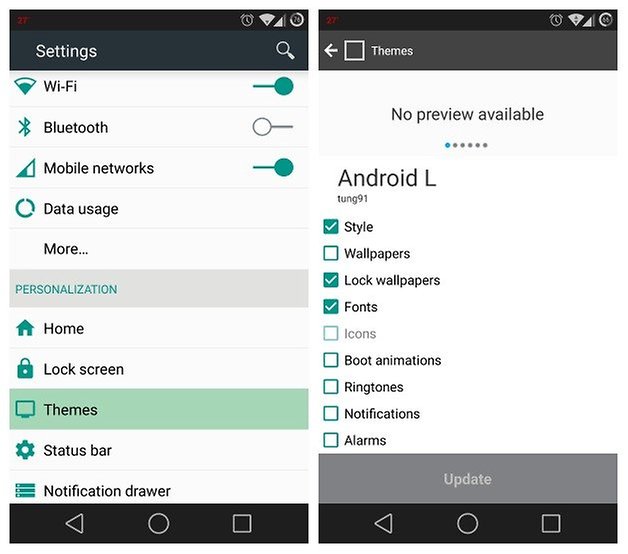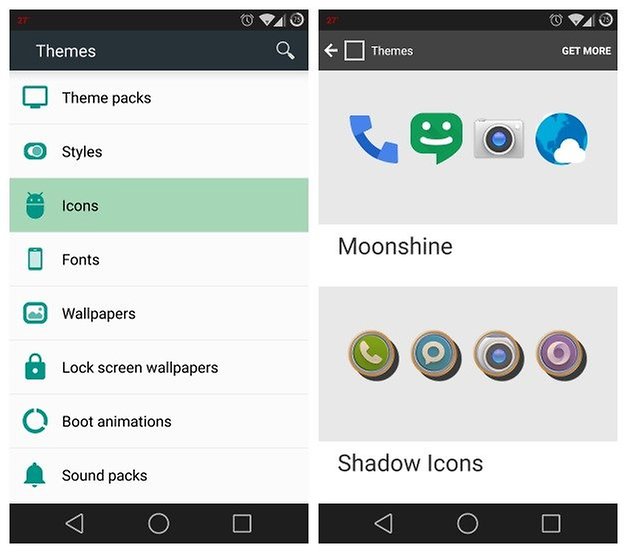 Another cool feature of CyanogenMod is that you can hide apps from your app drawer, so if you don't want to see all those icon pack app icons you can keep them out of sight. Some devices like the LG G3 also let you hide certain apps from the app drawer.
How do you manage your themes and icon packs? Share your themed home screen in the forum link below.