How to transfer files via USB from your Nexus to your computer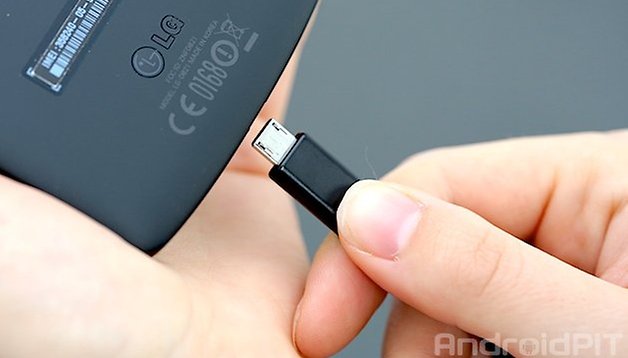 You've probably had the urge at some point, you wanted to transfer over something from your Nexus phone or tablet to your PC, but it was just a bit too large or you didn't have time to shuffle it across cloud storage. Thankfully, your Nexus devices are able to easily talk between themselves and your computer with ease and we'll show you just how easy it is.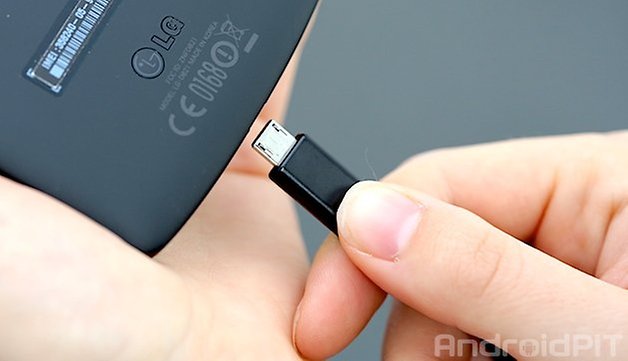 So, it doesn't really matter if you have a PC or Mac computer because both are compatible with your Nexus devices. Sure, the Mac version requires a little bit extra to get going, but it's nothing that will confuse you.
First off, regardless of whether you are going to be transfering over files via Mac or PC, first go to Settings > Device > Storage > Menu > USB computer connection and make sure MTP is enabled.
PC
The wonderful thing about this section is that there isn't much you need to do. Basically just connect your Nexus device to your PC with your microSD/USB cord and you'll see your device show up as an external drive.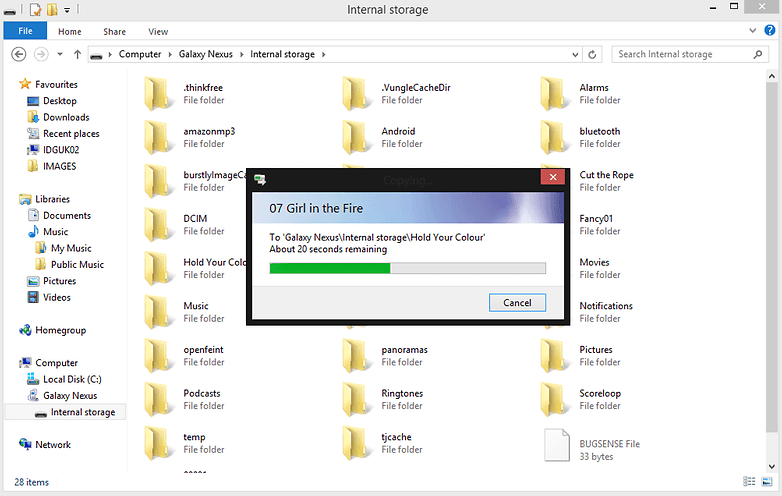 From there, all you have to do is transfer over all the files you want from your Nexus to your PC and vice-versa. Once you're done, just eject the device from Windows and unplug the USB cable.
Mac OS
With Mac OS, you need a small transfer client from Google to make the connection work. Head over to android.com/filetransfer and grab it there.
Once the download is completed, open up Android File Transfer and connect your device to your Mac with the microSD/USB cord. The transfer client will find your Nexus device and display it as a list of folders.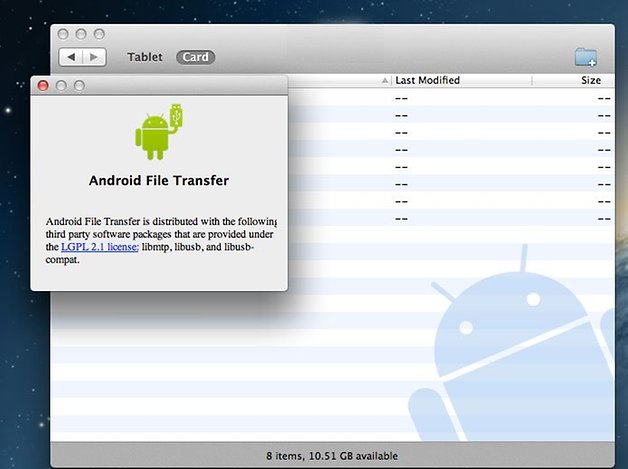 Same as with a PC, you can now transfer over any files you need to. Just drag and drop them into the location that you want, such as moving music over to your sound folder. When done, just unplug your Nexus from the Mac and move on with your day. If you misplace a file now, you can always fix the mistake the next time you connect your device or use a File Manager app on your Nexus to move it yourself on your device.
Some file manager apps for Android that you can use are ES File Manager, X-Plore File Manager, Total Commander, Fire Manager by Rhythm Software, File Manager by Gira.me.
Were you able to follow the tutorial? Do you have any tips for the Nexus 5 to share with fellow readers?