How to transform the LG G2 into an LG G3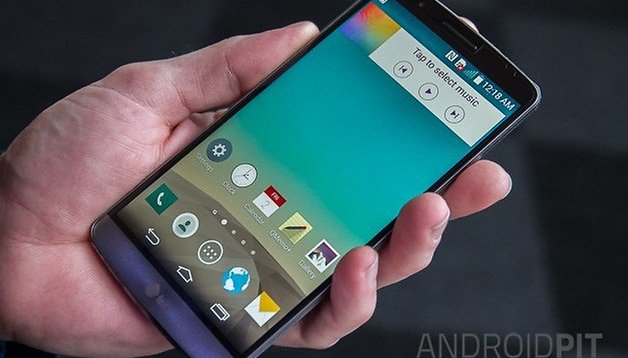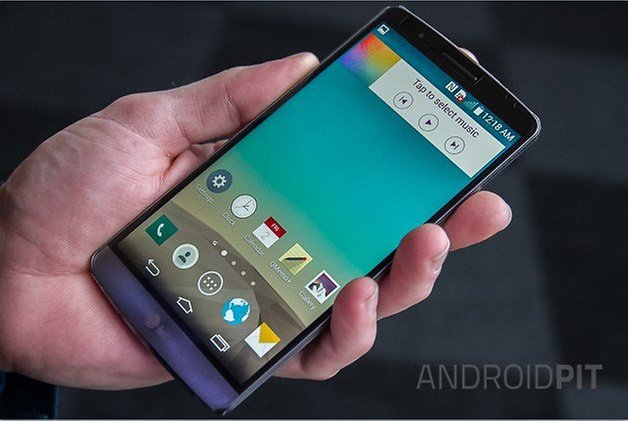 Warning
This procedure has its risks, and if you don't follow the procedure as described below, you could end up with a bricked phone. Neither AndroidPIT nor I will take responsibility for any of the damages that happen to your LG G2.
Please also note that this procedure will erase all of the data on your device, which is why you should perform a full backup of everything. To be able to backup your data, you can use an app such as Helium App Sync and Backup. You can also use Google Backup, where you must ensure that the box is ticked for ''Backup My data ''in the Backup and Reset section of the settings on your phone (as well as make sure the email address is the right one). Lastly, you can manually backup all of your data to your PC with a USB chord. Everything is 100% safe? Let's get on with the procedure.
This method is just for the LG G2 D802! The Optimus G3 ROM which was modified by OptimusRS has been pre-rooted, SuperSU and BusyBox are already installed, and it integrates new LG G3 interface functions like 4K and Magic Focus, as well as a bunch more which you can discover in our LG G3 software tour.
Prerequisites
Your LG G2 needs to be rooted.
You need to have a custom recovery installed on your G2.
Install the LG G3 Optimus firmware on your LG G2
Download the ROM file called OptimusG3 V1.0, which by clicking on this link, you can find at the bottom of the page under the headline Downloads. Make sure you take the most recent version.
Download KK_Baseband for your model number
Copy both ZIP files to the root of your LG G2.
Reboot the LG G2 in recovery mode (which is done by pressing the volume down and power at the same time and letting go of the buttons once the LG logo appears, and then pressing these again right after until your phone is booted in recovery mode).
Complete a full wipe (wipe data/ factory reset, wipe cache, wipe system, wipe data)
Always install the ROM from recovery mode (install zip) and flash the KK_Baseband
And there you go! The LG G2 will now have the LG G3 user interface, and now you can even FILM IN 4K! Amazing.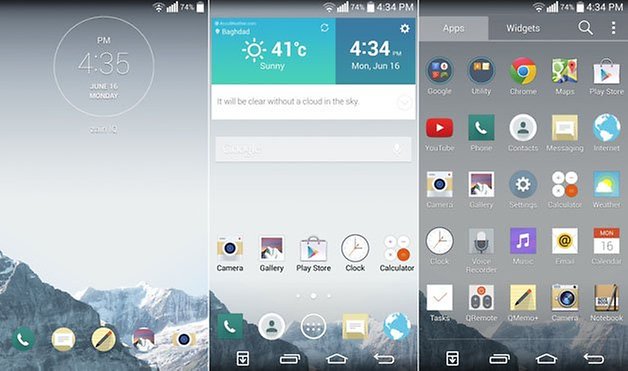 If you have problem accessing 4G, or the problem disappears, you can install a root explorer app, like Root Explorer or ES File Explorer, and in /system/app, cut out the LteConfigs.apk file and copy this into any non system file (downloads, device root etc).
Did you give this a try? What do you think of the new LG G3 UI?