How to turn off the Nexus 5 camera shutter sound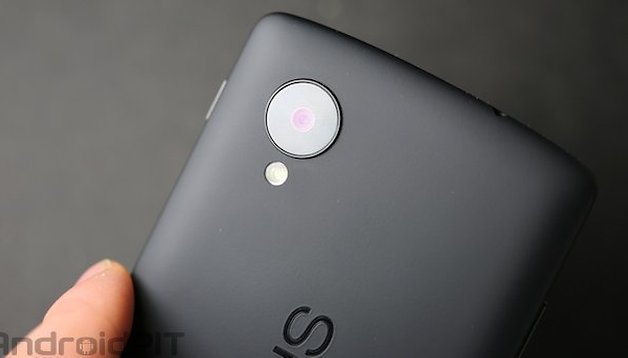 Oh dear. The Nexus 5 camera shutter sound. There you are, trying to secretly take a picture of somebody's novelty cap while riding the bus, and all of a sudden, a little click, and everybody knows. Sometimes we just want to take a photo in peace, sometimes we don't want the attention that this sound causes. Sadly, smartphone camera technology has been abused and in some regions the phone shutter sound is mandatory. Them's the rules.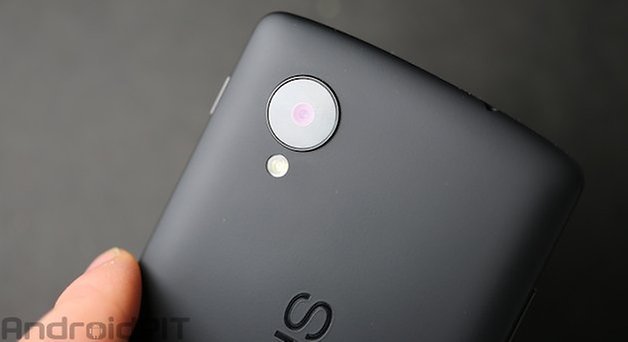 If you don't find yourself in such a territory however (sorry USA), you might think about turning off the Nexus 5 camera sound, allowing you to take your snaps in peace. Below are a few ways to just that, and if you aren't sure what is okay and what is not okay to take a picture of, follow this rule: don't take the picture. Simple.
The easiest way: mute your device
I know it seems too obvious, but simply turning the volume off on your Nexus 5 will stop the camera shutter making a noise. Just press the "volume down" button on your device until the sound turns off.
Another easy way: plug headphones in
If you plug some headphones into your smartphone headphone jack, all sounds from the device will play through your headphones instead. As long as you're the person wearing them, only you will hear the sound.
A third easy way: download and use a third party camera app
Though the stock Android camera app plays a shutter sound when you take a picture, not every camera app does. We've written a list of the best camera apps for your Android smartphone, and I know at least a few of them don't play a sound.
A hard way: rename your camera sound file (requires root)
It's maybe not the most elegant solution, but for all you users with a rooted Nexus 5, simply renaming the camera sound file in /system/media/audio/ui will disable it.
Did these work for you? Let us know in the comments below.