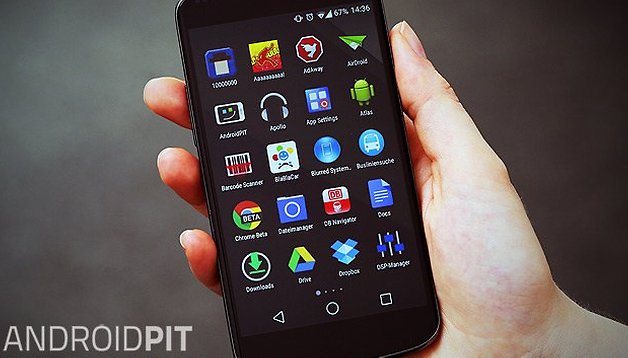 How to delete an app from your Android device
Android beginners, we feel your pain: getting a new Android device can be a steep uphill journey and it sometimes takes a lot of getting used to. You might be finding even some of the simplest things hard to wrap your head around, such as how one would go about uninstalling an app from their phone. Well, in this article, we will outline how it's done.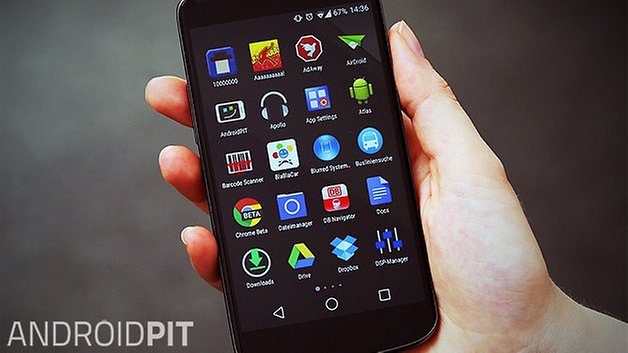 There is more than one way to do this, depending of course on your device. But the easiest method of them all which works for everyone is to go back into the Google Play Store and find your Apps tab. You do this by swiping from the right side to the center of your device to open up a sidebar menu. Tap on My Apps. Then select the Installed tab. This will show you a list of all the apps that you have installed on your device from the Play Store. Tap on the individual app and then select uninstall.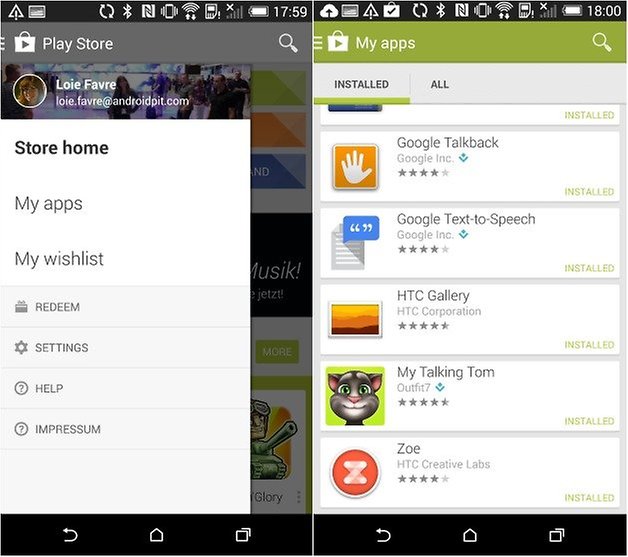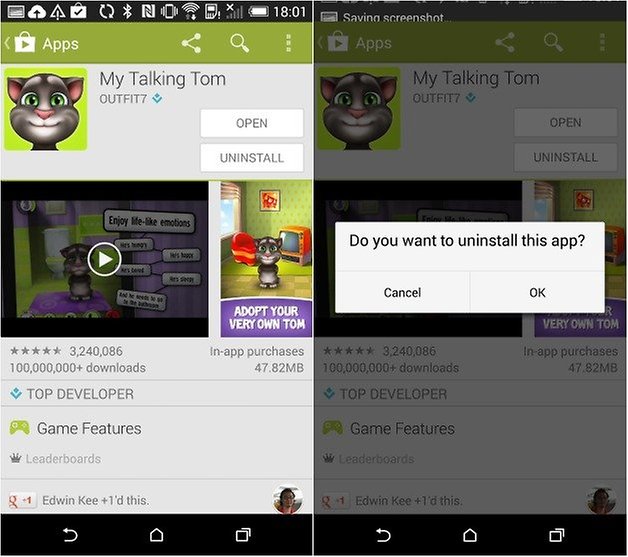 You can also plunge into the settings of your device to uninstall an app. The settings icon can be found in the app drawer, on your home screen, or in your notification shade (which you get to by sliding your finger down from the top of the screen). Once in the settings, find the Apps or Application manager category (which could be different depending on your model). Scroll down to the app that you want to uninstall, tap on it, and finally choose Uninstall.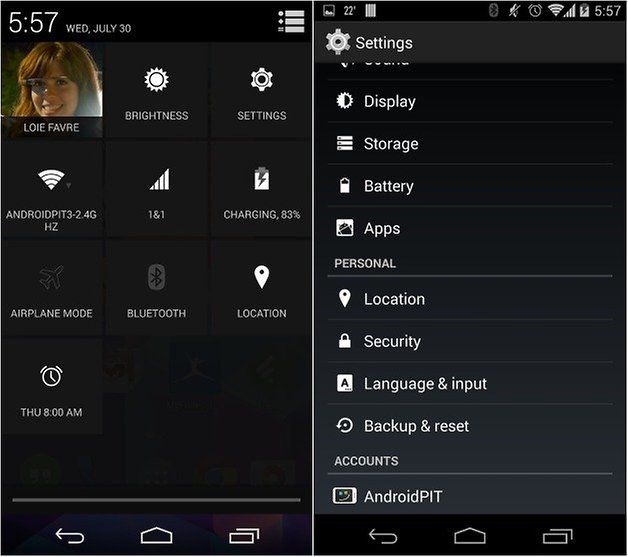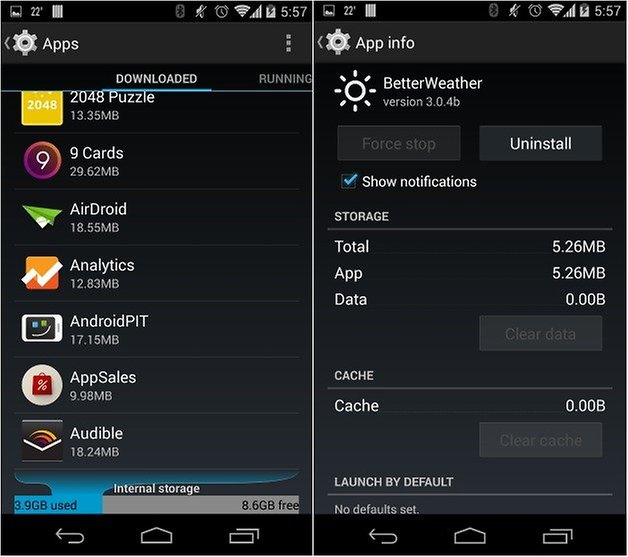 Some manufacturers have added a nice features to their device, which allows you to uninstall an app right from the app drawer. This is probably the easiest way of all, but the catch is that not all devices have it. You can test this out by going into the app drawer which is where all your apps are stored. Next, long press the app you want to uninstall and drag it onto the uninstall option which should appear on the top part of your display. For example, with my Nexus 5, when I do this, all I can do is open the app info for the app in question, but then I just need to choose uninstall. This method exists on the HTC One (M8) for example.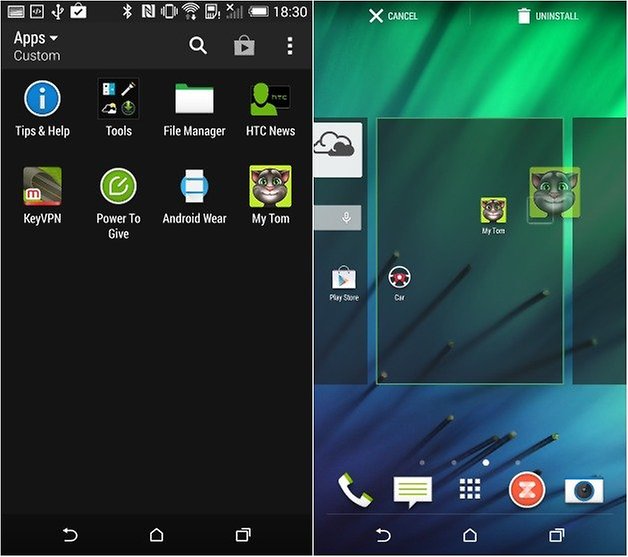 Please note that some apps cannot be uninstalled from your device, for the simple reason that your manufacturer doesn't want you to. They've pre-installed these onto your device, and they cannot be removed unless you've managed to root your device at which point in time you can manually get rid of them. That being said, even if you can't uninstall the app, you can sometimes turn it off/deactivate it. This can be done in the app info page for that application.
Did these work for you?