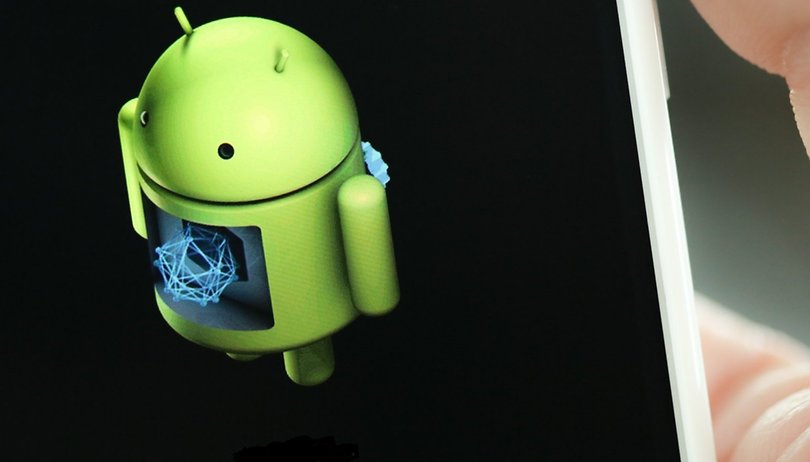 How to update your Android firmware
One of the things that interests most Android users is whether their handset will receive updates. It can take ages to start a roll-out and even then, there are no guarantees your device will be seeing the update. There are generally two ways to update your device: over the air (OTA) or manual updates, which is a bit more complicated. We'll show you how to do both across various devices.
Jump to:
How to do automatic updates
Usually software updates roll out to our devices automatically, which happens OTA (over the air). When this happens, you'll receive a notification that will tell you that an update is ready to install and all you need to do is tap on it to start.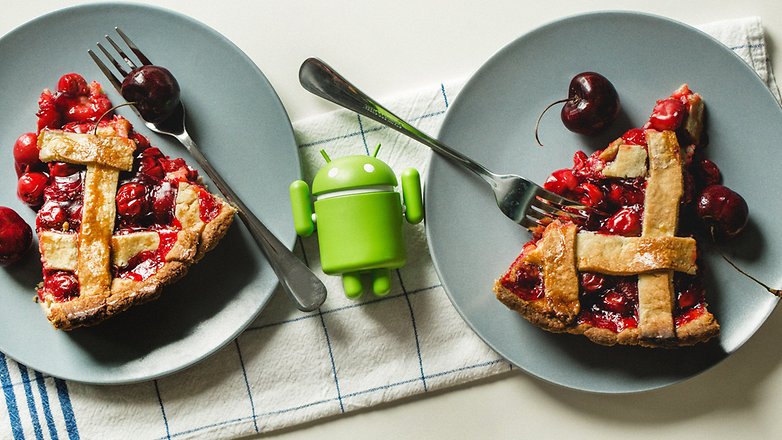 If, for whatever reason, it isn't being pushed to your device or you accidentally cleared the notification, you can check manually if there is an OTA update available by heading to About Device > System Updates > Check for Updates. This exact terminology will vary depending on what type of device you own, but it should be in the same general area.
How to manually update
There are various reasons for manually updating your device, but some of the most common are that you don't have a stable mobile or Wi-Fi network, or you've rooted your device and aren't receiving OTA updates anymore. In the case of devices like the Samsung Galaxy S5 which won't even be getting an official Android Nougat update, let alone Oreo or Pie, you might even turn to custom ROMs like Lineage OS.
1. Locate the firmware for your manufacturer
The first step to performing a manual update is locating the firmware, also known as a ROM, that you want to install on your device. In case of an official ROM, we would check the appropriate website for each manufacturer and locate the proper ROM for our model of device. The firmware of the more popular manufacturers can be found here: Samsung (SamMobile), Sony (Xperia Firmware or Flashtool), LG (LG Phone Firmware), Huawei (EMUI) or Motorola (Motorola Firmware). You can find information on the best custom ROMs here.
2. Installing the firmware
To install the ROM, you'll have to locate the specific program which is suitable for your brand of smartphone or use a custom recovery, which requires your device to be unlocked and rooted. You can learn more about installing custom ROMs here.
Samsung devices
KIES: This program is used to update Samsung branded devices, allowing us to download the ROM and install it to the mobile device from your PC. KIES itself downloads the firmware for you based on your device and location, so if a ROM hasn't been rolled out to your device or location, you won't be able to install it using KIES.
Odin: Another program that allows you to install ROMs on your Samsung devices. The advantage here is that unlike KIES, you can install the ROM you've downloaded yourself, such as one from SamMobile. For a brief overview, you can check out any of our various tutorials on how to root your Samsung devices.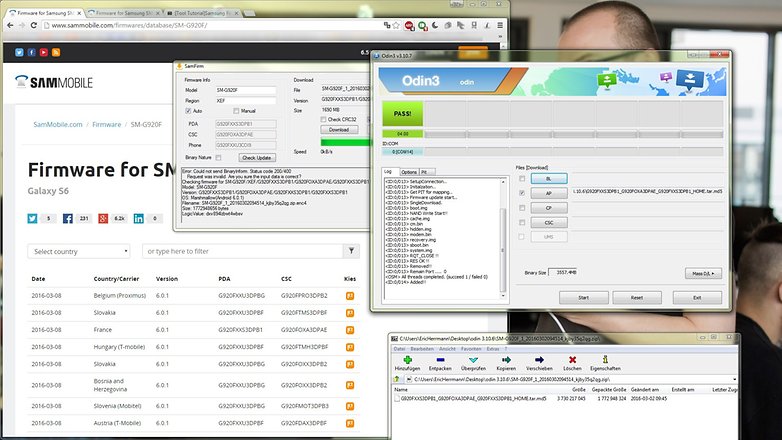 Sony Xperia Devices
Flash Tool: This tool is used to flash ROMs onto Sony Xperia devices. You'll have to keep in mind that this will only work on Xperia devices that have their bootloader unlocked. Right now, it's in beta stage but works across most Windows PCs.
HTC devices
HTC Sync Manager: As the name suggests, this program is used to install updates, among other things, on HTC devices. To get it, you can head over to the official HTC website and grab it. Once installed, you just have to connect your smartphone to your PC via USB and then fire up the program. It will search for software updates for you, but only official updates will be available to you.
HTC One Tool Kit: This program was developed by some folks over at the XDA Developers Forum and works for HTC devices. In this tool kit you can unlock your bootloader, root some devices, and of course, install official and custom ROMs on your HTC. You can grab the toolkit from the following link: HTC One Toolkit.
LG devices
LG PC Suite: This program, also named LG Bridge, will update LG devices and can be downloaded by hitting LG's device search page and searching for PC Suite - just download the one for your device. Once the program is installed, you just have to click on the box Check Phone Update. As with some of the other official programs, this will only install official updates for your device.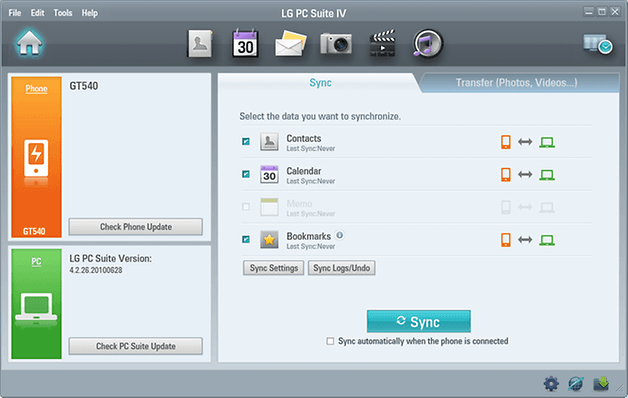 Motorola devices
RSD Lite: Motorola users usually don't have problems with receiving updates, however, this toolkit will allow you to flash stock firmware on your Motorola again if you ever have any issues. You can grab the program from the following link: RSD Lite.
Custom recovery
If you don't see a compatible program in the following list for your device or manufacturer, the best option may be to install a custom recovery on your device. This is one of the simpler methods for flashing custom ROMs and backing up your device and is accessed when you reboot your device. As such, you can download custom or official ROMs straight to your device and then install them without having to use a PC as an intermediary.
Do you use any alternative methods to install updates to your device? Share them with us in the comments if you do.