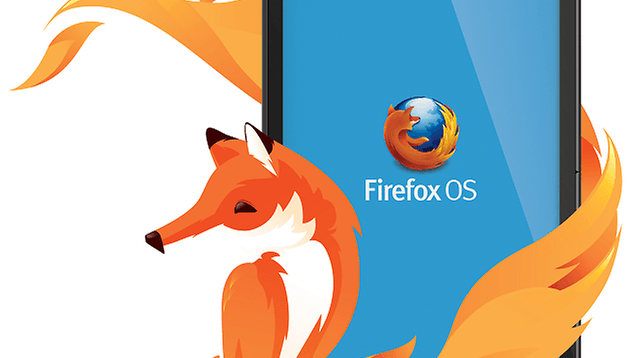 How to use Firefox OS apps on Android
The Android OS has many perks, one of which is that you can actually try applications from other operating systems, like the Firefox OS. Here is how you can do it.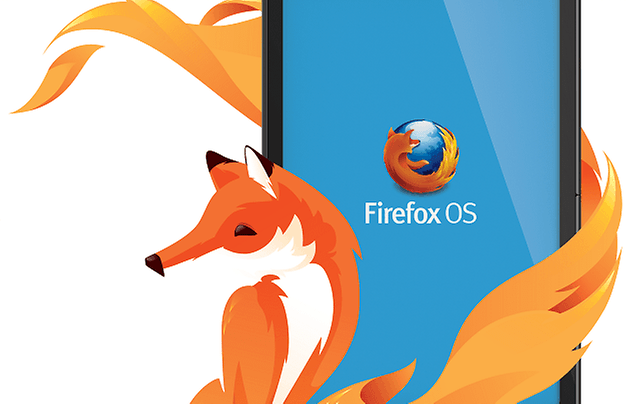 All you need to do is to download applications from the Mozilla Firefox Browser on your smartphone or tablet.
After opening the browser, you'll see a new window that says Firefox Marketplace, as seen in the image below. Enter the app store and you simply need to click the install buttons.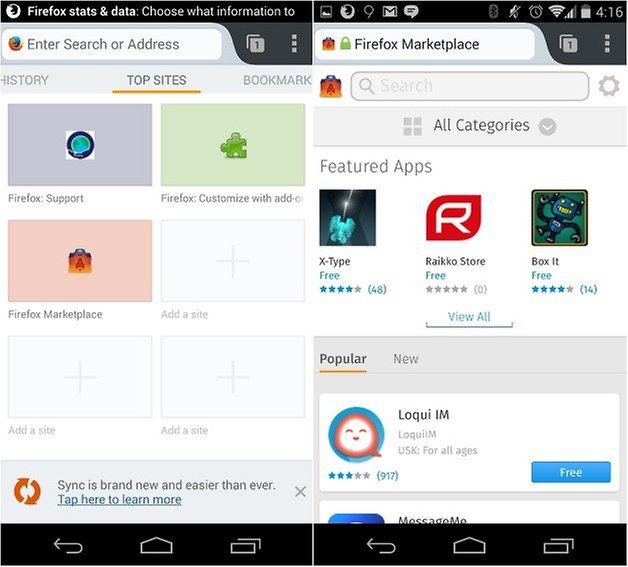 This is possible because FireFox OS apps were developed with HTML5 web language, so that they will always work as long as the browser is installed, which means you do NOT want to uninstall Mozilla, because you will lose the Firefox OS apps.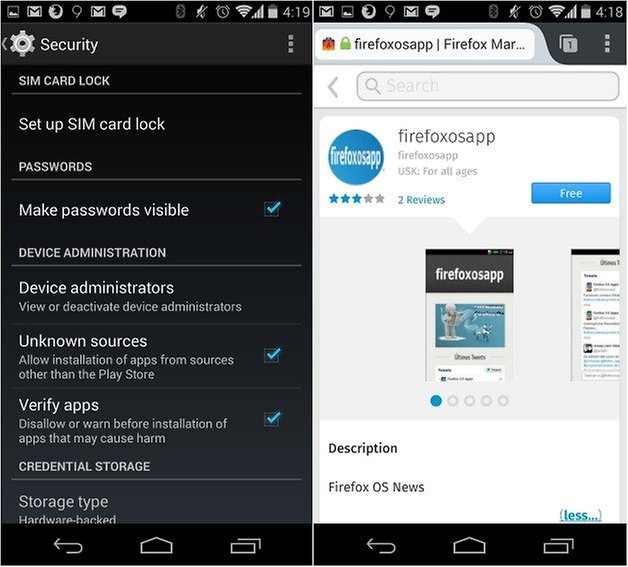 That is it! Like you see, it is very simple. Have you tried to install any Firefox OS apps and if so, which ones?