How to use IFTTT to automate your Android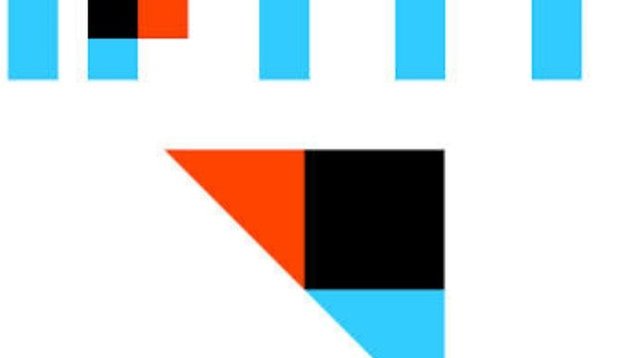 If you've ever found yourself wishing that you could teach your mobile how to do things for you, then IFTTT is the app you've been waiting for. IFTTT stands for If This Then That and it's basically about setting up triggers for your Android that result in automated responses. You can't get your phone to wash the dishes for you, but you can set up a huge number of actions based on any number of rules that you set. For example, I used IFTTT to automatically upload all of my screenshots for this article to Google Drive.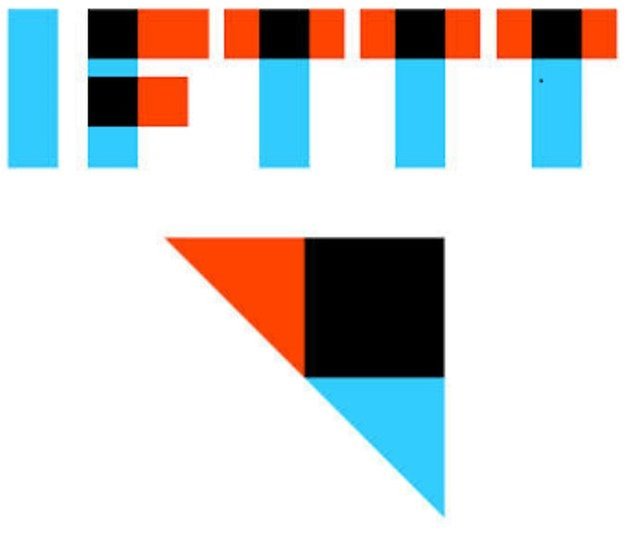 Essentially, IFTTT lets you create 'recipes' for action. These can be based around your various channels - services like Facebook, Twitter etc - and other events like weather forecasts, updates on your favorite sites or your current activity or location.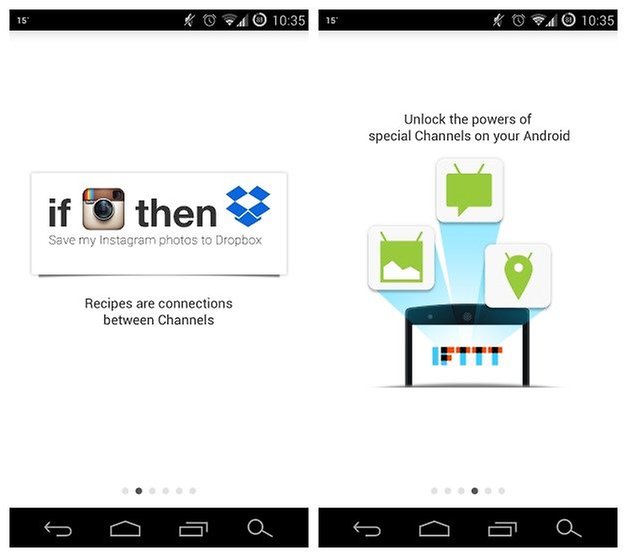 You tell IFTTT that when a certain thing happens, that the app should do something. This could be anything, from automatically tweeting your Google+ posts, to sending an ''I'll call you back, I'm busy'' message when you miss a call, to getting a notification when it looks like it'll rain to changing your device wallpaper based on your latest Instagram activity.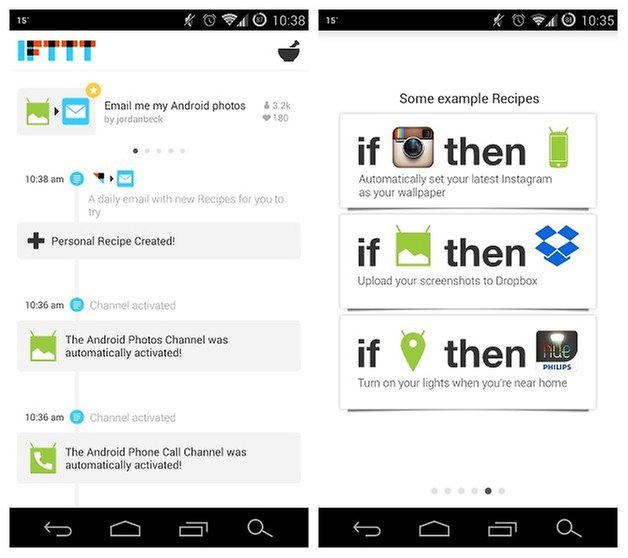 The best part of IFTTT is that you can easily make use of other people's recipes too, so you don't have to come up with them all on your own. When you sign up for the app, you'll get a bunch of starters enabled, including Android device, location, SMS, notifications, calls and photos. Date and time, email, weather and a few others make sense straight up too.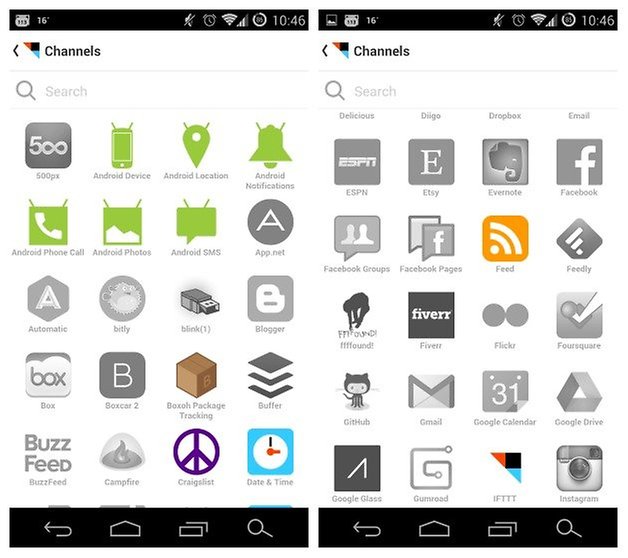 You can then connect your various channels like Google+, Facebook, Twitter, Dropbox, Instagram, Evernote and so on. Then just create a recipe or borrow someone else's. You'll be prompted to sign up for a daily email of recipes which is a great idea if you're new to IFTTT. Keep in mind that many recipes only check for triggers every fifteen minutes, so they may not be instant, and for some peculiar reason all the iOS recipes are included in the Android app.
Android already has other apps like Tasker that will let you accomplish many of the same things, and you can also use NFC tags to do certain things for you too, like automatically send a text to your girlfriend to let her know you're home if you tap on it as you unlock the door to your house. You can even integrate Tasker with Google Now to automate your home, if you're not into Nest. The beauty of IFTTT is the community-based aspect of it, where everyone can create and share their recipes with one another. The possibilities are pretty much endless, especially when you can borrow all the best ideas that other community members have had!
Have you tried IFTTT yet? Do you use any other tasker apps?