How to use Samsung Multi-Window on Samsung devices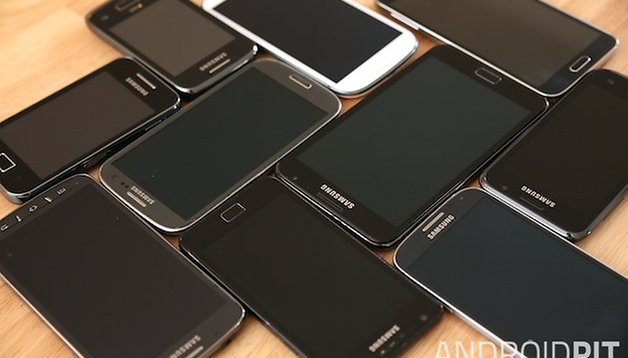 Whether you're a Note 3 user or own one of the premium flagships like the Galaxy S5, Samsung has been equipping its smartphones with the multi-window feature for some time now and this is great for mulitasking between apps. In fact, this can be used to display two apps on screen simultaneously, and I want to show you how to enable it and use it most effectively.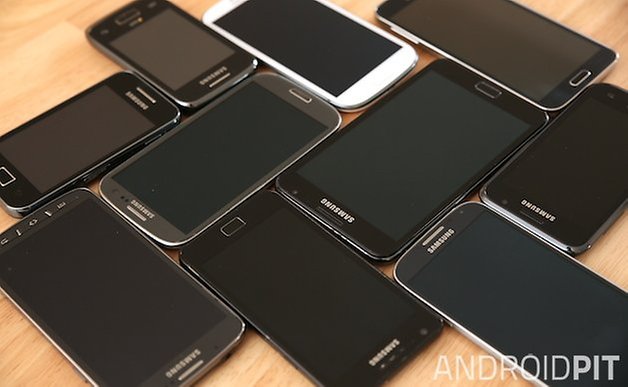 First, you must find the multi-window option, this can be accessed from the pull down menu at the top. Drag two fingers down from the top of your screen and touch multi-window, it should become highlighted. Now long press on the Back button to enable or disable it. You should see a small arrow on the left side of the screen when it is enabled.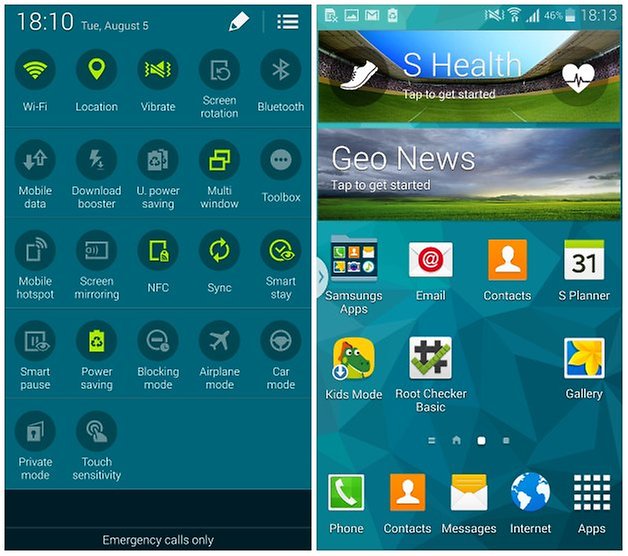 Drag the arrow to the right of the screen to open the multi-window menu and you will see a list of supported apps. If necessary, more can be added by scrolling to the bottom of the list and tapping on the arrow icon, then selecting Edit. Not all third-party apps are compatible with multi-window, but many popular ones like WhatsApp are capable of being used in the split window view. Drag and drop any two apps from the Overview and place them on the screen.
Using the circular slider in the parting strip between the apps can change the aspect ratio of the display, to change the amount of space the apps are taking on the screen. If there is an app combination that you use over and over again, you can save this as a window group - go to the arrow (or "more" button) at the bottom of the app overview and tap the Create button. Your new group will appear at the top of the list. Also, if the arrow icon is interfering with you use the device simply long press on the Back button again to disable multi-window.
This will work on most Samsung devices starting from the Galaxy S3 or newer. On many Samsung tablets, like the Galaxy Tab S, you can have up to 4 apps at the same time. So just play around with your device and you'll soon discover that this feature is very useful.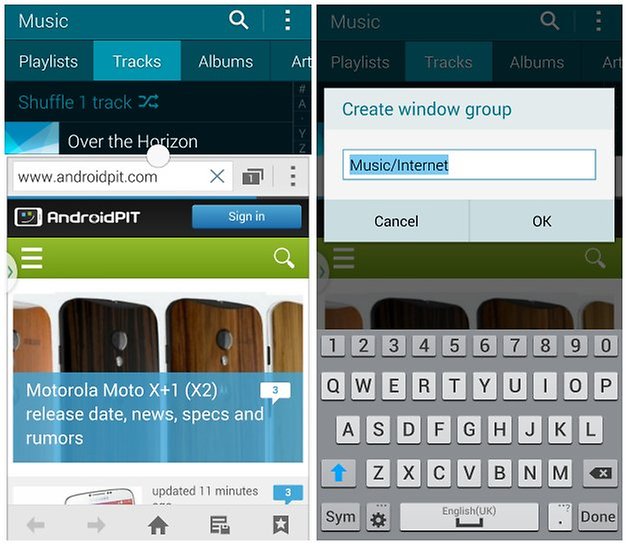 That's how you do it folks. Did this method work for you?