HP Android Tegra 4 Tablets In The Pipeline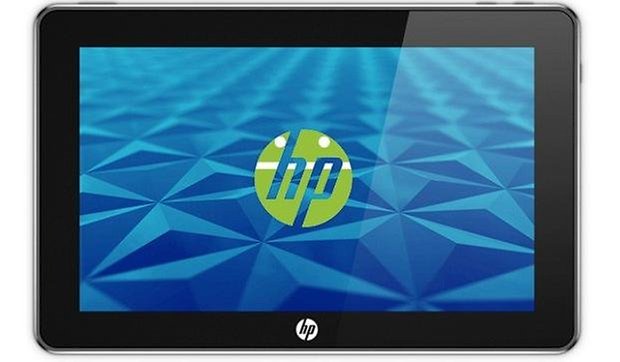 HP wants to take a dip in the tablet market once again, and will adopt Google's Android operating system and the NVIDIA Tegra 4 chipset this time around in order to establish a foothold in a market where they once failed with the webOS-powered TouchPad.
Will Google's Android help save HP this time around? I am quite sure that the folks over at Google will be more than happy to accept HP into the tablet arms race, as HP is far from finished as a mobile computing force, and could prove to be a powerful partner to the Android ecosystem.
HP will make use of NVIDIA's powerful Tegra 4 chip in their new high end Android-powered tablet, which has been rumored to be in the works since late last year. In fact, HP's yet-unnamed tablet could very well be one of the first tablets to ship with the Tegra 4 chipset.
From what we have seen at last month's CES, NVIDIA's Tegra 4 does boast of impressive figures when it comes to performance, although the adoption rate has not been stellar to date. In fact, NVIDIA's very own Project Shield gaming system, too, will debut with Tegra 4 running underneath the hood sometime in 2013, while whispers on the street has it that partners Toshiba and VIZIO are also developing Tegra 4 tablets of their own.
Will the new HP Tegra 4 tablet be announced at Mobile World Congress later this month? Only time will tell, and we will just have to wait patiently.