HP has a high-resolution VR headset in the works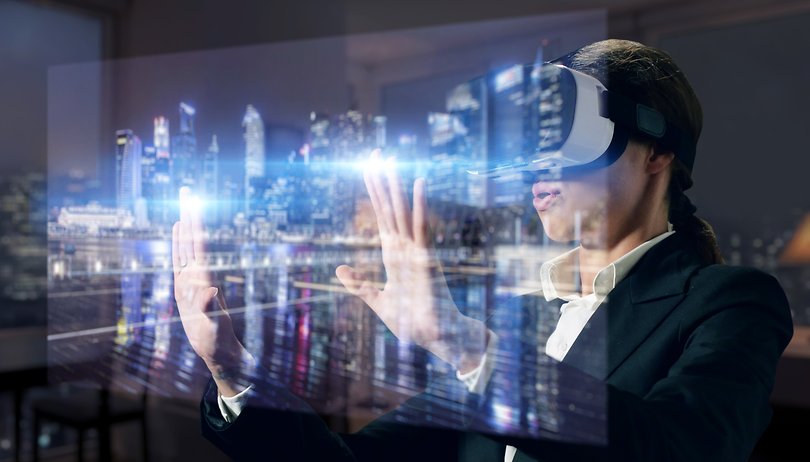 Hewlett-Packard is planning to release a VR headset for Microsoft's Windows Mixed Reality platform that will offer a resolution higher than the HTC Vive Pro. The headset, which is codenamed 'Copper', looks more comfortable and user-friendly than HP's previous VR devices.
The new VR headset, which has no release date or price information yet, will feature a resolution 2160 × 2160 pixels per eye. For comparison, that is more than the HTC Vive Pro (14440 x 1600) and the Oculus Rift (1080 x 1200). Both Google and LG are working on super high-resolution VR headsets too, that promise a resolution as high as 4,000 pixels per eye, but they are still at the prototype stage.
The good people at Road to VR have already gotten the chance to preview HP's new VR headset, but they were not allowed to take pictures of the 'unannounced' device. HP did supply one, single-textured rendering, which you can see below.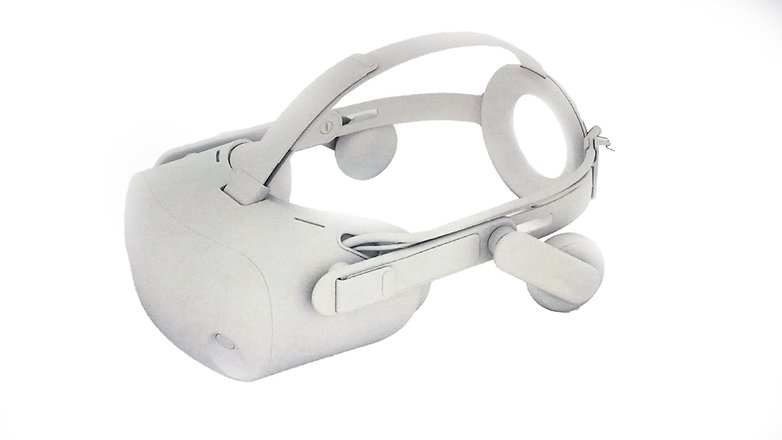 According to the Road to VR, HP listened to feedback from customers who were using its existing headset and the overwhelming top of the wish list was "resolution, resolution, resolution". One of the reasons pixel density is so important in VR is because of how close the display is to the user's eye. This close proximity can lead to what is known as the screen door effect, which can cause the wearer to notice fine black lines between the pixels.
It seems logical that Copper would replace HP's existing $449 VR headset, but if the improved resolution leads to a big price increase, it is possible that the two could coexist. Road to VR reported that HP was not ready to talk about a release window, but that 2019 is a strong bet.
Have you tried any consumer VR headsets yet? Tell us about your experience.