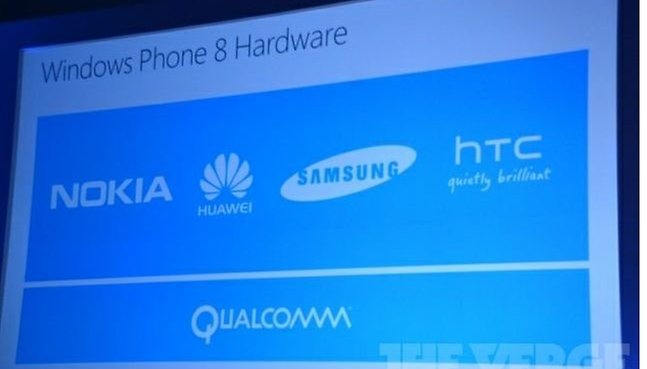 HTC and Samsung Hopping on the Windows 8 Train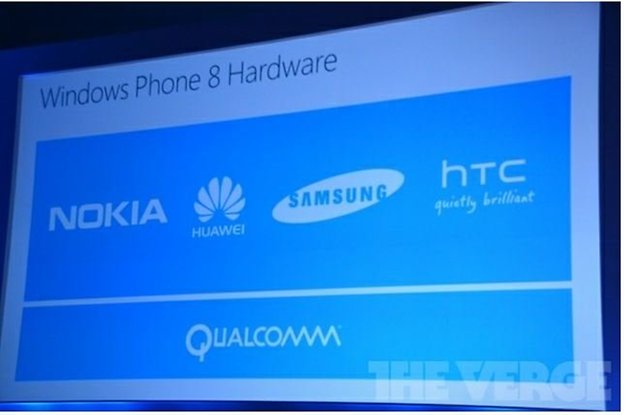 It's all about diversification, baby.
A new crop of Windows 8 phones will be made by Samsung and HTC as well as Huawei and Nokia, according to an announcement made yesterday by Microsoft. While Nokia will be the first to release a Windows 8 model, other manufacturers will be releasing their own devices soon after.
Nokia (stupidly, I might add) is betting their entire fortune on the Windows operating system while for HTC and Samsung, Windows 8 is just one of two operating systems they're betting on. The idea of diversifying apparantly hasn't reached the hawks at Nokia.
But what does this mean for Android? Well, the new Windows 8 is certainly a threat. With an updated Start Screen, users will now be able to re-size their tiles to customize their phones in a way similar to Android. Because the new Start Screen is so aesthetically dynamic, it will allow for a level of customization unheard of before. Other tasty features include NFC, quad-core support and deeper integration of Skype.
But while Android provides updates (slow as they may be) to existing models after a new OS is announced, Windows will do no such thing. Only phones running Windows 7.8 will receive a modest refresh of their Start Screen, and that's it.
To see what Windows 8's new Start Screen looks like, check out this short video below: