 HTC Desire C: HTC's $260 Ice Cream Sandwich Phone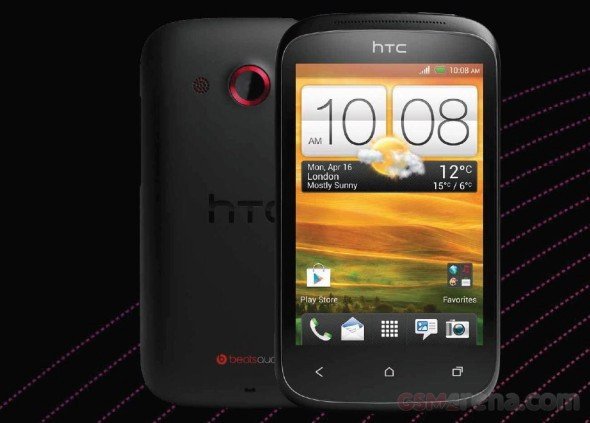 It's no secret that HTC was the first phone manufacturer in the world to bring us a quad core Tegra 3 packing smartphone (HTC One X), and with all the hooplah about quad core devices and mid to high end dual core devices, where's the low end love? Well, with the HTC Desire C, not only will you get a phone running Ice Cream Sandwich, you'll get it at the very low price of 260 US dollars (200 euros), making it one of the cheapst ICS options out there from a tier 1 manufacturer.
The device was spotted in Portugal, despite that fact that it hasn't been announced (whoops..somebodys getting fired). The catalog it was revealed in states that it will pack a 3.5 inch 320 x 480 display, a 600 Mhz processor, and a 5MP camera. It will also come installed with Ice Cream Sandwich installed on the 4GB of internal memory, and will reportedly have a 1320 mAh battery. No word yet on a release date.
Price wise, this device is certainly one of the cheaper options for ICS. HTC has high end covered with the One X, mid (high end mid I should say) with the HTC One S, and now low end with the Desire C. Well done HTC :-D
My only question is, how well can ICS run on a 600 Mhz processor?
More details to come as we receive them.
Picture credits: Engadget