HTC Desire HD and Desire Z Spotted At Online Retailer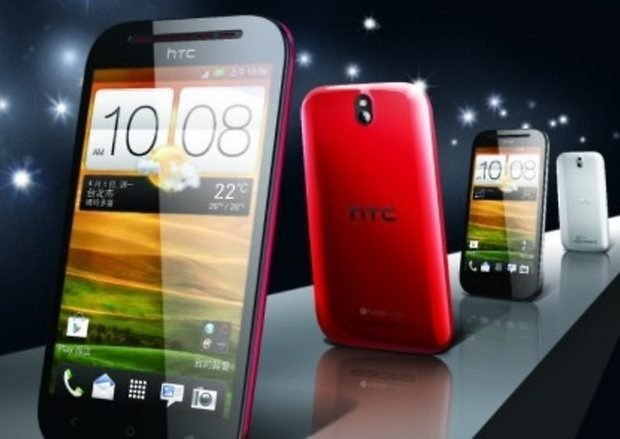 Below are the two descriptions of the HTC Desire HD and HTC Desire Z from Mobiles.co.uk:
The HTC Desire HD runs the latest Android 2.2 Froyo operating system on a stunning 4.3 inch touchscreen display. Powered by a 1GHz processor, the Desire HD is capable of running multiple applications with ease. Use Android to customise your phone with exciting new apps and interactive shortcuts and stay close to the people that matter with HTC Sense UI providing live updates from all your favourite social networks. Formerly known as the Ace, the Desire HD boasts a stunning 8 Megapixel camera with 720p HD video capture, and free voice guided SatNav with Google Maps.

The HTC Desire Z combines a vivid 3.7 inch touchscreen display with a slide out full QWERTY keyboard making it perfect for browsing the web and messaging friends. Running Android 2.1, users can download new apps, customise the user interface with interactive shortcuts and transform their Desire Z into a SatNav with free turn by turn voice navigation from Google Maps. Powered by a 1GHz processor, the Desire Z also sports HTC's Sense UI which keeps you up to date with all your friends thanks to live updates from your favourite social networks. Also included is HSDPA and Wi-Fi.
TalkAndroid writes that "all indications lead us toward a launch sometime in September. It would make sense, now wouldn't it?
The HTC Desire is likely to be announced on September 15th, so the reasoning behind giving this online retailer details on the phone are a mystery. It makes me question whether or not they have those details from an official source, or if they are echoing the rumored specs floating around the web. The phone descriptions also both add as a disclaimer at the bottom that "certain phone specifications subject to change", which further ads to my skepticism.
AndroidandMe notes that they "were certainly expecting the HTC Vision to make its way over to Europe as well, but we were definitely not expecting a name like the Desire Z. T-Mobile UK has already used the G2 name for the HTC Hero when it launched on their network last summer."
EuroDroid seems to share some of my doubts, writing: "Thanks, random online retailer! Hope you're right about that little lot."
MobileCrunch adds that "there's still plenty we don't know. Camera megapixel count? Unmentioned, but it's presumably either 5 or 8 megapixels. Carrier? We can't say for sure" but in my opinion since they don't have all the details, they don't have an official source either, and are playing up the hype to some extent.
Other Sources: AndroidandMe, Engadget, EuroDroid, MobileCrunch, TalkAndroid
Image from AndroidandMe