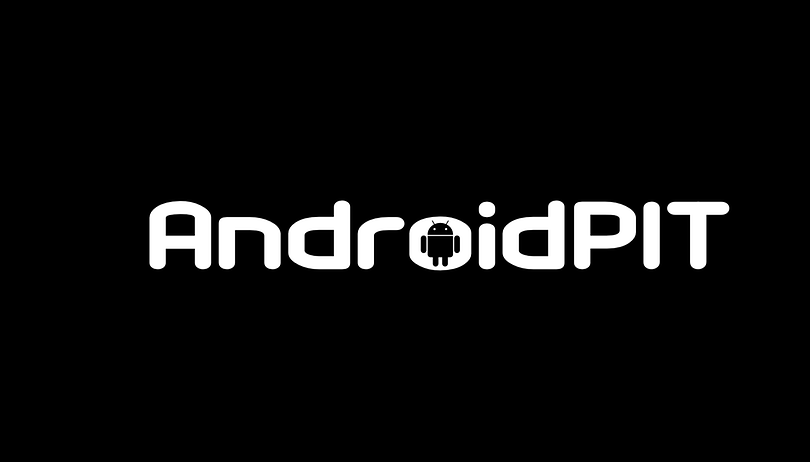 HTC Desire Heading To US In August With Cellular South and US Cellular
As for the question of whether these branded handsets would be altered from the original, Engadget wrote that "the branded Desires have been confirmed to sport a 1GHz Snapdragon and Sense atop Android 2.1, two of the most important line items", which is a change from how the HTC Hero was launched in the US, as Androinica noted.
Phandroid noted that U.S. Cellular has already apologized for pushing back the launch date, presumably "because of HTC's inability to produce the devices fast enough (mainly because of AMOLED shortages), something that's also been holding back the HTC Droid Incredible's claim to fame."
Those of you on major carriers itching for the HTC Desire won't be too happy to hear MobileCrunch's take on the announcement. They think that "the use of the word "regional" there almost certainly nixes the big'uns (like T-Mobile or AT&T) from the picture."
Other Sources: Androinica, Cellular South Facebook, Engadget, MobileCrunch, Phandroid, U.S. Cellular Facebook
Image from MobileCrunch