 HTC's Q3 Financial Results Don't Paint A Pretty Picture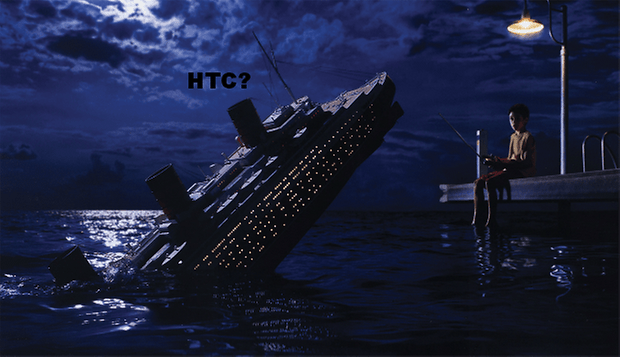 When it rains it pours, and pouring is exactly what's been going for HTC for a little too long now. Despite the release of the popular One series, and a newly announced 5 inch monster HTC Butterfly (awesome phone), HTC's Q3 financials weren't just bad...they were jaw droppingly bad.
In short, revenue and profit fell a whopping 50% for HTC. The company pulled in 2.4 billion dollars, which translates to a drop of 48% from Q3 of 2011, and a 23% drop from Q2 of this year. Operating profits also took a massive hit, decreasing 76% from the same time last year.
The only good news is that HTC expected this huge hit, so they aren't caught off guard by it. HTC did manage to cut costs for Q3, but that came at the expense of research and development. The biggest cuts came from sales marketing, with HTC's operating expenses also down 29% from last year.
HTC is unfortunately predicting around 2.1 billion in revenues for Q4, and are hoping that the launch of the impressive Butterfly will help them to gain some ground.
Common HTC...find a way to stay afloat.
Picture credits: mnfx.com (edited by myself)