HTC Confirms ICS Update Release For Many Devices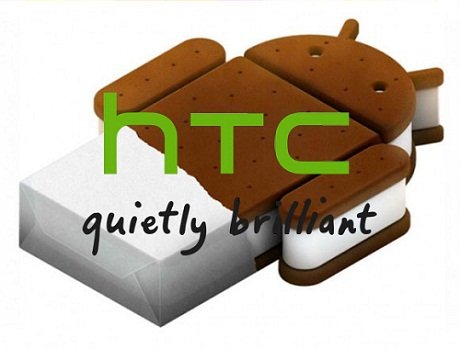 (Picture: AndroidSpin)
Amidst the Samsung Update celebration, HTC has published a new list of devices which will receive a heaping helping of Ice Cream Sandwich. The list came in the form of a post on HTC's official blog. Of course it's not exactly revolutionary news the the HTC Sensation XL or XE would be getting an Android 4.0 update, but at least we know HTC has their nose to the grindstone.
According to HTC's blog post, the following HTC phone will be updated to Android 4.0:
DROID Incredible 2 by HTC

HTC Amaze 4G

HTC Desire S

HTC Desire HD

HTC EVO 3D

HTC EVO Design 4G

HTC Incredible S

HTC Sensation XL

HTC Sensation 4G

HTC Raider

HTC Rezound

HTC Rhyme

HTC Thunderbolt

HTC Vivid
According to HTC, both the Sensation and the HTC Sensation XE are already in the process of being updated to Android 4.0 and ICS for the Sensation XL is almost production ready.