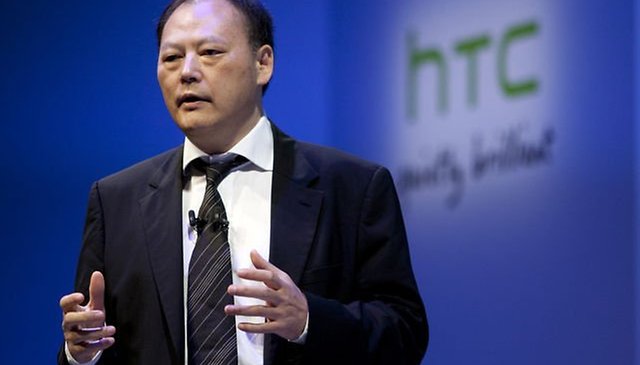 HTC Is NOT Forking Over Tons of Money to Apple, According to CEO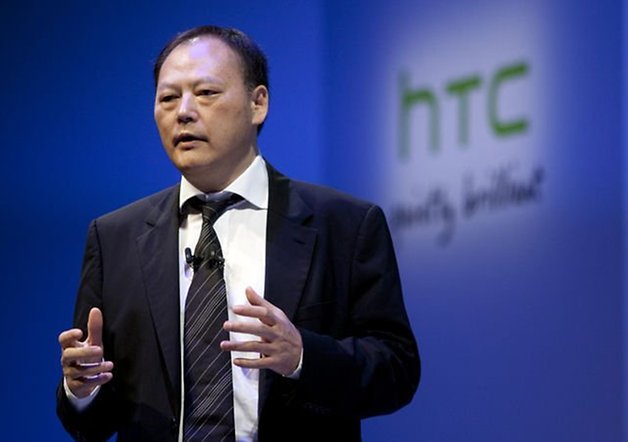 In the world of smartphone manufacturers, HTC is poised to make a comeback. Now that they've signed an agreement with Apple, the Taiwanese firm can produce the smartphones they think consumers want – not the ones they are least-likey to be sued over. But since the agreement was signed, the media has speculated that HTC was paying a pretty hefty fee per Android in order to avoid the wrath of Apple's legal team.
Today, HTC's CEO Peter Chou sought to put these rumors to rest. In an interview with Reuters, the CEO said that the numbers quoted to the press – that HTC was paying Apple anywhere between $6 to $8 per device – were patently false. "I think that these estimates are baseless and very, very wrong. It is a outrageous number, but I'm not going to comment anything on a specific number," Chou said.
Chou also said that the company was "very happy" about their settlement with Apple. "I believe we have a very, very happy settlement and a good ending," he told the press at a product launch in Tokyo.
Still, HTC is going to have to fight hard to take a greater share of the smartphone market pie. Samsung and Apple control almost the entire market, leaving HTC with just 2%, and there is speculation in the Taiwanese press that Chou may be the first to take a hit. According to Taiwan's Next Weekly Magazine – albeit, a tabloid – HTC chairwoman Cher Wang is giving Chou just six months to prove that he's still fit for the title of CEO.
I've always been baffled as to why HTC has suffered the way it has. I love the way HTC designs their phones, and believe Sense offers a keyed-down approach to firmware. I – and Chou, it seems – believe what HTC has is a marketing problem. They need to invest more in advertising themselves as a worthy alternative to the Samsung -Apple duopoly. I sincerely wish them much more than luck.