HTC Reveals Details on Android 4.1 Updates in Q&A HTC took the time today to serve up information regarding the Android 4.1 Jelly Bean update for their devices. We didn't actually get an in-depth schedule listing when the updates are coming, but we do know which devices the update will be coming to.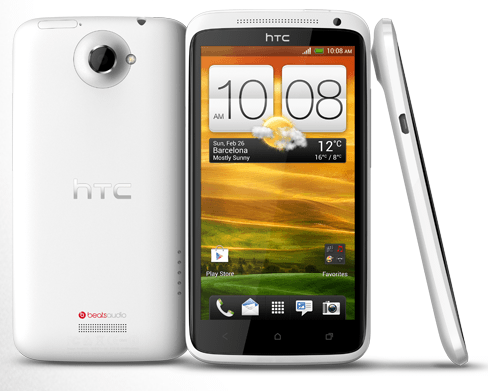 HTC only confirmed what we already know, the update priority will be given to 2012 devices first. Once the newer devices have been taken care of, HTC will evaluate the plausibility of updating older devices, starting with those released in 2011. Suffice it to say, this could have been discerned by using common sense, but thanks for the news HTC!
The general requirement for the 4.1 Jelly Bean update is that the devices in question need to be operating with more than 512MB of RAM. That means, older devices working with 512MB of installed RAM or less are being excluded this time around. Sorry folks, you'll have to upgrade your equipment if you want to experience the latest version of Android. This news is hardly a revelation, however, as most of the other mobile manufacturers are sticking to the same rule.
To elaborate further, the HTC Desire C and the HTC One V will certainly not be receiving updates. The two devices taking top priority with the latest update are the HTC One X and the HTC One S.
Along with Android 4.1, HTC will also be updating their Sense stock software to HTC Sense version 4+. The latest version of Sense is getting some fairly glowing reviews, and it sounds like HTC has actually cleaned up their act concerning stock software.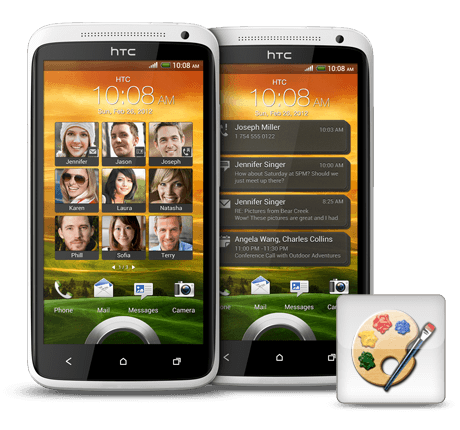 Perhaps the most surprising news, is that HTC will also be releasing development ROMS for the dev community. At this time, that is the only information they've released. We don't know if the "generic development ROMS," are going to be running a vanilla version of Android, or if they'll be using a stripped down version of HTC's Sense UI. If I had to guess, I would say it's the latter.
HTC has also taken the time to explain briefly why software updates take so long. You've probably heard enough about the process, excuses run rampant these days, but here is what HTC has to say:
"After internal testing, we test the software on live networks in order to confirm the experience matches our expectations, and carrier expectations, for performance, connectivity and platform stability. While testing takes time, we're working quickly with our carrier partners to rollout these updates. We'll provide information on availability once the software is ready for release."

"Our goal is to make sure that an upgrade provides an improved customer experience, and that means a high standard of quality for hardware compatibility, adapting device or carrier specific customizations, testing by HTC and partners, addressing device hardware constraints, and many other factors."
You can read more information via the HTC Q&A page (see the source below), if you so desire.
Are you excited about the update news? Maybe you're angry that your device isn't being included in the current update cycle? Let us know!