HTC keeps users updated on Sense 6.0 roll-out to HTC One (M7)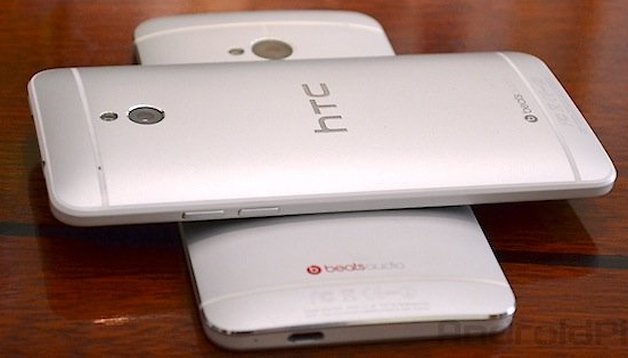 HTC, it seems, is pulling all the stop to win the hearts of customers and it's safe to say that in terms of customer service, they lead the pack. The company is particularly good at letting clients know when they can expect an update and explain the entire process which keeps the user informed and therefore empowering them in a way. Now HTC's update page has a new Sense 6.0 section.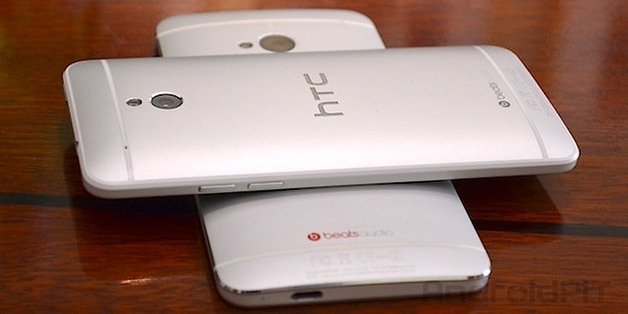 The Sense 6.0 user interface update process is the same as it is for Android updates, it goes through a 5 step procedure (evaluation, development, integration, certification and push to customer). This is well explained in HTC's own infographic with details on how it all works. So far, it looks like the devices that are intended on getting the newest version of the user interface are now in the 'integration phase'. These devices are the various versions of the HTC One M7 (unlocked, developer edition, AT&T, Sprint, Verizon, as well as the HTC one Max and One mini). The T-Mobile HTC One M7 on the other hand is lagging a bit behind in the development stage.
Sense 6.0, as first seen with the HTC One (M8), brings some new features and a cleaner 'flat' design, following Samsung's lead in getting rid of the 3D look. Some of the new features are a revamped Blinkfeed launcher, FitBit integration and video enhancements.
Many HTC apps and their recent versions, like Zoe Camera, Sense TV and Blinkfeed, are also available on the Google Play Store which actually facilitates the updates. These then get to smartphones faster than if it was a system-wide update.