Beats Buy MOG: HTC Listen Music Service Around The Corner?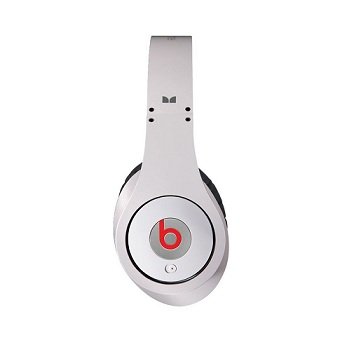 (Picture: Amazon)
Today brought news that Beats Audio would be buying MOG, a streaming music service. While great for Beats Audio customers, Android fans might be wondering why they should care. After all both are music companies, so it only makes sense that they work together. But the purchases of MOG's music service might just pave the way for a Beats brand online music service, which is great news for HTC and bad news for Google Music.
If you've ever used Spotify or Rdio, you're probably familiar with what MOG has to offer. It's an online streaming music portal with a strong social component that can boast 500,000 paying customers. And in the competitive world of online music services, half a million customers is nothing to sneeze at. By rolling their service into Beat's already popular offerings, MOG's customer base is looking to expand drastically in the coming months.
All this is great news for HTC. The current number two in all things Android is, of course, the largest partner in Beats Audio and the acquisition of MOG means HTC just got themselves a streaming audio service that's ready to go, straight out of the box. For months now, rumors have been making the rounds that HTC was planing to launch a streaming music service under the moniker HTC Listen and now it looks like their taking steps to make that reality.
This is great news for media hungry HTC users and new Android users. As our chief editor Fabi likes to say "Content is King" and HTC just got their hands on a boat-load of content. This could also spell trouble for Google Music. Google answer to iTunes has been under preforming for months now and increased competition from HTC doesn't help Google's plight at all.
Of course, there still hasn't been confirmation of HTC Listen, but with Beat's acquisition of MOG, it's only a matter of time.